Ballymena charity radio station, Radio Cracker, would like to say thank you to the public and businesses in the greater Ballymena area who have supported them again during 2015. As the figure was read out at the Radio Cracker closing ceremony on Christmas Eve it was clear that the 2015 broadcast had been another fantastic success.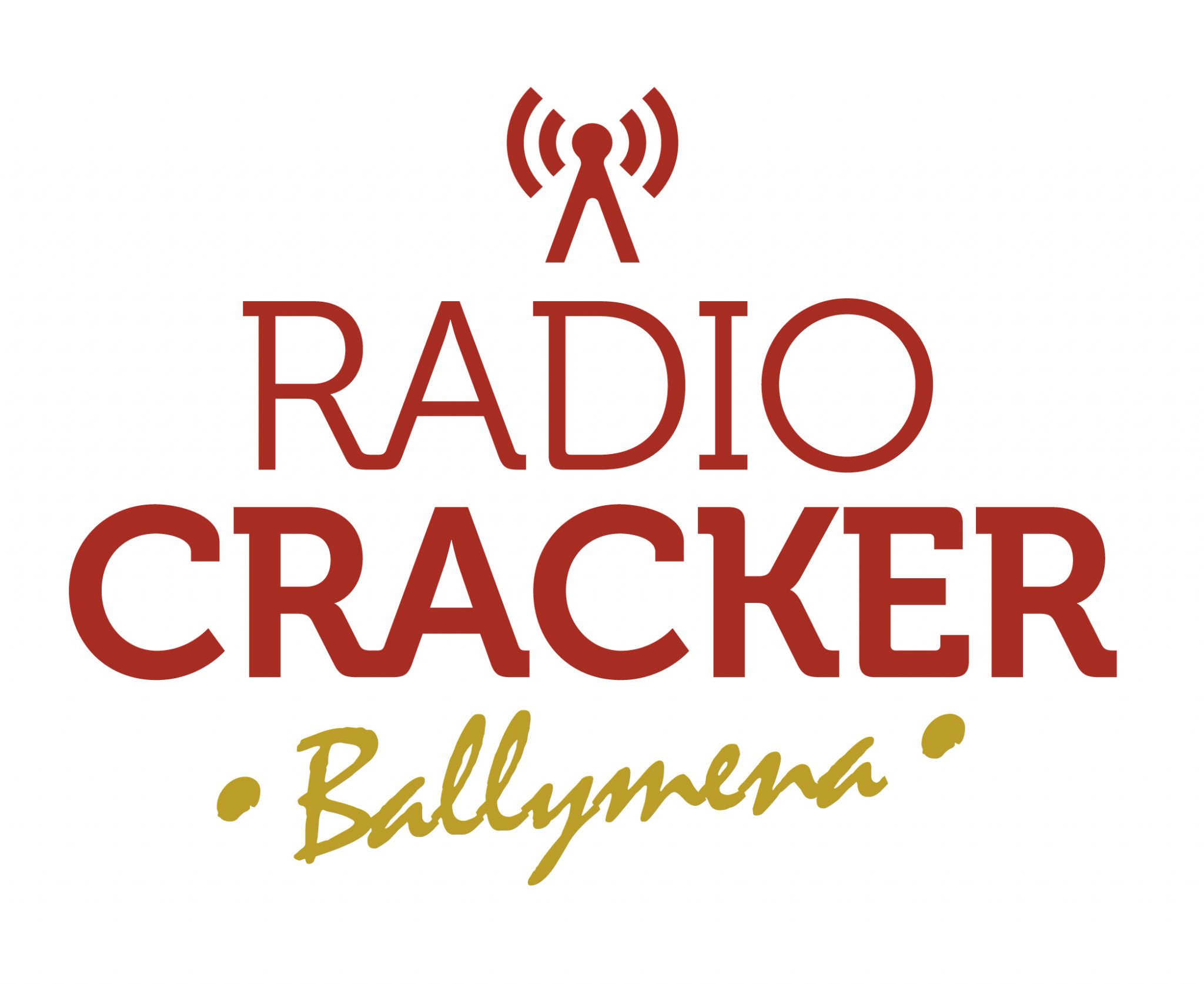 The Radio Cracker board and committee would like to say thanks so much to all the advertisers, sponsors, groups and individuals who made this happen. Despite all the news about imminent job losses in the area, the public supported and donated to the Ballymena charity radio station in the usual generous way and a fantastic total of £58,300 was announced at the close of the 2015 broadcast. Just over £1000 more in donations will allow Radio Cracker to support all the charities they had undertaken to help and be able to give them the full amount they each need for the various projects.  You can check out the projects in detail here on the Radio Cracker website. If you had intended to donate to Radio Cracker but never got round to it you can still donate online using the Paypal link here.
A big part of Radio Cracker is the Radio Cracker shop. It raises a good percentage of each year's total through selling craft items produced by volunteers and Christmas related products. It was particularly difficult to get suitable premises this time but with just a couple of weeks to go The Hope Centre on Broughshane St stepped in with an offer to use part of their premises. A big thank you goes to them and also to Montgomerys on Ballymoney St who once again accommodated the studio.
If you would like to find out more about the Ballymena charity radio station – Radio Cracker, or get involved you are welcome to come along to the Cheque Presentation night in Montgomerys Restaurant, Ballymoney St on Monday 8th February 2016 at 7.30pm. A chance to meet Radio Cracker volunteers and hear for yourself what difference the money raised will make around the world as representatives from the various charities each give a short 5 minute presentation before being presented with the cheques.