Gourmet Tea and Coffee World are a Ballymena business who started trading this year. Have a peek inside their Greenvale Street store and you'll find all the loose leaf teas and coffee beans you could ever wish for.
Not only do they have tasty tea for any hot beverage fan they also have lots of gifts which they will love too.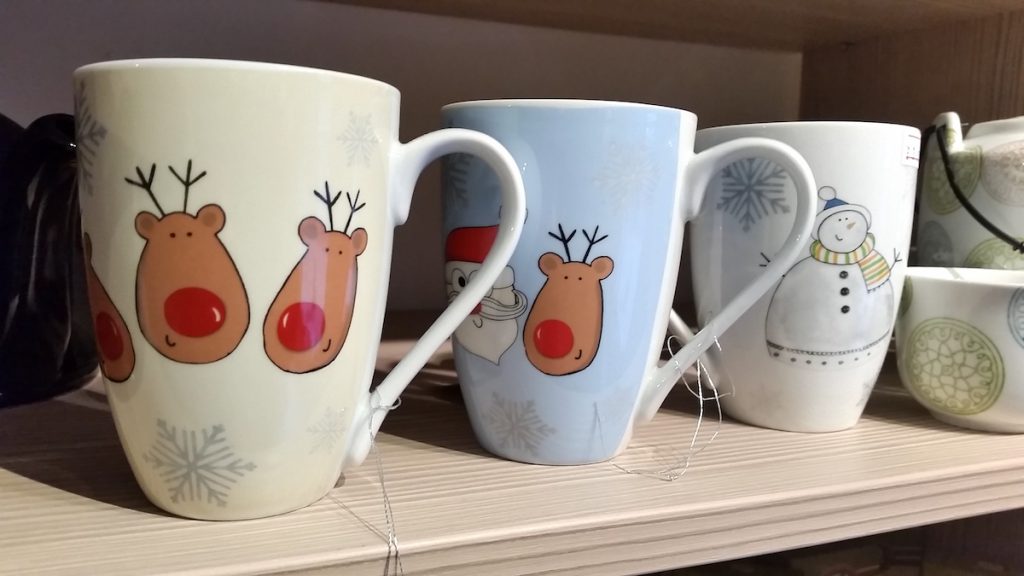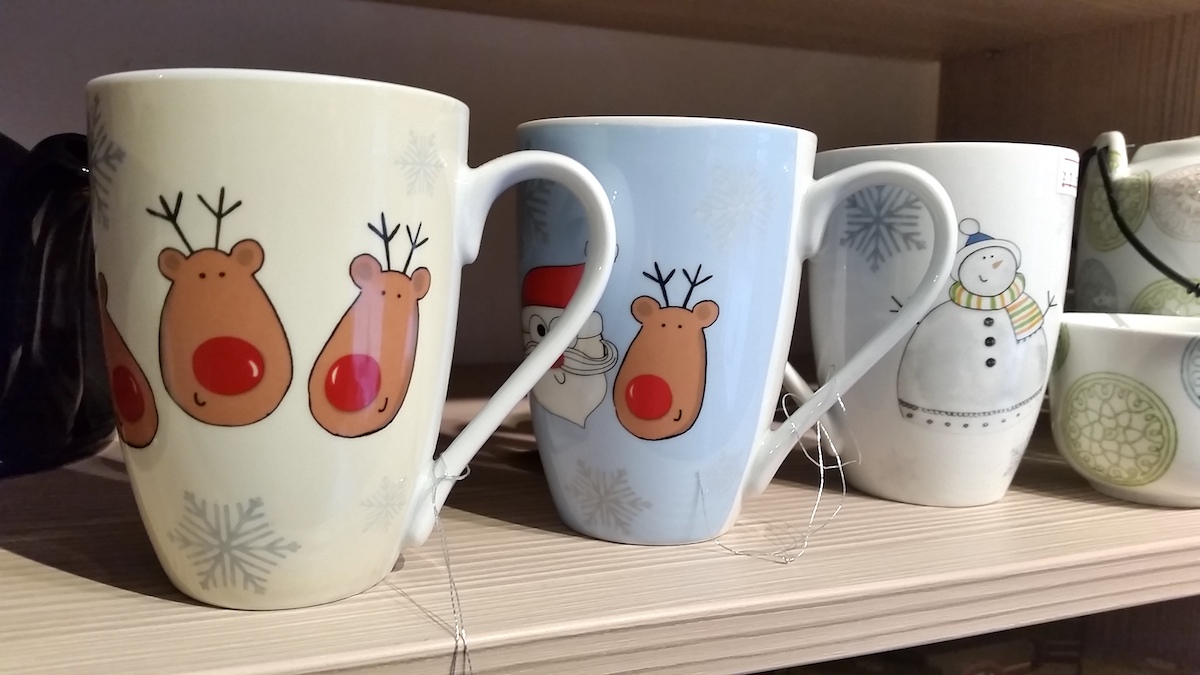 Who can resist these adorable Christmas mug which are perfect for a cheeky Hot Chocolate on Christmas Day! Fill them with chocolate buttons, coins, or mini marshmallows and they will make a gorgeous stocking filler which your loved one can use every day! Pick out a Tea or Coffee from the store or offer them this gorgeous Hot Chocolate recipe from Lily & Val.
Christmas in Ballymena – Gourmet Tea and Coffee World
We love their cute Tea Sets for one, which make a lovely teacher gift or stocking filler. Or these pretty little Christmas Tea Tins. Gourmet Tea and Coffee World is the perfect place to go for those hard to buy folks. We are big tea fans here and the staff will be able to help you find something perfect for everyones taste. At Christmas we recommend a cinnamon spice tea which will be warming and seasonal.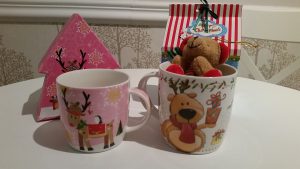 Another pretty pressie for any kids in the family are these adorable cup and toy sets .
Also pick up all the accessories include the items you'll need to make the perfect cuppa like filters, infusers, measuring spoons and sugar sticks. Gift ideas include tea pots and cafetières. Really unique tea tins, teapot and cup sets, mugs and lots more.
GOURMET TEA AND COFFEE WORLD ON GREENVALE STREET OFFERS A FANTASTIC SELECTION OF LOOSE LEAF TEAS, COFFEE BEANS AND ACCESSORIES. THE SHOP IS OPEN 6 DAYS A WEEK FROM 10.00AM – 4.00PM (CLOSED SUNDAYS) OR YOU CAN ORDER ONLINE.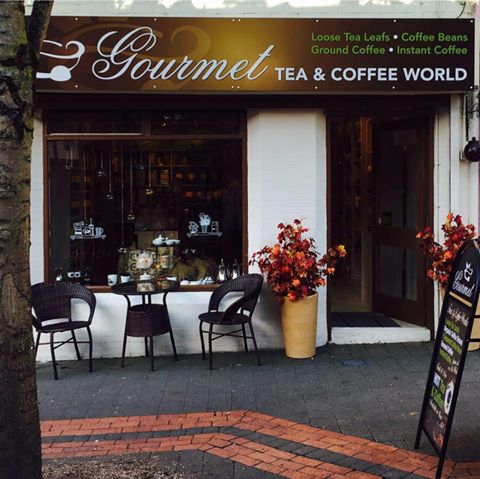 Please consider heading up Greenvale Street to visit Gourmet Tea and Coffee World. While you are there pop into a few other stores. Check out Primrose Boutique and Marmalade Clothing who stock the most beautiful and quirky clothes and accessories. Remember to support local Ballymena Businesses this Christmas – Click here to visit out article about our Christmas Wish!