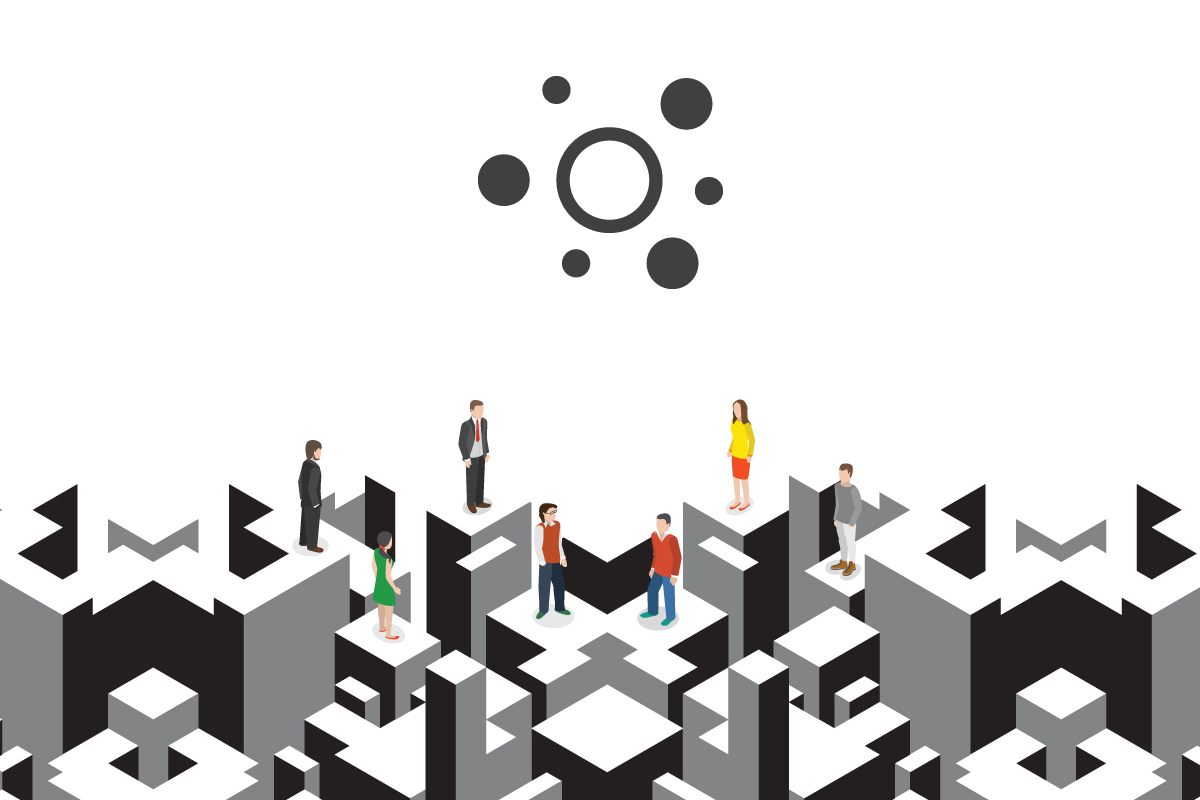 Yes. First things first. We can all see that are collective is a mis-use of the word are. That's just for fun. But, what is are collective?
Technically speaking it's us, the folks who are bringing you Ballymena Today.
We are part of a team that is and has been working on a wide variety of projects over many years. Collectively our client base stretches across lots of industries and business types.
The website says this;
We are an established Ballymena based team. Our strength is the wide variety of well considered solutions we offer for every aspect of your business and organisation.

We approach your needs efficiently and as simply as you need things to be. Our collective team understands the importance of building a personal relationship with you. We thrive on regular contact and ongoing collective team involvement in your project.

We are a multi-faceted team offering a wide range of services.
Are collective is not a new coming together. This team have been working together for many years and count each other as trusted friends. They/we believe there is tremendous strength in the collective effort generated when working together. Here are some of the things we can do for you.
Concept development | user experience | content strategy | brand strategy | brand identity | content management | computer repair services | internet security | digital strategy | social media strategy | graphic design & print | web design | Server networks | Hosting, Mail & Anti-Spam | Data Management | Training Room Hire
And this is who we are.
MCC Computers | Ballymena Today | Supersimbo | Coffee NI | The Churchpage
We believe we have a solution and can help you. And even if we don't, we can find someone who can. If you are a local business or organisation we can handle your computer, mail and web requirements. If you are a new business we can help you with your brand, your identity and a strategy to move forward with. If you just need some flyers printed or new business cards. If you need a room to do some staff training…
Contact us to get started.
When you contact us – are collective – you are contacting MCC Computers.
This is your entry point for us to begin working on a solution for you and your business. You may not need anyone else in our team.
We are ready and waiting to help.