Ballymena Book club will read The Big Short by Michael Lewis and meet again on the first Wednesday of March. Last month the group read A Whole Life by Robert Seethaler which split the group right down the middle.
Some loved the sparse story while others were left cold. This month they have picked a book that couldn't more different – non fiction The Big Short.  
Michael Lewis subtitled this book Inside the Doomsday Machine. The Big Short is about the build-up of the housing and credit bubble during the 2000's. His writing is witty informative and entertaining and in the book he manages to explain some complicated financial ideas, theories and investigate some of the more eccentric characters who are involved.
If you are normally a fiction reader then you may be a bit cautious about approaching this dense non fiction but as with any topic it can be enjoyable if it is well written.
The Big Short has just been released as a film starring Brad Pitt, Ryan Gosling and Steve Carrell which also should give you extra motivation to read the book first.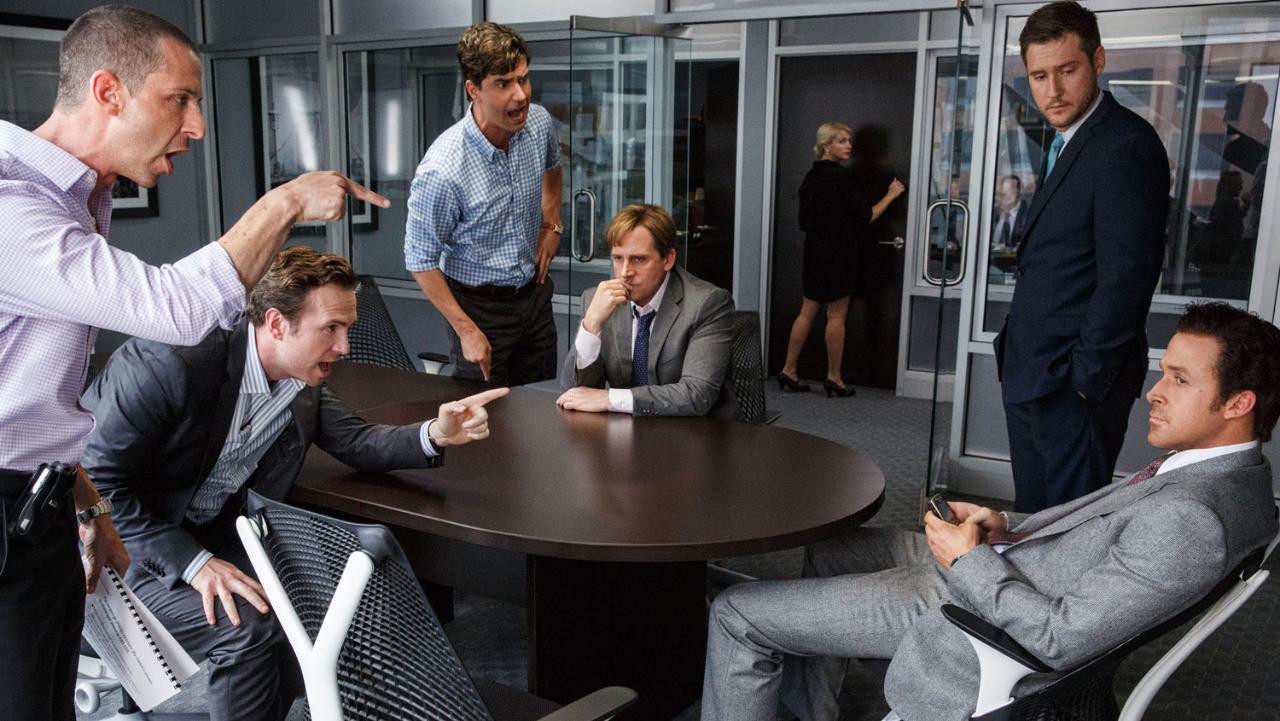 Here are some of the books which are trying to read or reread before the film hits the big screen later this year:
Me before You by Jojo Moyes
The BFG by Roald Dahl
The Girl on the Train by Paula Hawkins
The Sisters Brothers by Patrick DeWitt
Fantastic Beasts and Where to Find Them by J.K. Rowling
Everything from action and adventure, to romance, to comedy we are happy to see these books being made into films.
If you are interested in join with the Waterstoens Book club then just read along and turn up ready for discussion in the shop on Wednesday 2nd March at 7pm.