The PSNI Ballymena regularly visit playgroups, nursery schools and primary schools in the area to help the children to learn about how the police can help people and about 'stranger danger'.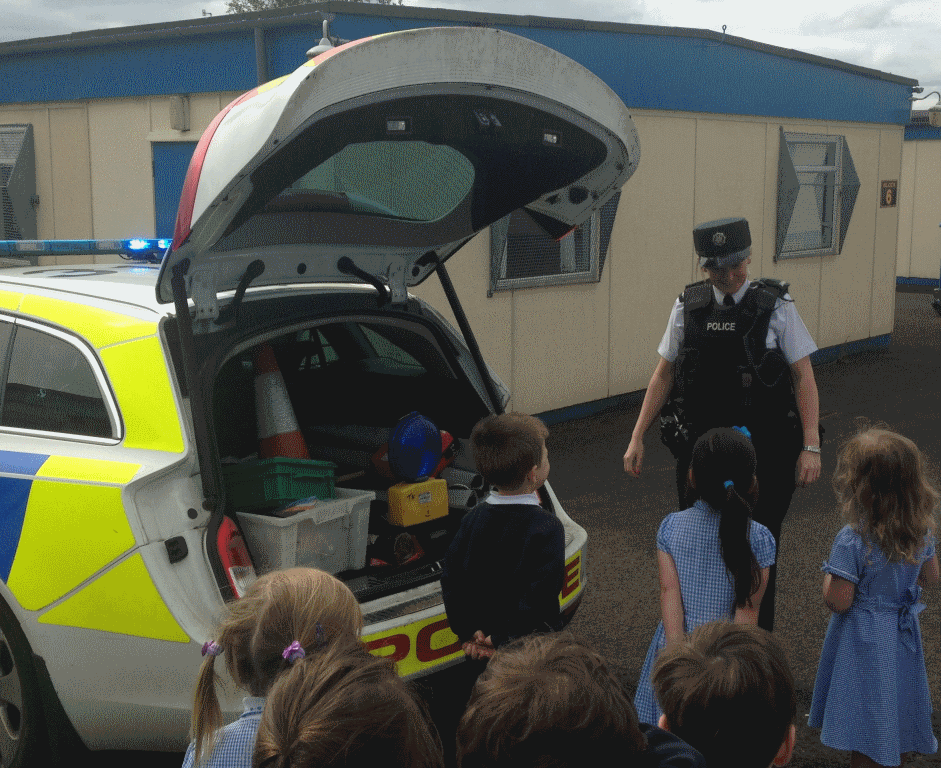 The PSNI Ballymena Facebook page shared this picture with this caption – LPT Officers carried out a 'Stranger Danger' and 'People Who Help You' talk to nursery school children in the Ballymena area this morning. All children appeared to really enjoy the talk and LOVED seeing the police car.
Netmums.com offer lots of information about how to help parent teach their little ones about the concept of Stranger Danger. Here are their helpful hint.
Basic stranger danger rules your child should know
Never accept gifts or sweets from a stranger

Never accept a lift in a car from a stranger

Never go anywhere with a stranger

Never go off on your own without telling a parent or trusted adult

Never go up to a car to give directions – keep away so that no one can get hold of you and you can run away

Always tell a trusted adult if you have been approached by a stranger

Remember the Yell, Run, Tell rule – it's okay to run and scream if you find yourself in danger.

Get away from the source of danger as fast as you can.

If you find yourself in danger always run towards shops or other busy places with lots of people

If you think that you are being followed, go into a shop or knock on the door of a house and ask for help

Never play in dark or lonely places

Stay with your group of friends – never wonder off on your own

Never agree to do a job for someone you don't know in return for money – they may be trying to trick you

Make sure your parents know where you are going and when you will be back. If your plans change be sure to tell your parents
Please click here to read the full article about Stranger Danger and share this with children and families who might be interested.