The c21 Theatre Company returns to Ballymena this summer for its sixth year. This year they are offering their "Be Gleeful – Play in in Week" programme which offers children the opportunity to enjoy a week long performance summer camp.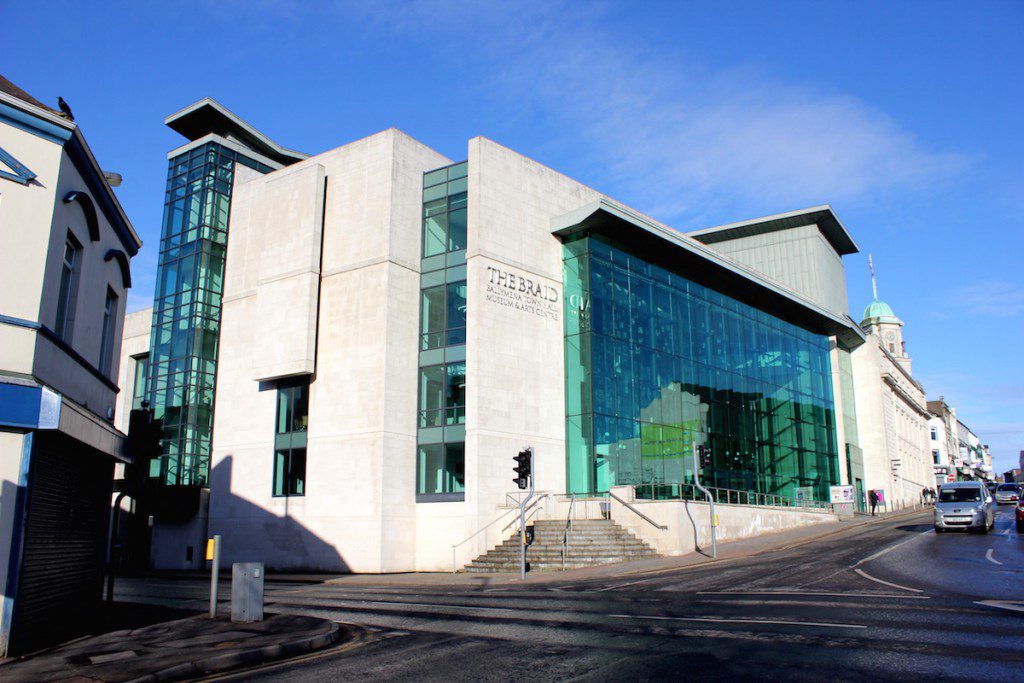 The Braid Arts centre offer this information on their website:
Creative Director Stephen Kelly gives an insight to the programme that will run.
"A week long performance summer camp, we are offering something really special this year with our 'Play in a Week' season. We will pull out all stops to produce a well-known musical that will include dancing, acting and singing all wrapped up in a fun packed week. Every day our participants will take part in a variety of activities, led by professionals, aimed at improving their skills. So if you are a musical fan or like Justin Bieber then this could be for you".
As professional directors and choreographers, the company members have years of experience in the theatre, TV and film industry and are well known for their very popular Pantomimes in The Braid Theatre each Christmas. You don't need to have any experience at all to be part of the camps but if you do, come along and let the company build on your experience. We don't expect perfection; we only expect that you have a fun time! c21 drama camps celebrate diversity and accept children of all abilities and experience.
Running for two weeks this year from 18th – 29th July. Get booking quick as we were sold out over a month in advance last summer. Call 02825635077 to book.