At Ballymena Today we recently blogged about women's Fashions. We featured lots of local boutiques who offer brilliant ranges of clothes from dresses to workwear.
In Ballymena we also are home to the Fairhill Shopping Centre. The Fairhill Shopping Centre is one of the busiest shopping places in town. It is home to big high street fashion brands including Topshop, River Island, Next, New Look and Marks and Spencer. We love these look books which have been posted on the Fairhill Shopping Centre Facebook Page.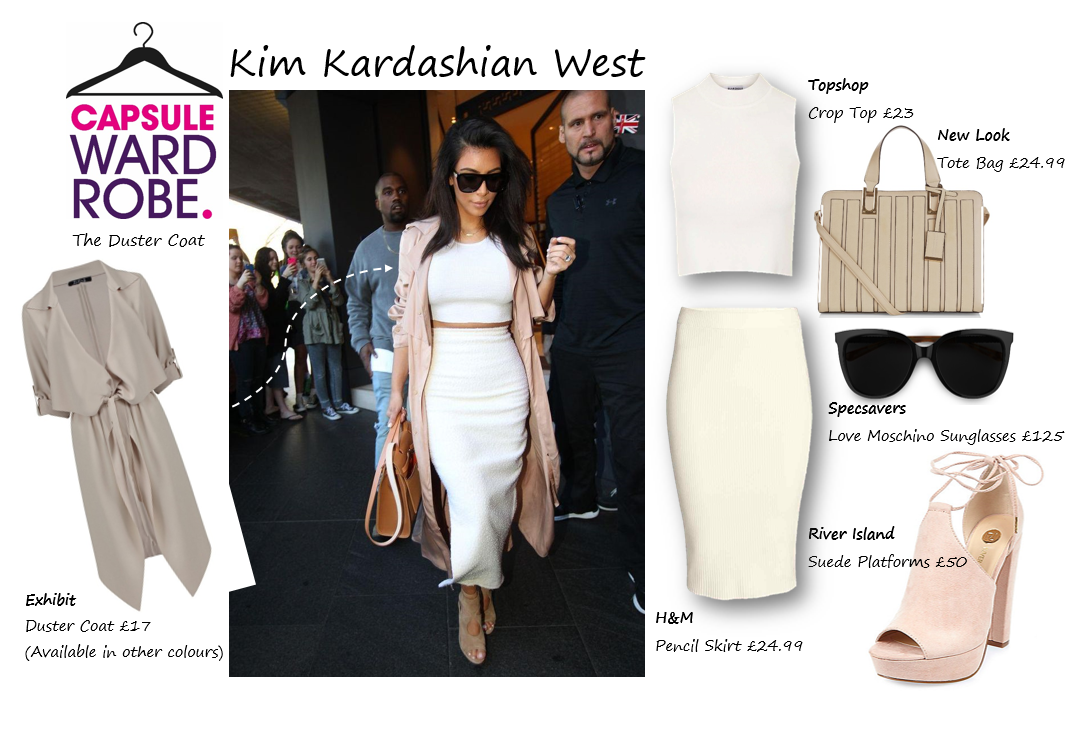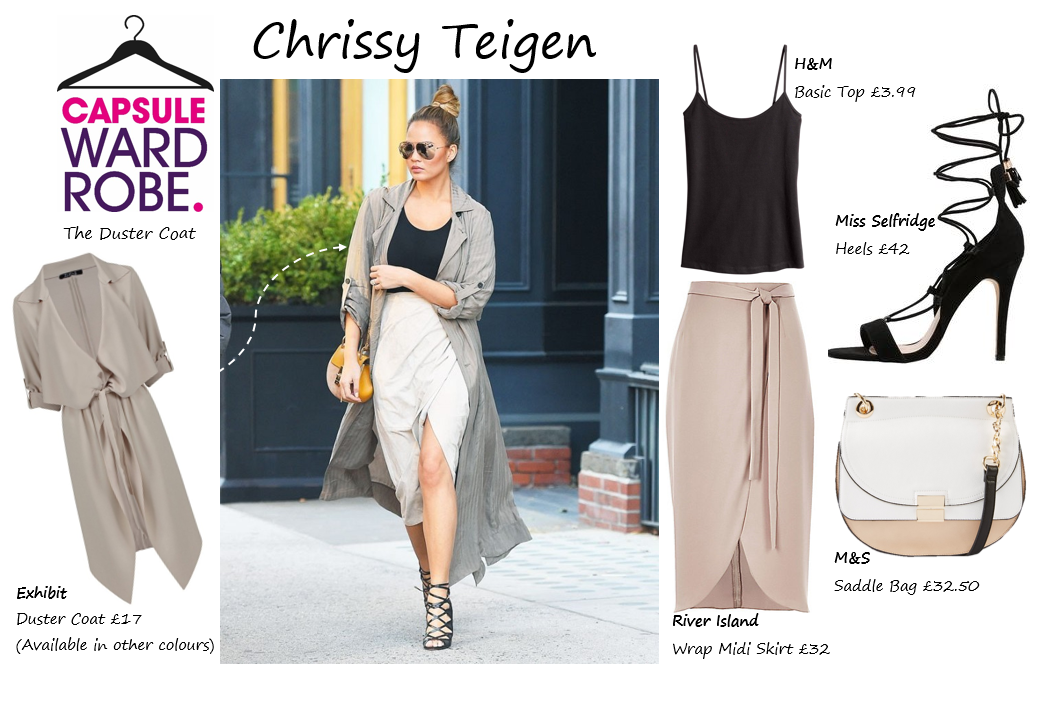 Pictures from Fairhill Shopping Centre Facebook Page
Capsule Wardrobe advice from the Fairhill Shopping Centre
These three celebrity looks have been recreated using pieces which are all available in the FairHill Shopping Centre. The looks all revolve around a beautiful duster jacket from Exhibit costing only £17. These are the perfect inspiration fro anyone who wants to build their own capsule wardrobe for work or everyday wear. A capsule wardrobe is where you carefully select a few key pieces that you want to wear and then add basics around them. Then you rotate each piece and wear different combinations to give you a choice of outfits each day.
Here are some benefits of having a capsule wardrobe:
It saves time each morning as you know that everything will work together
It saves money as you have planned out exactly what you need meaning you are less susceptible to impulse buys.
Because you are buying less items you can invest more on the essentials
Vlogger Anna has created her own capsule wardrobe and vlogged about it on her YouTube channel. If you would like to know more about how to create capsule wardrobe then just watch the video below.
Hopefully this has inspired you to give your wardrobe a shake up! If so head to Ballymena to check out the Fairhill Shopping centre and the local boutiques which offer a variety of women's fashions.