Waterstones in Ballymena hosts a special Midnight opening event to celebrate the release of Harry Potter and the Cursed Child. The book is released on 30th July and you will be able to queue in the mall from 10pm and our party will start at 10.30pm.
Harry Potter and the Cursed Child is the script of a two-part West End stage play written by Jack Thorne and based on a story by author J. K. Rowling, Thorne and director John Tiffany. The script book will in turn be released on 31 July 2016; becoming the eighth official installment in theHarry Potter book series. 

The story is set nineteen years after the events of Harry Potter and the Deathly Hallows and follows Harry Potter, now a Ministry of Magic employee, and his younger son Albus Severus Potter. (Source)
This event is a must for any Harry Potter fan!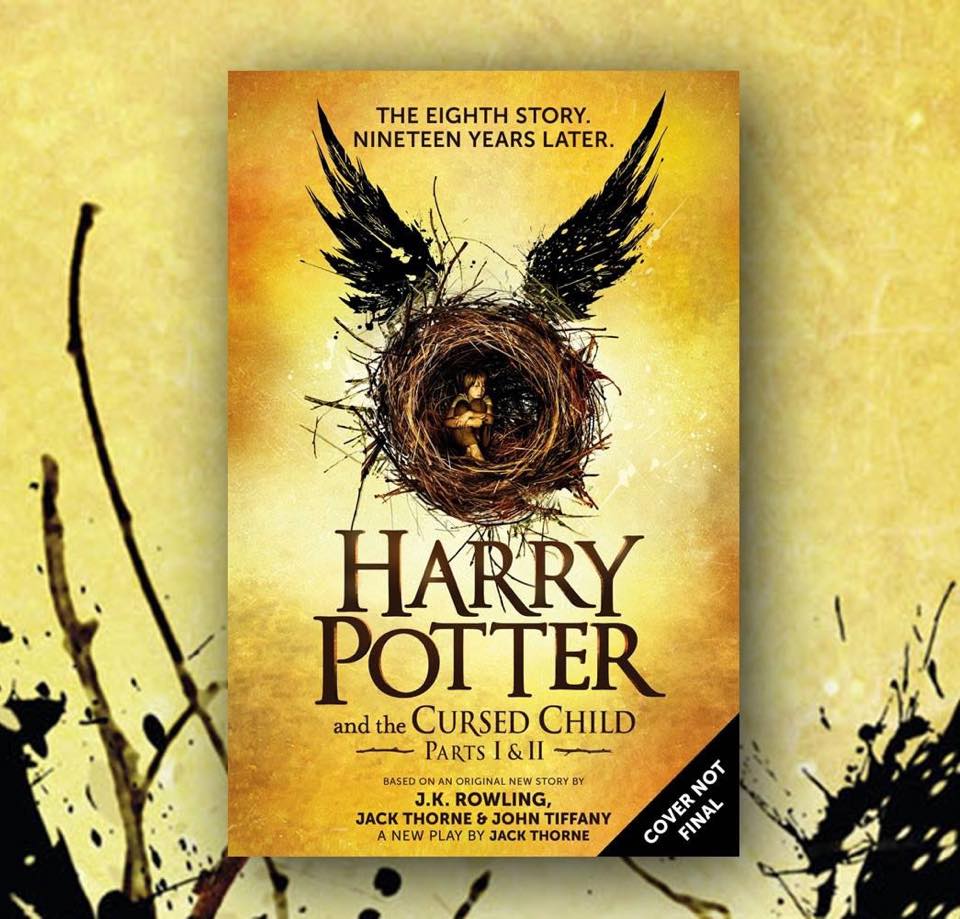 Harry Potter and the Cursed Child Event in Ballymena
Calling all Witches, Wizards and Muggles!
You are invited to join us for a celebration of all things Potter! Dressing up is encouraged and there will be a prize for our favourite.
There will be some delicious snacks and drinks and once the party is over and the clocks strike midnight you will be able to get your hands on some of the very first copies of The Cursed Child.
Suitable for all ages, adult and children. Click here to find out more. Click here to view some great Dress up Ideas for a Harry Potter event!
Mischief Managed at Waterstones Ballymena! Get it in your diary now.