If you are on your holidays and have decided to stay at home then Ballymena is a great launchpad. It is a good base to visit  lots of nearby destinations. Maybe you just want to head away for the afternoon, or maybe you want to walk on a beach, or visit a Game of Thrones location. All is within driving distance from Ballymena. Here are some of the trips we would plan to take if we had a week off.
On holiday in Ballymena
1/ Glenariff Forest Park
Glenariff, the Queen of the Glens, is one of the nine Antrim Glens. Glenariff Forest Park covers over 1,000 hectares with planted woodland, lakes, outdoor recreation spaces and conservation areas. They are currently dealing with an outbreak of tree disease but there are still plenty of trails which are beautiful and for various levels of fitness.

Glenariff Forest Park Trails map
Viewpoint trail (just over half a mile)
From the viewpoint on the trail you can look down the Glen to the sea in the distance. The walk then takes you past the café and and back to the car park via the ornamental gardens.
Waterfall walk trail (almost two miles)
This path features the waterfalls and National Nature Reserve. There are stairways, pathways cut into the near vertical sides of the gorge and boardwalks on stilts in the river. It is a spectacular walk. The Waterfall trail is open for visitors on foot, however, public access through the Forest Park by the main entrance may occasionally be restricted because of construction work.
Scenic trail (partially closed due to tree felling works)
The trail takes you down the Inver River gorge, nearly to the Ess-na-CrubWaterfall. Once you cross the river, you begin a long and winding climb from about 60 metres elevation to 260 metres over about 1.1km. Once you have done this climb there are good views over the Glen and across the sea as far as the Mull of Kintyre.
Rainbow trail (500 yards)
This is an optional detour on theWaterfall walk. It includes crossing the Rainbow Bridge.
2/ Make your own Game of Thrones Tour
From Ballymena it is a quick drive to the Dark Hedges which are near Ballymoney. Call in and then continue on to Ballycastle – enjoy a coffee and a donut at Ursa Minor Coffee Shop.
If the weather is nice you can have a walk on the beach. We recommend that you continue on around the coast until you get to Cushendun, which has a small, quiet beach and also is home to the Cushendun Caves. Davos Seaworth acted against his better judgment when he escorted Lady Melisandre on her quest to assassinate Renly Baratheon. The Cushendun Caves were used for the unforgettable scene where Melisandre gave birth to the monstrous "shadow baby" that was Renly's undoing.
Read more about the Game of Thrones locations here. If you haven't watched Game of Thrones then don't worry. The scenery is so beautiful you will enjoy these Northern Ireland locations.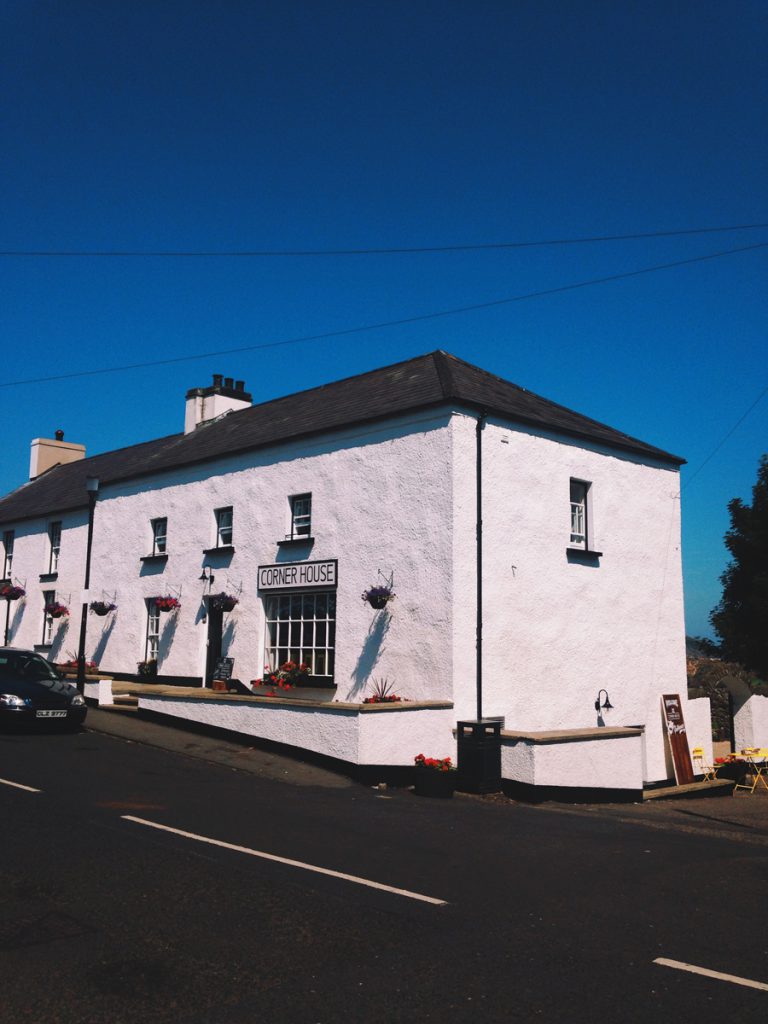 When in Cushendun you can stop for lunch at The Corner House which is run by the National Trust. We blogged about it here and it is the perfect lunch stop.
3/ Jump on a Train
The Train Station on Galgorm Road in Ballymena gives you access to lots of different destinations. They have several summer offers which could take you off for the day! We would head to Belfast. – enjoy some good coffee at Established, dinner at The Muddlers Club and a visit to some of our favourite shops. Or you could head to the Ulster Museum or the Titanic Exhibition Centre.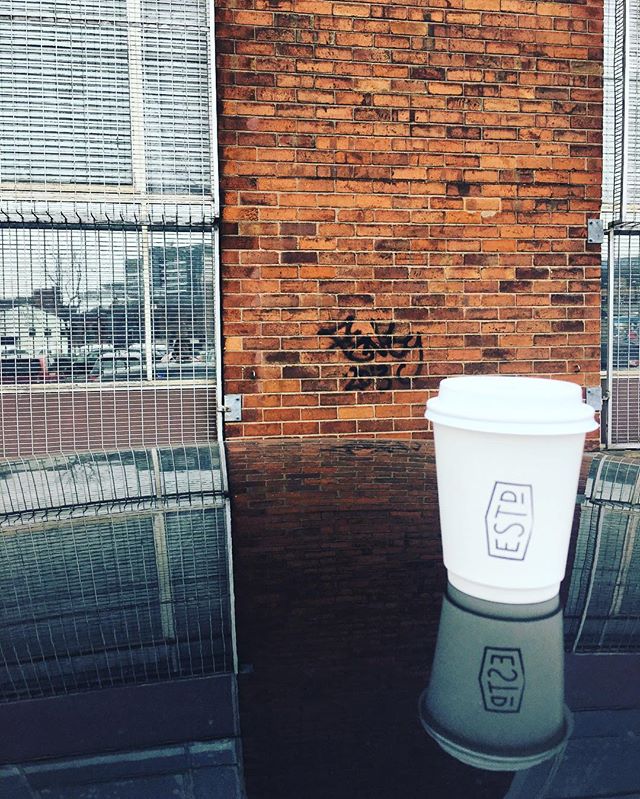 You can also hop on to the Enterprise. Take take a trip to Dublin and enjoy a new city for a day.
Living in Ballymena gives you lots of options for interesting places to go for a day trip. Give some of our recommendations a try.