Ballymena School Of Music New Year Promotions are well under way but they have also been reflecting on a busy 2015. They said, "We would like to thank all our students who came to music lessons and practised hard all year. We had 100% pass rates in exams during 2015 in all exam boards! Also thanks to the parents and guardians for their hard work in encouraging our students and bringing them to lessons."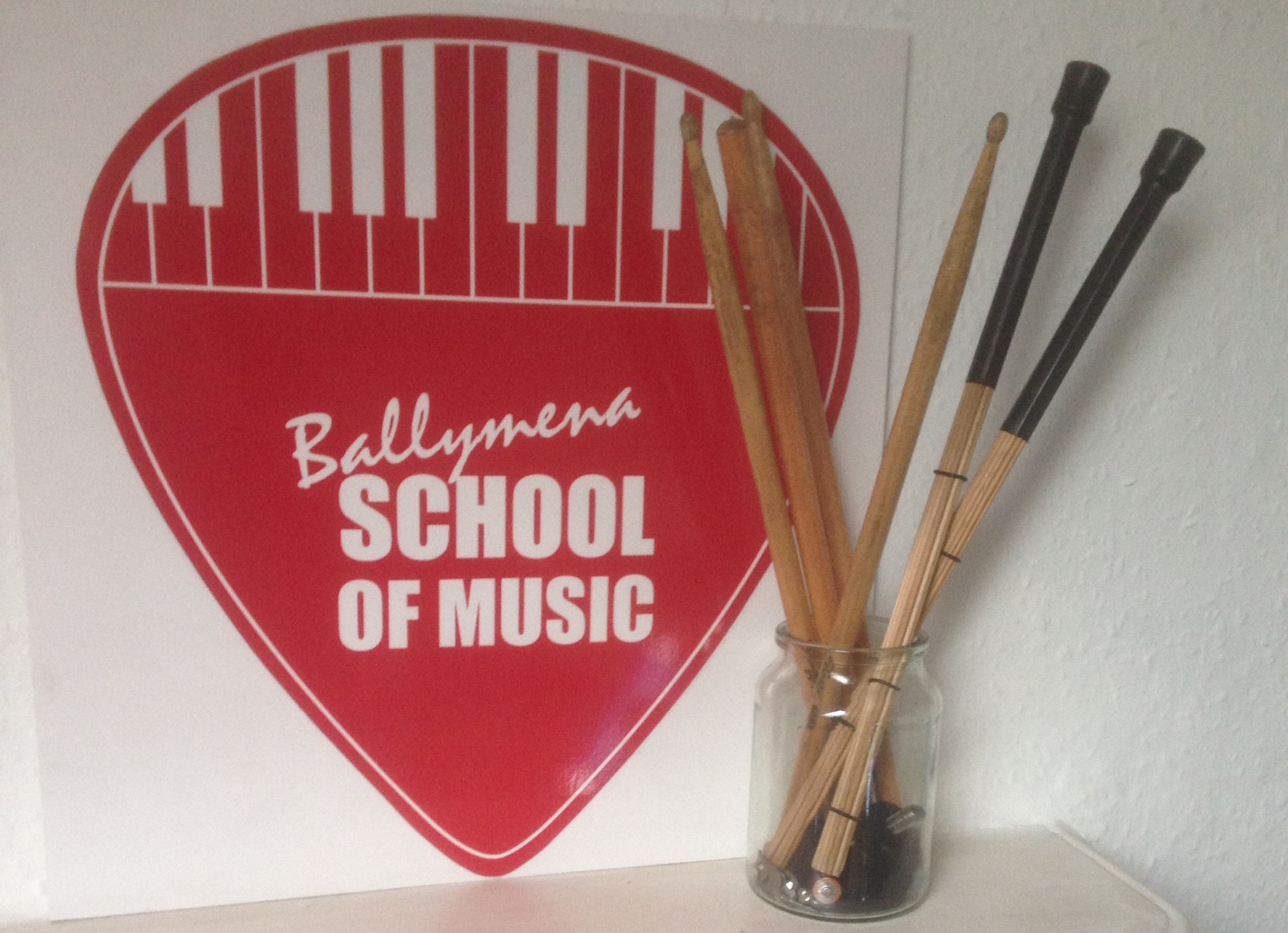 They continued, "Now in 2016, Ballymena School Of Music on the Ballymoney Road can offer an even wider choice of music lessons in Ballymena ranging from piano, guitar, bass, drums, vocals, strings, flute, clarinet & saxophone. At BSM we try our best to accommodate our students, whatever age, to arrange lessons on a time and day that suits them. Our teachers love meeting new students and helping them achieve their goals. We are recruiting this month to increase the Ballymena School of Music teaching team and so creating more opportunities for lessons."
Ballymena School Of Music New Year Promotions
As we begin 2016, a new year is a perfect time to start to learn a new instrument. If you haven't made any new year resolutions yet why not think about this, and to make it even better for you Ballymena School of Music are offering a 4th lesson FREE when you make a booking – just use their code – NewYearResolutions. Another offer is also running in their sister business Red Star Music on John St – if you are buying a gift voucher for 6 lessons you get 1 lesson free.



If this has whetted your appetite but you want to find out more about music or singing lessons in Ballymena, then go along to Red Star Music on 30th January from 10.00am – 2.00pm when they're holding an open day. You can chat to them about lessons, offers available, hear live music performances and get a feel for what Ballymena School of Music can offer you.
Follow Ballymena School of Music on Facebook, Twitter or Instagram to keep up to date with Ballymena School Of Music New Year Promotions.