Mens Gift Ideas – Ballymena Today Christmas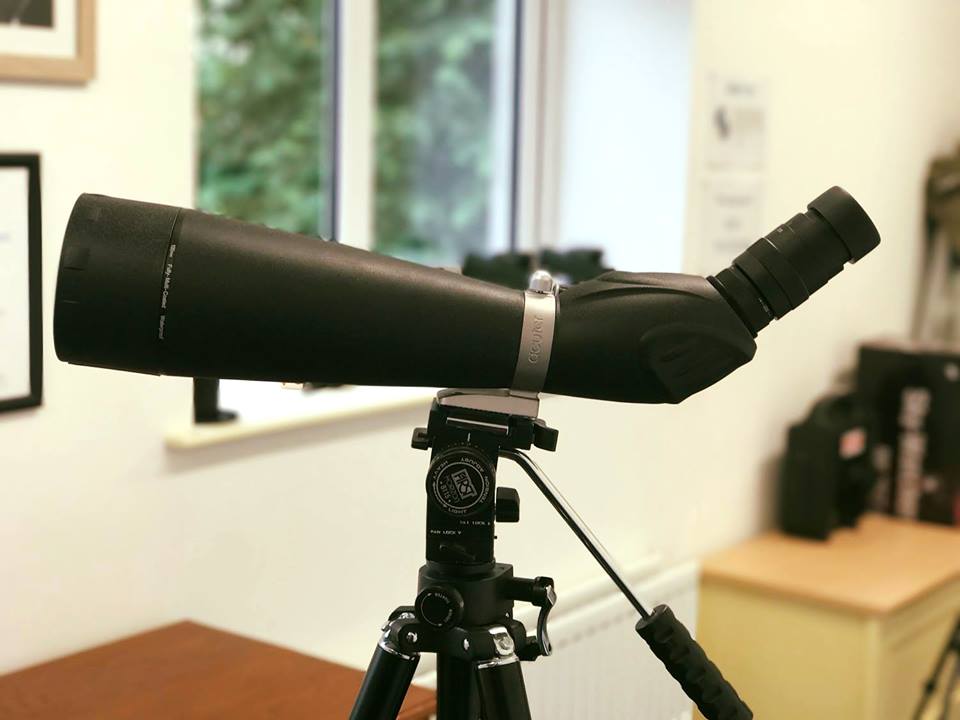 Men are difficult to buy Christmas gifts for and here at Ballymena Today we want to gift you a few pointers. We cant guarantee that all the ideas will be perfect for you – but if you head into Ballymena this Christmas we are sure that you will find something special.
1/ Menswear – David Bellingham Menswear on Church Street is the best place to go for mens clothing and gifts. They stock are wide range of sizes and can cater for all gift ideas from knitwear (their jumpers are super cozy and great quality) to scarves and socks. They have a great range of underwear and pyjamas. Basically all the gifts that tick all the boxes for dad, grandads, uncles and brothers.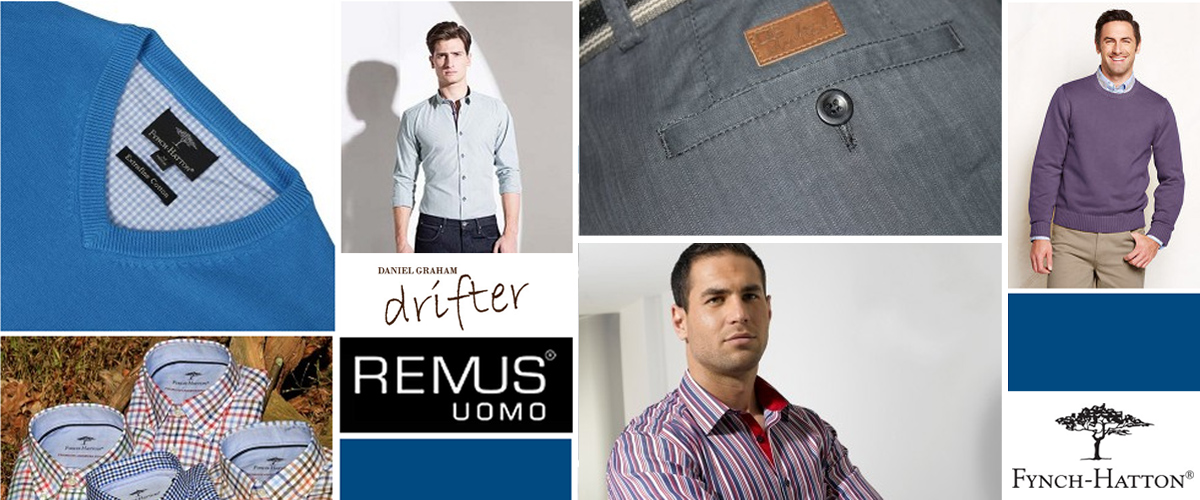 While you are in have a look at their beautiful winter coats, which are essential this winter.
2/ Books – for men who don't really read – Did you know that you can buy audio books on CD in Ballymena. They are still available in CD format and feature a range of authors, across lots of different genres. You can pick up a classic or a thriller. We recommend getting something by brilliant crime writer James Patterson who will entertain you and keep you on the edge of your seat all at once. Just give an audiobook, plug in their headphones and let the man in your life enjoy Christmas in peace! Audiobooks are available in Waterstones and are great for grandads and non readers.
3/ Gadgets – While we aren't fans of buying a gadget for the sake of it we woudl recommend a visit to Outdoor Adventure in Ballymena. Located on Church Street they stock a variety of outdoor clothing and accessories. However we advise you to head upstairs and check out their viewing gallery which has a vast range of binoculars, telescopes and gives you a view of Slemish mountain.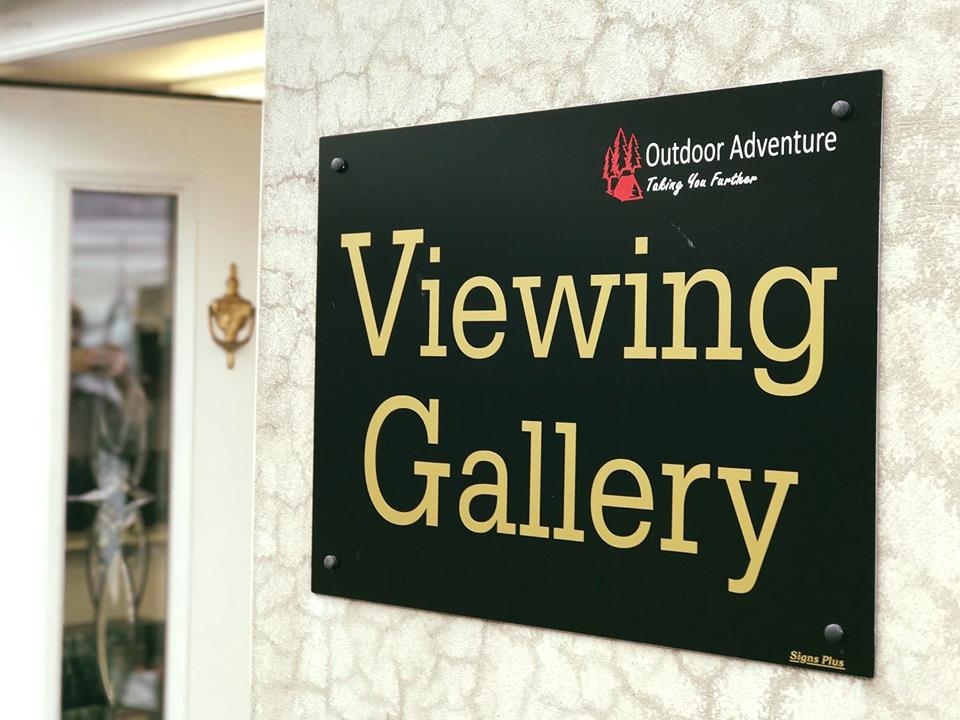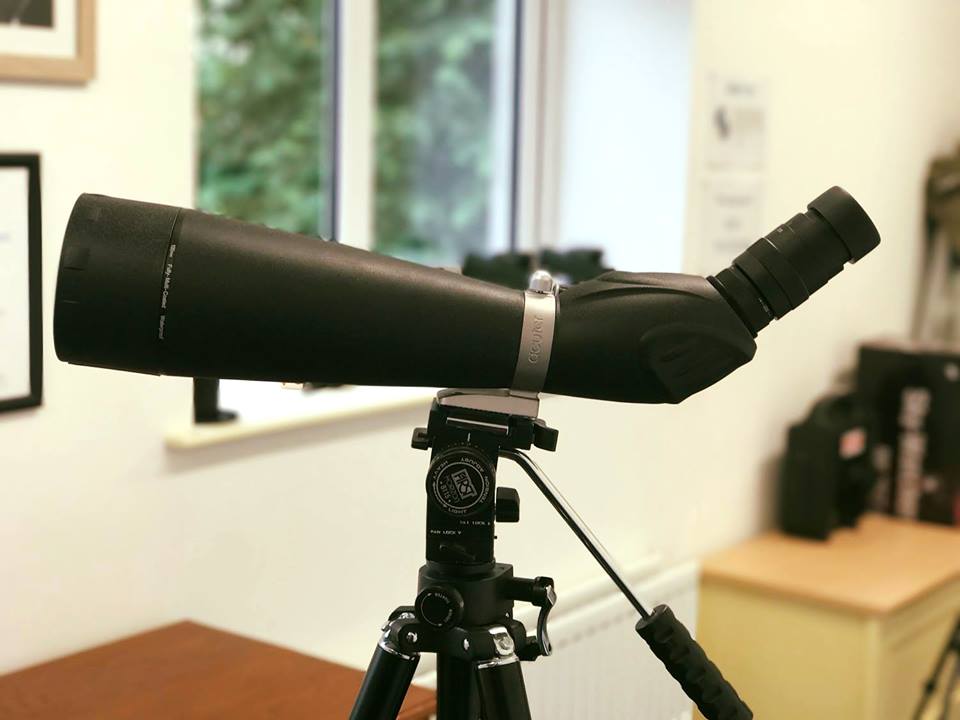 Photos via Outdoor Adventure Facebook Page –click here to follow.
Hopefully this has sparked some good ideas for you. Get your Christmas list done and dusted in Ballymena.