Today many Ballymena kids and teenagers will be heading back to school. Some cant wait to get started while others maybe wish that they are somewhere else. Everyone, however faces the same challenges – making friends, keeping up with work, balancing life.
Ballymena Today – Back to School
At Ballymena Today we have a series of blog posts which could be useful for anyone heading back to school or starting secondary school for the first time.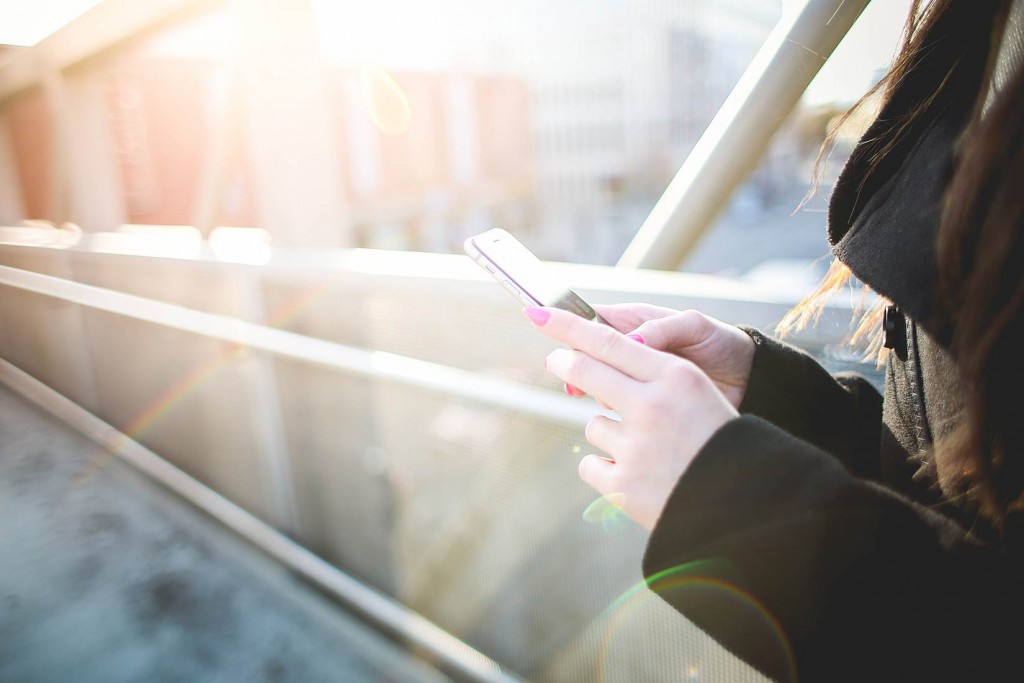 IS YOUR ONLINE LIFE READY TO GO BACK TO SCHOOL?
At Ballymena Today we know that lots of young people are getting ready to go back to school and after a summer of selfies, snap chats and photo albums it is a great time to check that your online life is ready to go back to school too. What do we mean? Well if you have been using social media throughout the summer to keep in touch with school friends and adding new-found friends on Facebook and Twitter now is a good time to go through all your apps and social media accounts to check that your privacy settings are keeping you safe online.
Click here to read the full article.
BALLYMENA TODAY YOUTH : MY FIRST DAY AT SCHOOL
One of our Ballymena Today Youth Team recently started secondary school and has written about it here at Ballymena Today. Maybe you are nervous about leaving P7 next years or have started school this year too. Rachel shares a little of how she coped with the whole experience.
Click here to read the full article.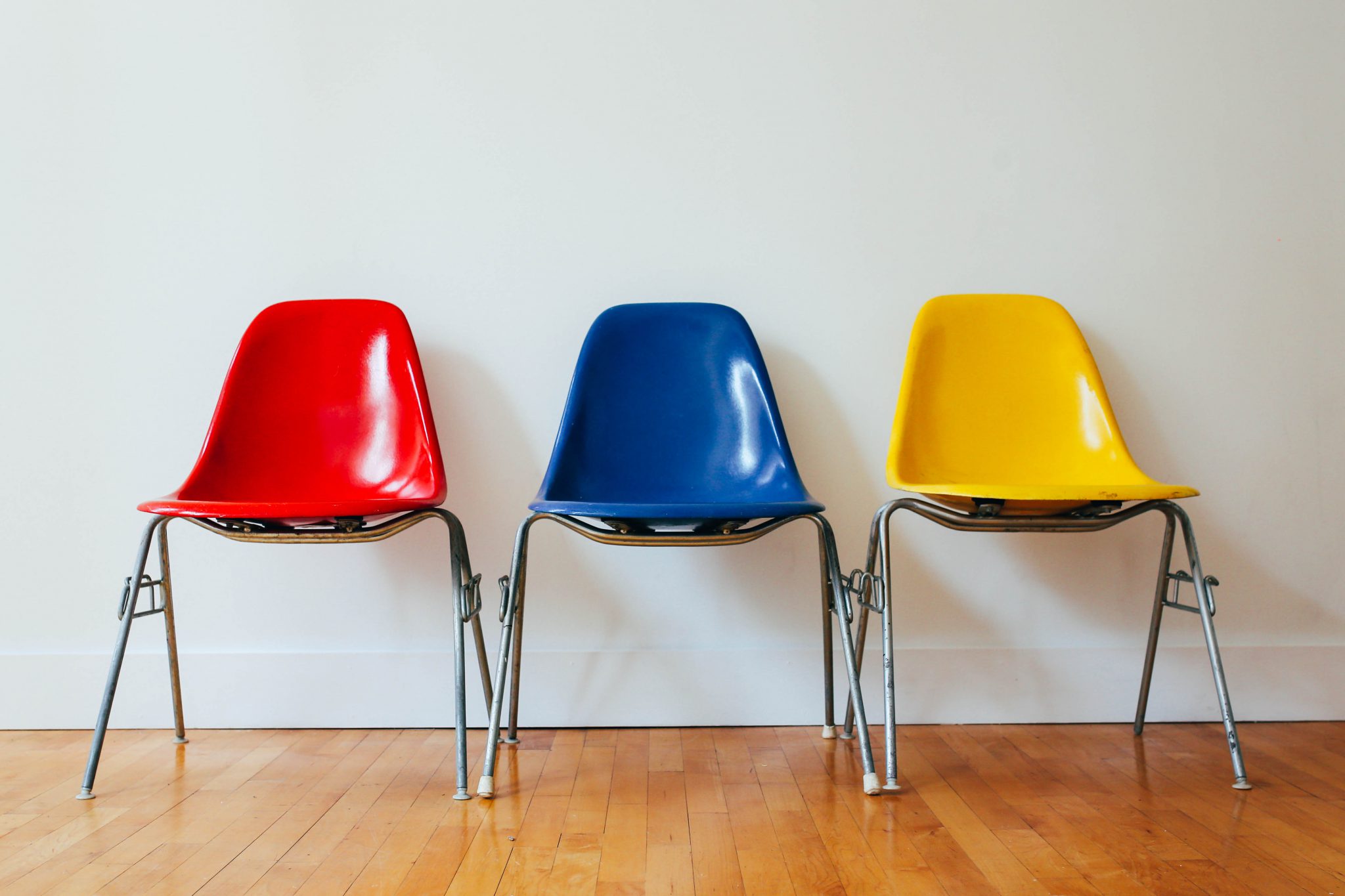 BALLYMENA TODAY GUIDE : STARTING YOUR NEW SCHOOL
Here are some tips that I got from my older siblings (already in secondary school) and primary school teachers about how to make a good start at your new school, even if none of your old friends from primary school are going there.
Click here to read the full article.
Stay tuned to Ballymena Today for more helpful articles. Please share these with anyone who you think will benefit from reading them.