In Ballymena we often see tractors on the road. Farming is a very important local industry and it is important if you are a farmer to ensure that all your tractors are road worthy and safe.
Did you know that in Northern Ireland teenagers as young as 13 are legally allowed to drive a tractor? Make sure that your farm up to speed with what needs to be done to keep your drivers legal and protected?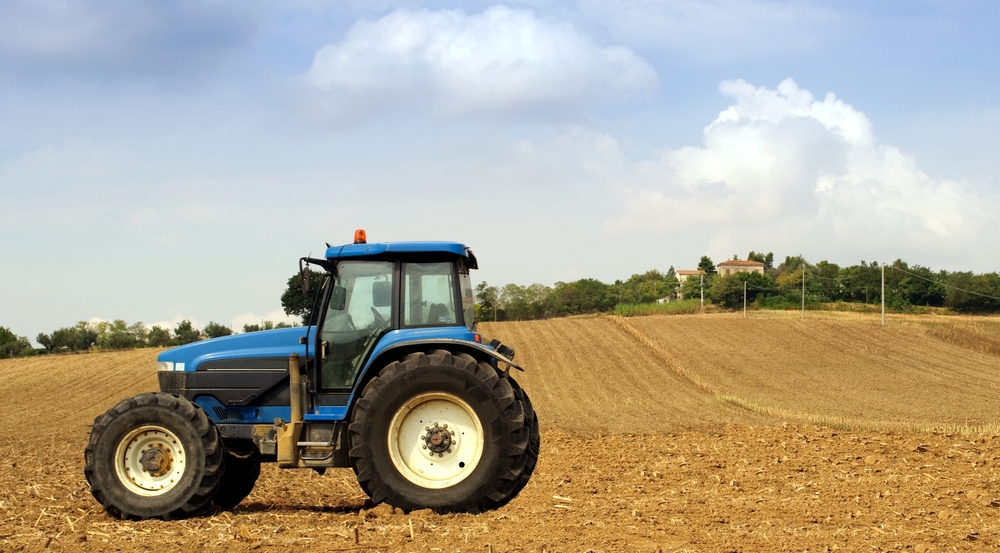 Tractor Safety – Ballymena
HSENI say this:
By law in Northern Ireland any child aged 13 and over can, with appropriate permission and supervision, drive a tractor engaged in agricultural activities. However this is only if they are on private land and not a road and they must have passed a driving course which is recognised. CAFRE can help you to find a safe tractor driving course.
In addition to this:
A young person aged 16 or 17 years old should also receive additional training in the safe use of PTO driven equipment and should only operate this equipment under supervision of a competent adult. Suitable training is again available from CAFRE colleges.
By the age of 16 a person cannot drive on the road unless;
Going to, taking or returning from a driving test; or
Engaged in the course of agricultural operations on any road which is not a road where the maximum speed limit is 30mph or less
And any 17 year old who holds a full category F licence may drive any agricultural motor vehicle on a road when used in connection with agriculture. More information about this can be found in this Farming Life article. 
Take care on the roads and make sure that if you are driving a tractor you are insured, careful and that you know what you are doing.