This month local Ballymena business Sally's Florist has had a make over. Sally's Florist has for a long time been the first stop for Brides who are ordering their wedding flowers. However Sally's Florist now offers lots of beautiful, and unusual plants.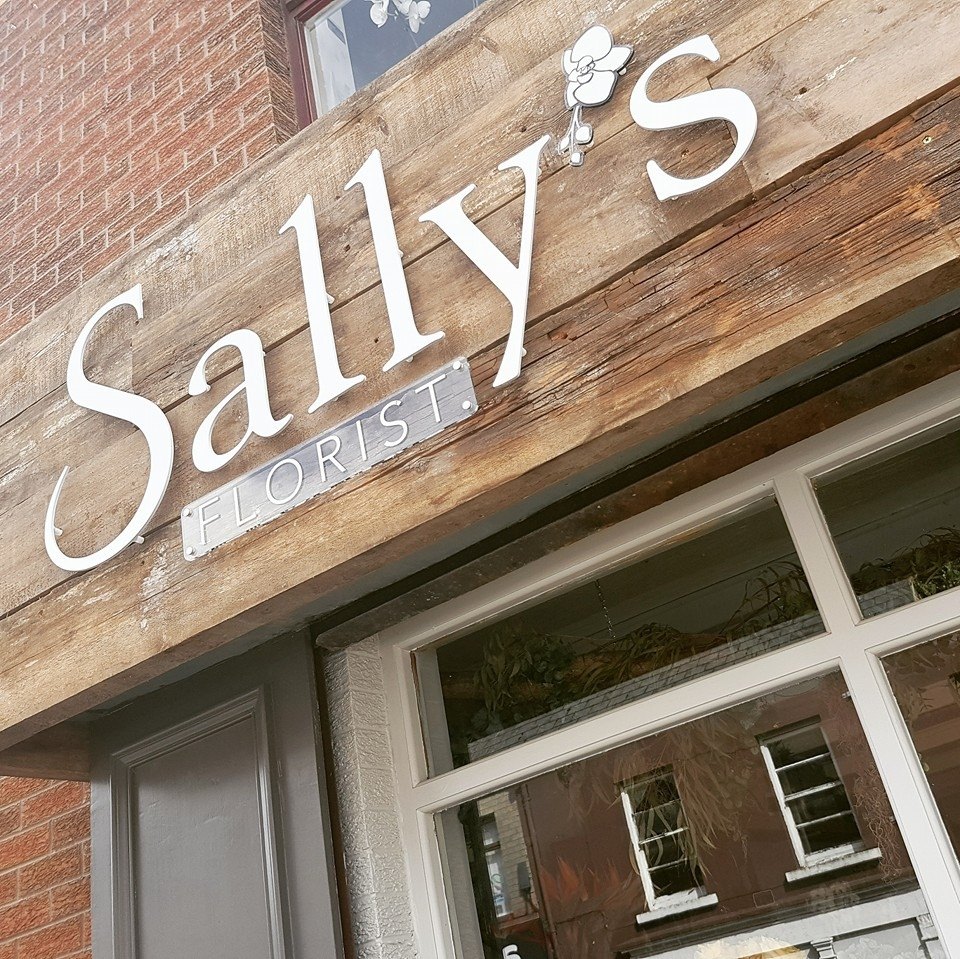 They shared this on their Facebook page:
Our new look is complete..
Visit our studio for some floral inspiration 




We have a range of air plants, succulents, orchids, olive trees real and artificial. Along with gifts to suit any home.
Here at Sally's we are one of Northern Ireland's Premier retail florists specialising in weddings so feel free to contact our wedding coordinator to find out more or to book a consultation in our new bridal consultation area.




Sally's Florist in Ballymena has a new look
All Photographs taken from Sally's Florist Ballymena Facebook Page. We especially love the look of some of their succulents and air plants. Here are some tips for keeping your succulents alive and healthy.
Succulents need about 6 hours of light each day and if possible they like to be by a window.
Don't over-water your succulent. However remember that they do need water. The best way to keep them healthy is to give them enough water to wet the soil and don't water again until it is completely dried out.
If the leaved are dead it doesn't mean that your plant is dead. Succulents like to shed their lower leaves as they grow. That is why lower leaves will shrivel up and drop off.
It is probably best to avoid glass jars or any jar which doesn't drain well.
We also are fascinated with the latest thing in plant trends – air plants. Air plants use their roots only for attaching themselves to rocks, trees, shrubs, and the ground. They don't need soil but they do need water. Here are some tips to help your air plant thrive.
Air plants like to have constant air circulation.
Air plants need some moisture and should be sprayed once or twice a week.
They thrive in warm weather so are happy to be in a sunny, warm room in your house.
Be careful to make sure that they don't get too cold. The cold will kill them.
So get down to Sally's Florist on William Street in Ballymena. Not only do they sell succulents and air plants – they also create beautiful floral displays for events, and weddings.