During the summer Ballymena Today shred some of out favourite books by local Northern Ireland authors. One of our favourites was The Fairie Thorn & Other Stories by Jane Talbot. The book is available from Waterstones in Ballymena. And now the collection of short stories is going to be on the big stage!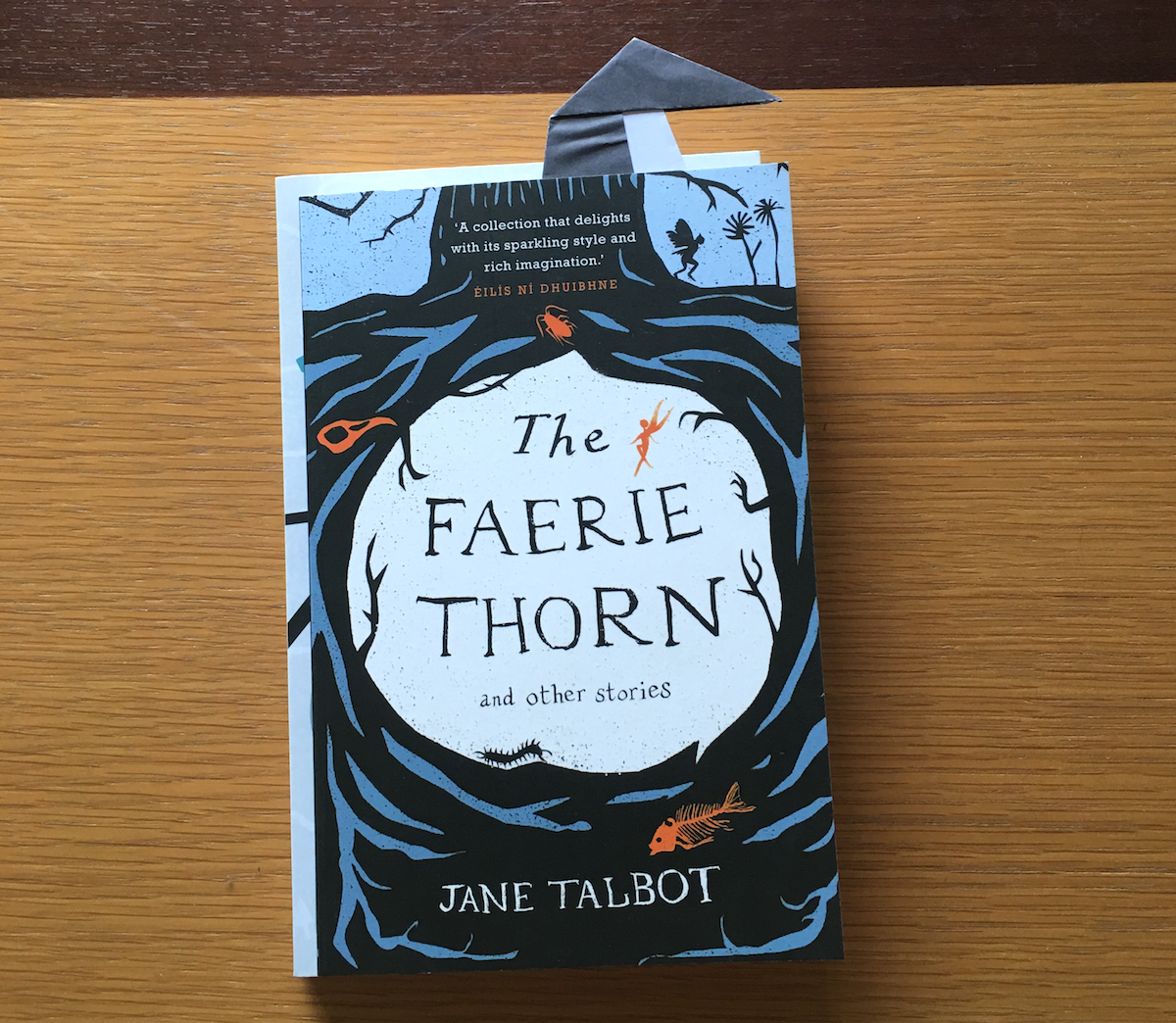 Casting Call for The Fairie Thorn & other Stories
The Big Telly Theatre company are currently looking for actors to appear in this exciting, home grown production.
Formed in 1987, Big Telly is the longest established professional theatre company in Northern Ireland and is a recognised charity. The company receives annual support funding from the Arts Council of Northern Ireland and in-kind support (use of an office) from the local authority, Causeway coast & Glens Borough Council. Big Telly is an Approved Manager of the Independent Theatre Council (ITC) and operates Equity/ITC contracts for all its productions.

Big Telly's work is driven by a determination to offer audiences entertainment that surprises, stimulates and ignites the imagination. The company's range and scale of work is unparalleled, with its reputation for innovation built upon distinctive theatre productions which tour nationally and internationally, entrepreneurial projects with unique strategies for engagement, and pioneering work with young and older people. Highly audience focused, Big Telly consistently delivers original work which has popular appeal, is action-based and consistently pushes the boundaries of traditional theatre. It concentrates on the visual potential of theatre through fusion with other art forms such as dance, music, circus, magic and film to create a unique sense of spectacle.
The Fairie Thorn & other Stories will be on tour in Spring 2017 to mark Big Telly's 30th birthday. Directed by Zoë Seaton and with music by Garth MacConaghie it will be produced in partnership with publishers Blackstaff Press. This is a new collection of stories set in the North Coast of Ireland which uses fantasy to tell us something important about this world we live in, and what it really means to be human.
The Big Telly theatre company are looking for two actors. One male (25-45) and one female (20-35). Actors need to be able to sing and rehearsals start on 20th March 2017 in Portstewart. Auditions will take place on Wednesday 10th October in Belfast. If you are interested you can forward a CV and headshots to colette@bigtelly.com. Click here to read more about the Big Telly Theatre Company.