Church Street is one of the most important streets in Ballymena town. The Street is home to so many local Ballymena businesses who are working hard and thriving. Church Street runs from the Bandstand down to the Town Hall.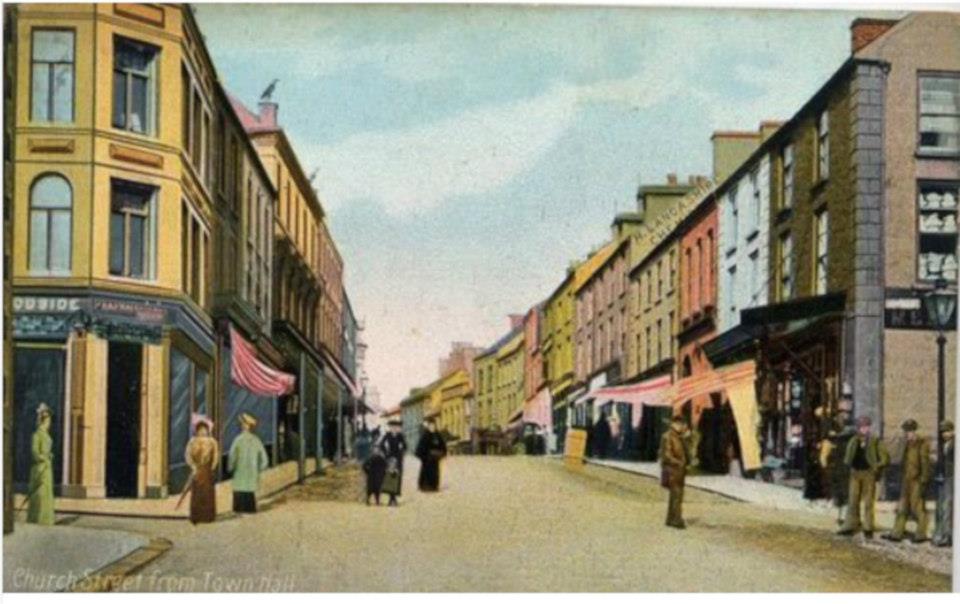 Church Street – Early 1900's – Throwback Thursday
Church Street seemed to be a busy place.
Here are some businesses which operate from Church Street:
At Tilly-Anna's we offer a fabulous range of official Frenchic products, including their chalk paint, finishing products, brushes and stencils.
We paint and up cycle old furniture to a high standard. We sell our own pieces and also run workshops so you can learn how to do it at home yourself! Or, if you have an item that you would like painted, we can do it for you! Pop into the shop or call us for a quote.
Alternatively you can send us photos of whatever you would like painted via Facebook. Find us on Facebook here.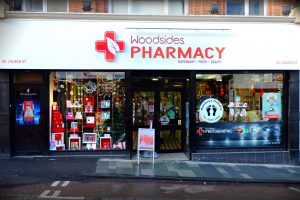 Woodsides Pharmacy has been located on Church Street for many years. An established business, it serves the people of Ballymena by preparing their prescriptions, and offers lots of other products.
Everything from general healthcare to luxurious skincare and beauty products can be found in store. Brands include Vichy, Elizabeth Arden, Rimmel and lots more. And you can always get some expert advice from the local staff, this year staff member Annie retired after serving Ballymena customers with a smile for 46 years!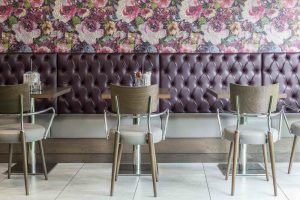 The Nobel Cafe is our favourite destination for a fry or a good lunch.
The doors were first opened in 1994 and we knocked down a few more walls in 2008 to give you more room to sit! We're all about selling fantastic fries and luxury lunches with friendly, fast service! We're happy, happy, happy that we've just been awarded 1st place in Customer Service in Ballymena.
We know it's overplayed but at Nobel we only provide the freshest, highest quality products! We really mean it. Our customers are busy people, that's why we provide fast and efficient service from the friendliest faces in town! Find the Nobel Cafe on Facebook here. 
Outdoor Adventure sell everything you need to enjoy an outdoors lifestyle.
For all your adventuring needs, please call in to Outdoor Adventure today. We've been based in Ballymena since 2007 and as the best and biggest outdoor equipment and clothing stores in the area, we stock all types of products and brands for our customers every need. Our emphasis is on delivering excellent customer services and providing useful advice on all our products. For more details or for some advice about what is best for your trip, come and visit us today. Click here to find Outdoor Adventure on Facebook.
And thats just four shops out of many! Church Street is a real haven of independent businesses. Stay tuned to Ballymena Today and find out more about local Businesses on Church Street in Ballymena.