Elizabeth from the Ballymena Today youth team has written her latest piece which is sure to give you lots of Instagram Inspiration. If you account is looking a little drab now is the time to liven it up a bit! Over to the Ballymena Today Youth Team.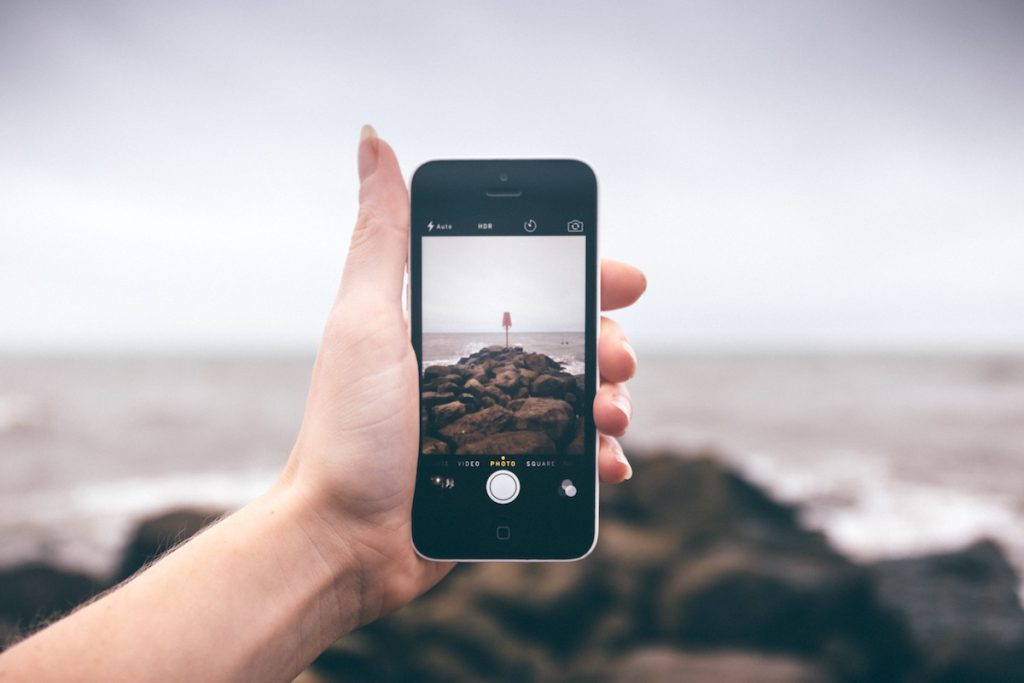 Instagram Inspiration from the Ballymena Today Youth Team
I am a huge fan of Instagram. More so that any of the other social media that's out there. However, sometimes I run out of things to post. If "photo-block" was a thing I would certainly get it, but for all you instagrammers out there here are some ideas for things that you can post.
These are self-explanatory and standard for any Instagram account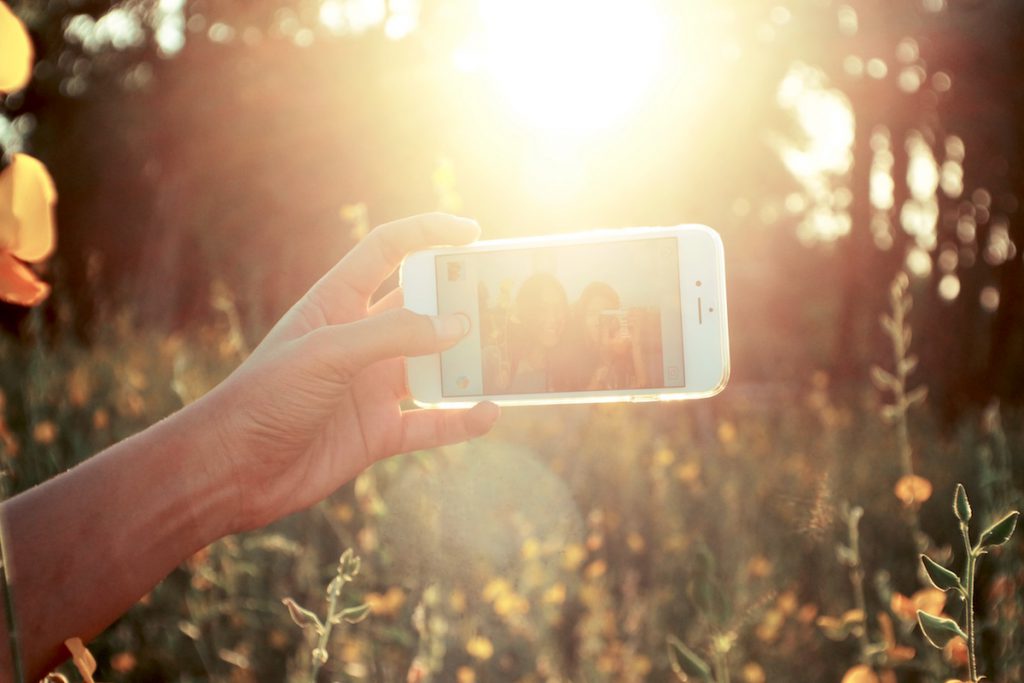 OOTD and MOTD stand for Outfit of the day/make-up of the day respectively. Is your outfit killing it or your eyeliner on fleek? Why not share with the world? Don't forget to hashtag it.
Whether it's coffee, music or baking, why not find a cute setting, snap a picture and share your passion?
These are personally one of my favourites. If you ever want to kill the mood of a photo, just shout "say cheese!" – That should do it. Candid photos are much more natural. People are relaxed and in their natural pose, they don't even know they are getting photographed. Make sure you lose the flash – that's a dead giveaway.
Give them a little glimpse of how you baked that cake or started that art masterpiece.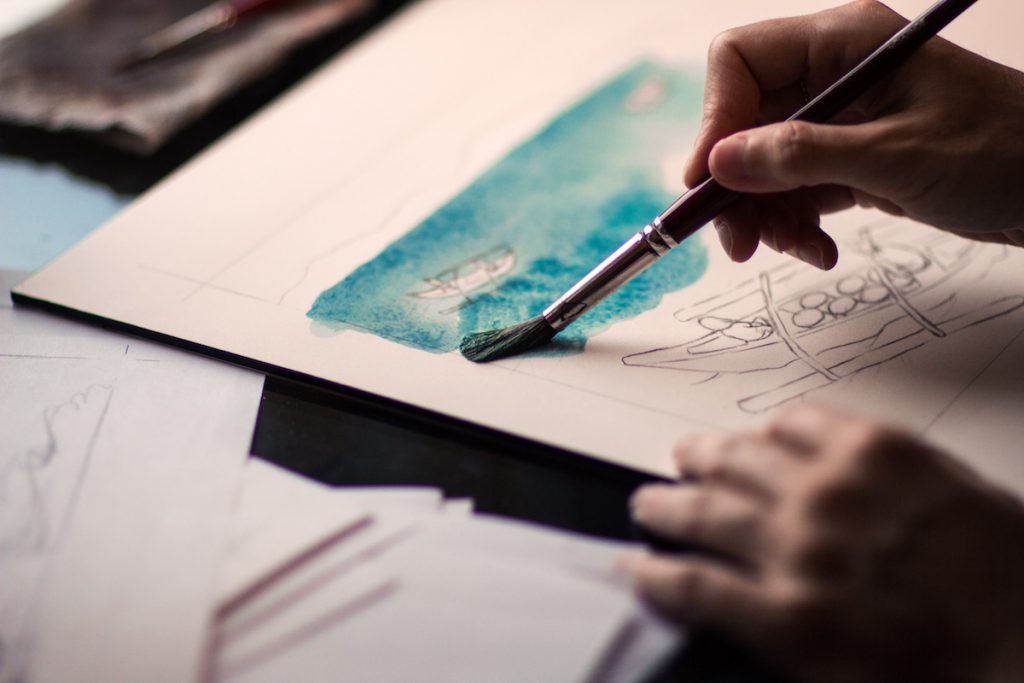 Look at things from a different perspective
While out on a walk try taking different angles and views of that tree or building. Try birds-eye, worms-eye or even just from the side.
If you have pretty handwriting why not write out an inspiring quote for your followers?
Yes everyone likes a good old #tbt (throwback Thursday) or #fbf (flashback Friday). Remember back to the good old days.
Maybe you just can't choose what photo you want to post. Instagram has introduced a new feature to make collages, "layout." It does all the work for you.
If you scroll past a picture of a dog without double tapping – you are heartless, my friend.
So there you go. I hope this has given you some inspiration on ideas to post, but remember, your likes and followers don't define you so don't get too caught up in that. Just have fun!
And if you have an Instagram account please click here to follow Ballymena Today on Instagram – we basically try to take snaps from around our town and love you see people join in. Here are two hashtags that you can use – #Ballymena #ShareTheConversation