Grove Vets Spa in Ballymena have a Professional Grooming service. The Pet Grooming Service is available in Grove Vets Spa along with their Pet Hydrotherapy pool. Grove Vets have qualified, professional dog groomers on site to make sure that your dogs get the best treatment possible. Here are some happy customers
Happy Customers at Grove Vets Spa – Ballymena
What a happy bunch! Can you spot anyone you recognise?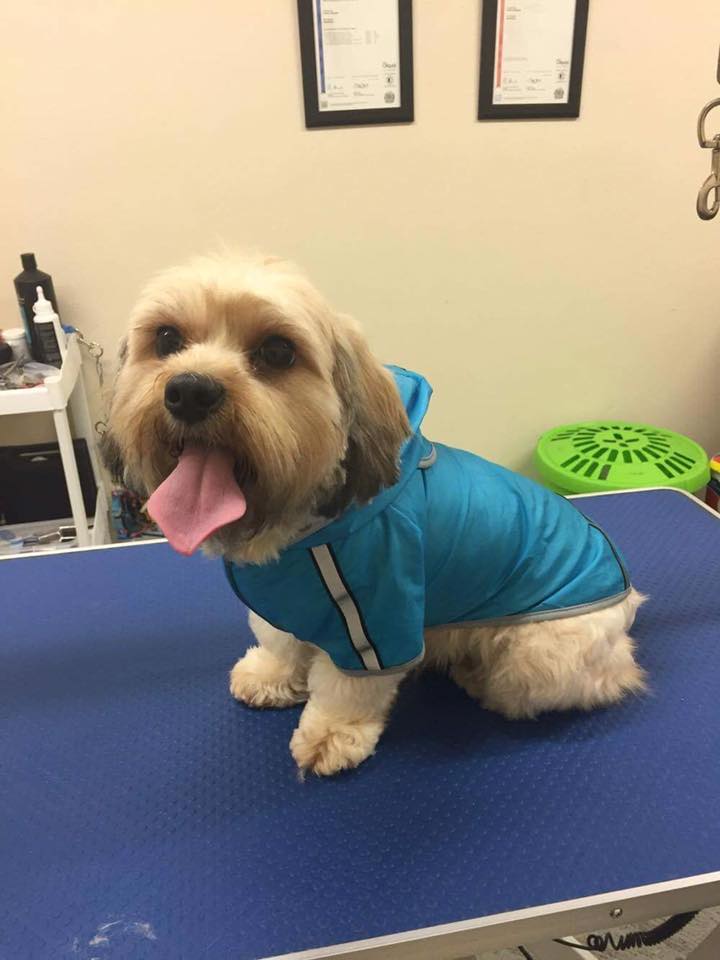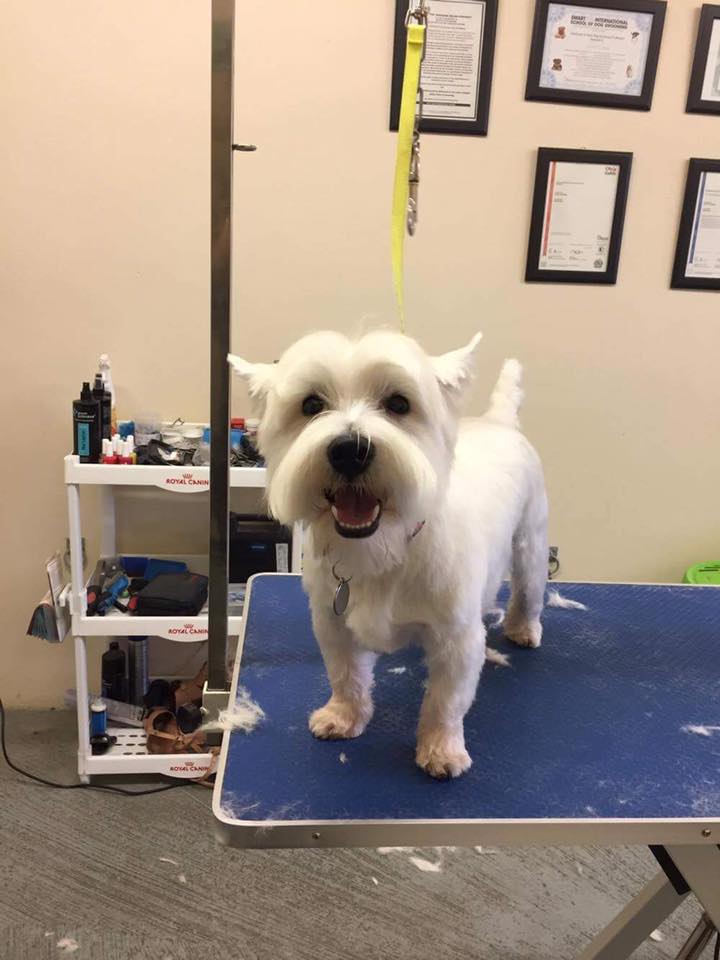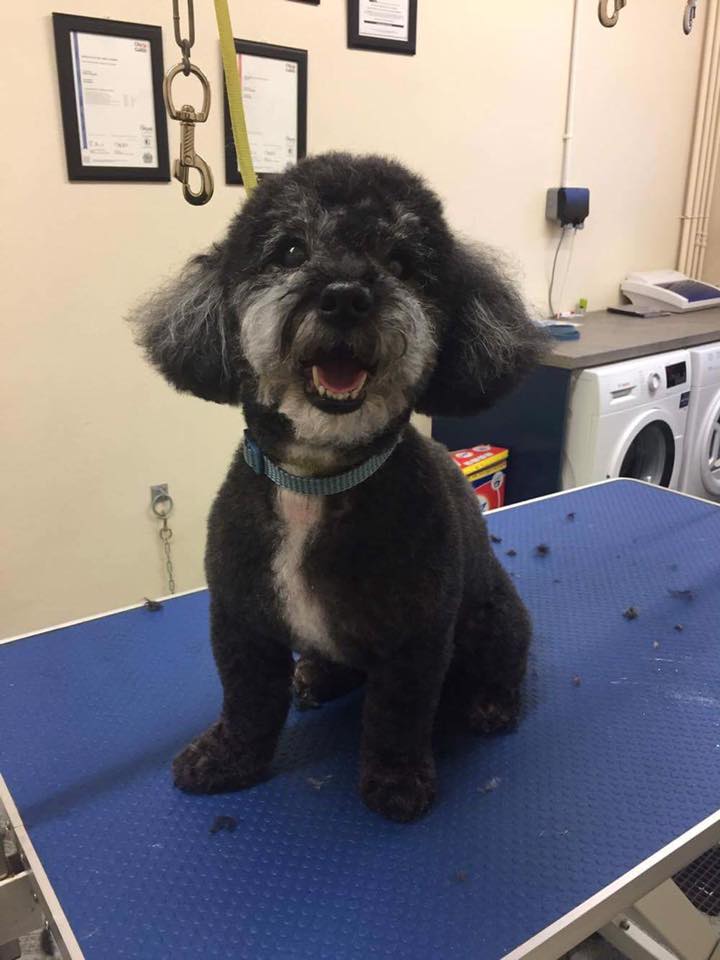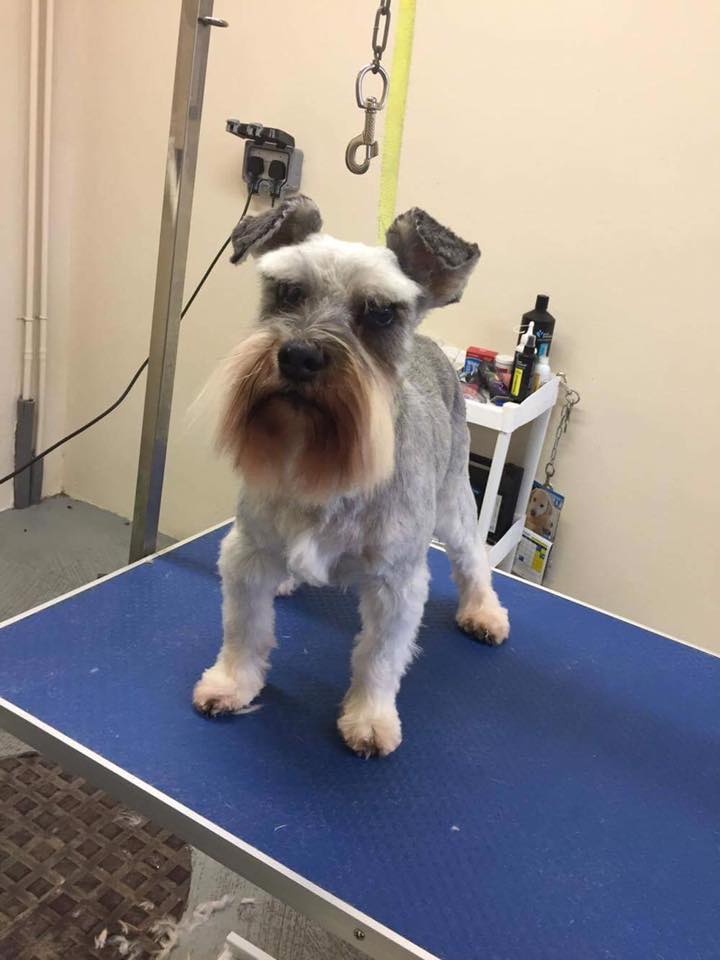 Appointments are available now but be quick as lots of dogs are getting a trim and restyle before Christmas. Everyone likes to be looking their best at the festive season.
Grooming your dog is very important, especially if you have a dog with a long haired coat. A dog's coat provides warmth in the winter and can also help your dog to stay cool in the summer. This is why when you go to get a trim and a groom it is vital that you get the expertise of a professional. Grooming is also important to keep you dog fit and healthy and free from ticks and fleas. The winter time is the perfect time to book your dog in for a professional grooming session to keep them happy until springtime!
Grove Vets is a local Ballymena Business which is based on the Grove Road. To book an appointment at their Pet Spa give them a call on 028 2565 6023.