Coffee Northern Ireland is a great website for anyone who loves Coffee and is interested in the Coffee scene in Northern Ireland. At Coffee Northern Ireland they guarantee that the best present for any coffee lover in your life is a simple coffee subscription. With the arrival of Middletown Coffee Co in Ballymena late last year we know that lots of locals are getting turned on to great quality coffee from great quality beans. If you aren't sure what we are talking about then head down to Middletown on Friday at 12 to experience their coffee tasting – the staff will guide you through the tastes of different coffees and introduce you to the whole process from bean to cup.
Back to our Christmas Pressie idea – Sign up your mate, or caffeine fuelled family member and they will get fresh coffee delivered to their door regularly. Here is a round up of the best to choose from (all pictures from Coffee Northern Ireland.)
Subscribe subscribe…
One of the easiest ways to ensure you always get great coffee is to buy a coffee subscription. Simply put, a roaster selects great coffee so you don't have to. Most of the time the roaster will also give you good information on the coffees origin so, you get to learn more about countries, regions, farms and processes.
We love choosing coffee as well as having it chosen for us and no doubt you will enjoy that too but as a starting point and, also as a means to ensure you always have coffee at home, we think you should buy yourself or someone else a coffee subscription this Christmas.
Coffee Northern Ireland suggests…
The Hasbean 'In My Mug' coffee subscription service is legendary. They offer weekly, fortnightly and monthly options as well as a subscription gift card option. Their weekly coffee also corresponds with the 'in my mug' video they post every week. There isn't another coffee subscription that we know of in the UK & Ireland that's as informative or as highly regarded. There aren't enough superlatives. It might just be thee best coffee subscription money can buy!
We bought ourselves a 3fe 12 Month Coffee Subscription a couple of Christmases ago and, the coffee was consistently great all year. This service currently only applies to Ireland and Northern Ireland and, when we subscribed it was a real treat to be able to have their coffee sent directly to us as 3fe had only recently started to roast their own coffee. You can taste their coffee in Middletown in Ballymena who almost always exclusively use their beans [occasionally they have guest coffees]. They will also sell you 3fe beans. The coffee  subscription was always on time and will come with information about the origin, which is always informative and helpful in understanding the coffee better. We love 3fe!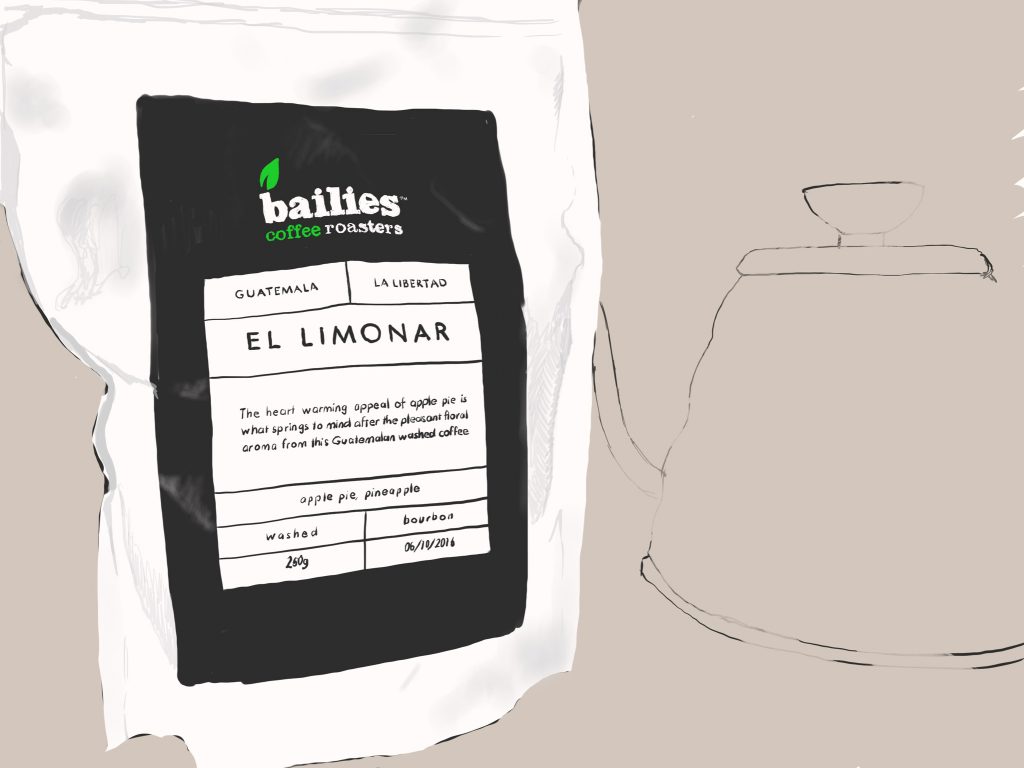 Bailies Coffee in Belfast have been kindly sending us a single-estate coffee subscription for a couple of years now. They also offer an espresso subscription. When your coffee arrives you will get a detailed description of the coffee and it's origin as well as some hints on which brew method is best, which is helpful if you are new to brewing at home or want to try a new method. If you are in Northern Ireland this is a really great option and by signing up with Bailies you are also supporting great local coffee roaster. Bailies are a great team!
The Bewley's Coffee Project has been on the go for a couple of years now. We heard about it at the Dublin Tea & Coffee Festival. The Coffee Project subscription service was amazing for the time that we were signed up. The packaging is superb and the coffee was really top drawer.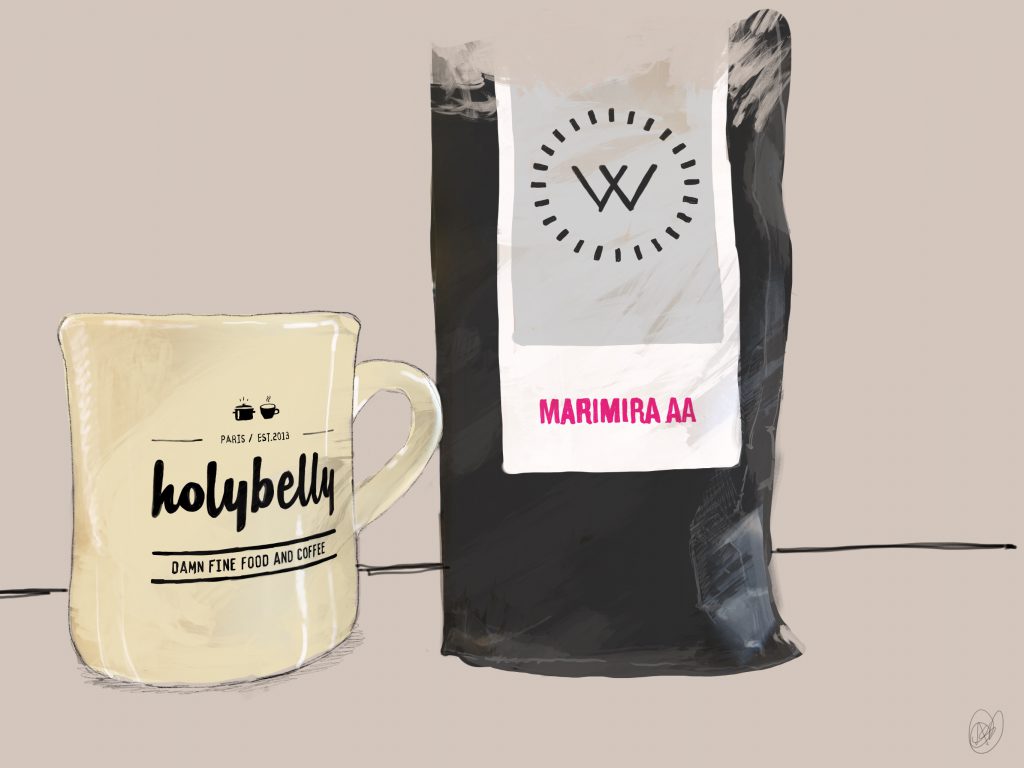 Other great options
This is by no means a definitive list, you should also check out any of the roasters we recommend at Coffee Northern Ireland.
When you buy a coffee subscription you benefit from having regular coffee delivered from an expert coffee roaster. We cannot emphasise enough just how much fun it is to get a new coffee delivered and then to be able to read it's story as you drink it for the first time.
Ally at Coffee Northern Ireland recently wrote a piece at Smashed Avocado Blog about the coffee scene here has grown over the past few years – click here to take a look.