Getting engaged is probably going to be one of the most memorable moments of your life. We know lots of people who are celebrating a new engagement – but what happens next? Here is our insiders guide to what to do next!
Ballymena Weddings – Just got engaged?
1/ Get a manicure
Even if the initial excitement is wearing off remember that you will bump into endless people over the next few months who will all want to see the same thing – the ring! So it is worth treating yourself to a classy manicure so you are always ready to show off your new engagement ring!
We can recommend Willow Beauty on Broughshane Street in Ballymena who recently shared this classy manicure on their Facebook page. This Rose Gold is so flattering and if your nails aren't as healthy as you woudl like we love these Bio Sculpture Gel Overlays in Cast Iron.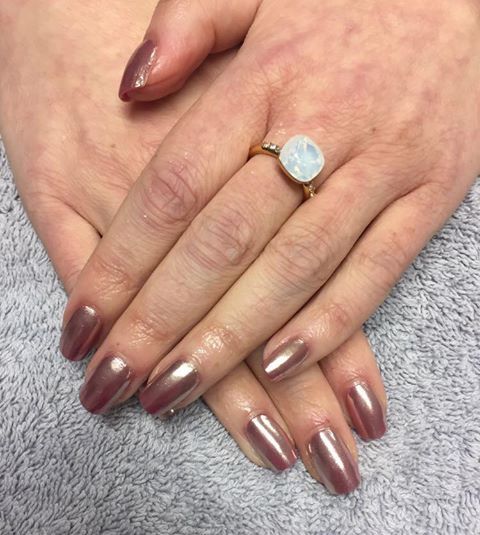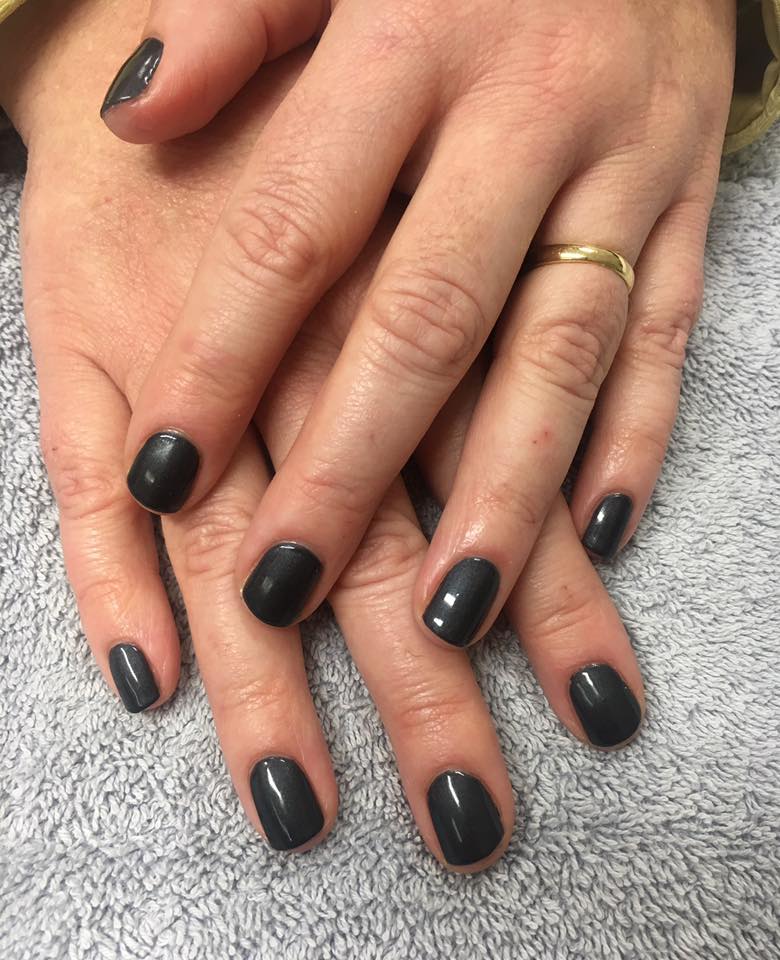 If you would like some tips on the most flattering nail polish shades for you then head over to Marie Claire and read Best Nail Colours for your Skin Tone.
2/ Get the facts straight
Be prepared for ALL the questions that you are going to get asked. Mainly "have you set a date?" – talk things over with your partner and your families and pick a month. Then when other ask you can give them a vague idea without committing to a date. Never choose your date before you book your venue – things might not be as easy as you anticipate – especially in the summertime.
Other questions which might be worth chatting about include "Where are you going to live", "What colours / flowers / venue you are going for?" , Who will be part of the wedding?". Again our advice is to be vague and cheerful and don't confirm anything before you have definitely booked it.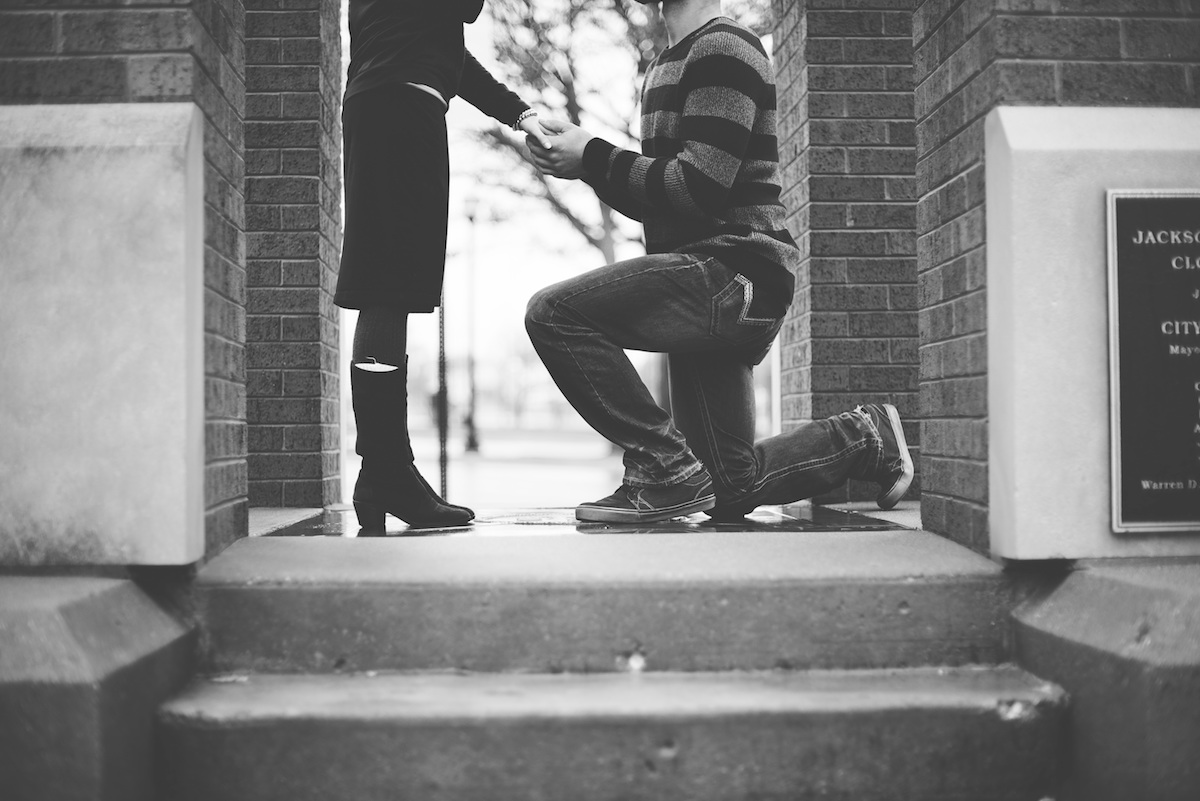 3/ Enjoy it
Your engagement has just happened and it is tempting to start into all your planning and spending but take it easy. Give yourself time to enjoy your engagement, whether it is a few weeks or a few months decide together not to take on any planning decisions. That time can be spent relaxing and dreaming of your favourite day. This period also gives you time to start saving money – check if you bank or building society can open a savings account especially for the wedding and start putting a little bit aside each week. Knowing that you have starting saving early will help you make budget decisions later on.
So it may seem like common sense but sometimes important events can fly past in a whirlwind. Bear these simple tips and mind and hopefully things will be smooth sailing for your engagement and wedding in Ballymena.