Here is your one week warning! In one week from today it will be Valentines Day. Even if you don't like celebrating Valentines Day the very least that you can get away with is buying a card. So as we are focusing on showing our love for local businesses this month here are a few places you should go:
1/ Cards for You
Located on Church Street in Ballymena this is the place to go for a good old fashion, romantic card and gift. If yo are a traditionalist who loves big red hearts, a single rose and chocolates in a heart shaped box then this is the place for you.
They have a massive variety of cards to choose from and all the extra trimmings you can imagine. They have the cutest bears ever, and we love their pink and red themes Yankee Candles. If you are passing by pop in to smell the Red Raspberry Yankee Candle – it is beautiful.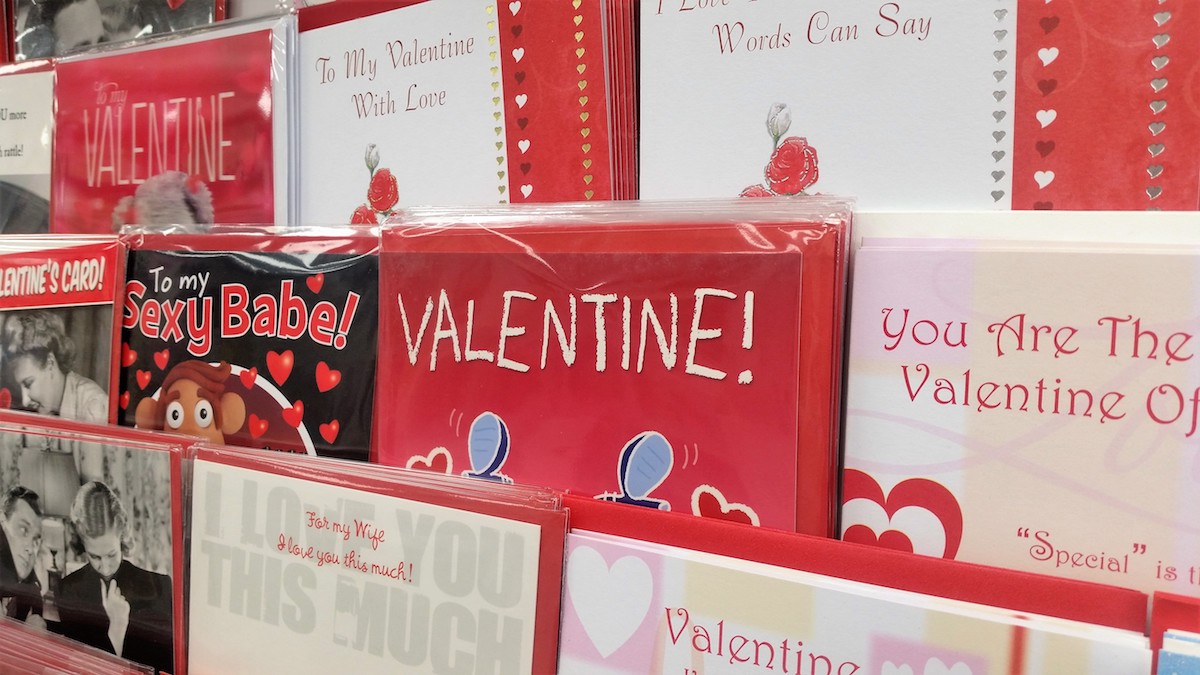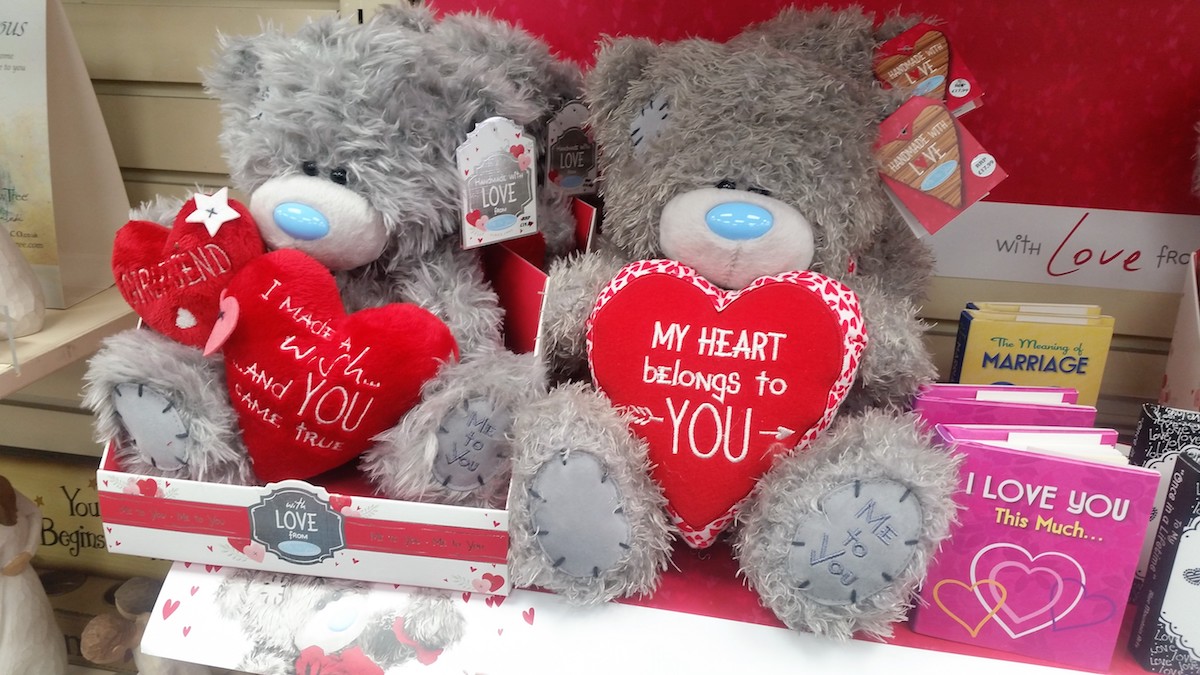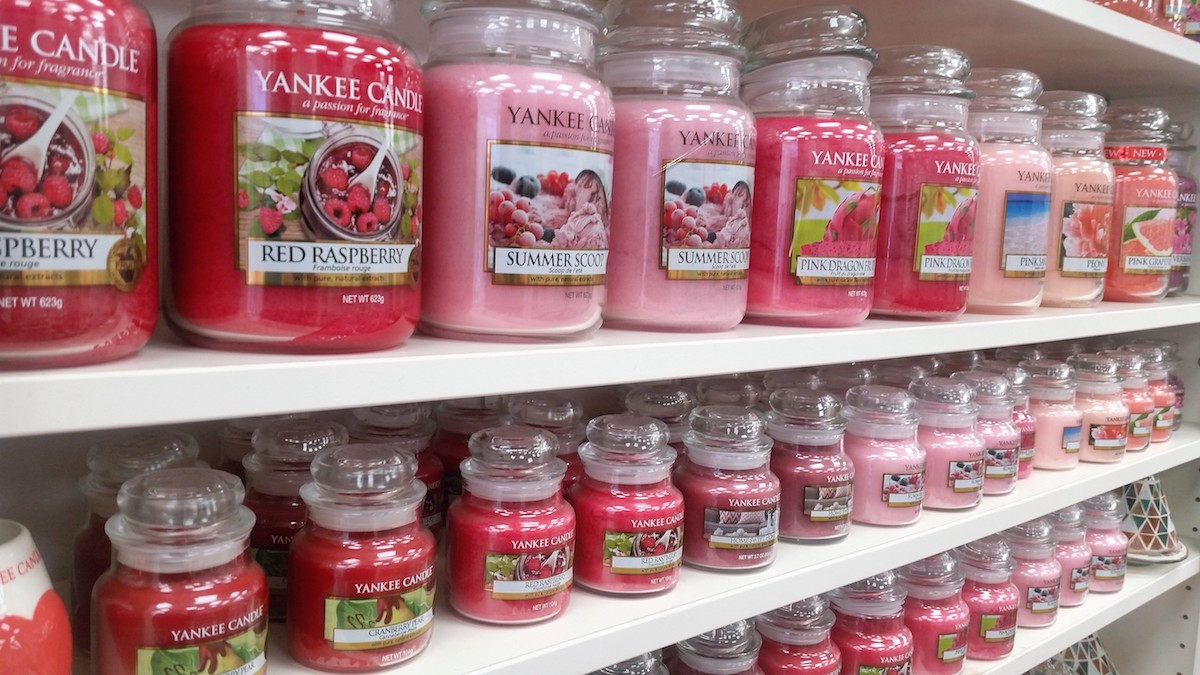 2/ Debmon Design
Ballymena Artist Debmon Design has released her collection of Valentines Day cards a few years ago. We especially love her designs because they aren't the typical 'girlie' cards which are all over the place at this time of the year. Here is my favourite. Click here to view all of Debmon Designs cards.
3/ Another type of card entirely
Instead of a traditional Valentines card why not buy your loved one another type of card entirely – a Gift Card!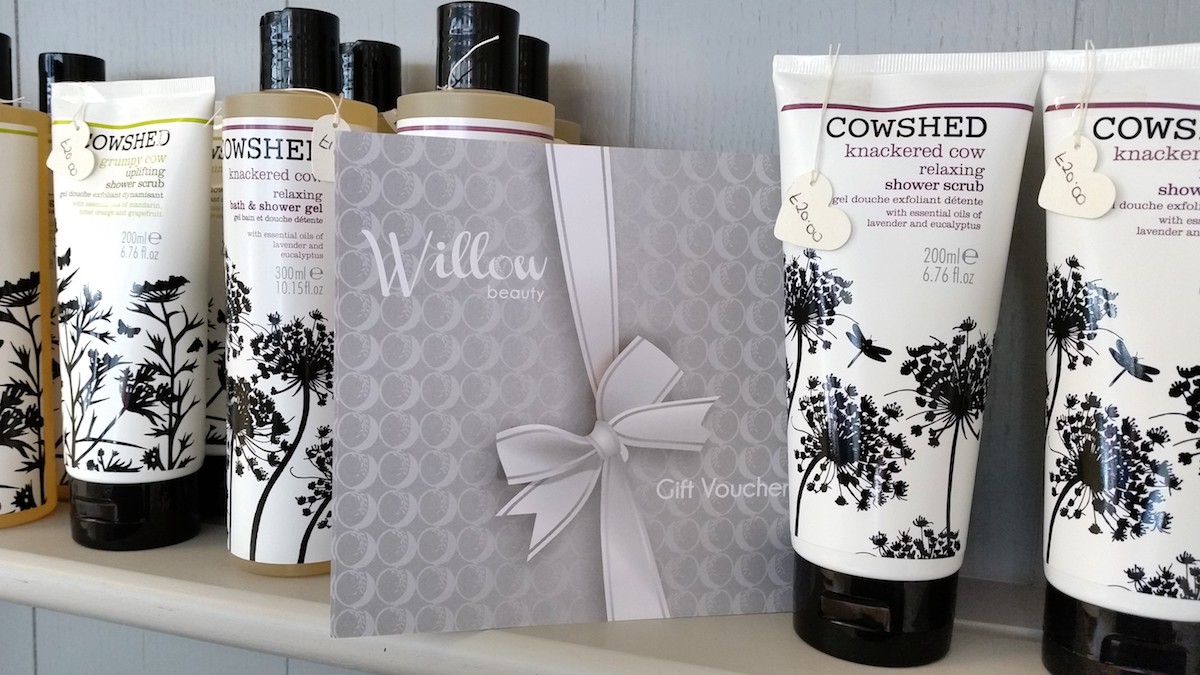 Willow Beauty offers a variety of treatments and packages which your loved one would love.
Just is a small boutique opposite Camerons of Ballymena on Broughshane Street which stock beautiful homewares, cards, notebooks and clothing.
Middletown Coffee Co. also have gift cards which can be used for beans, coffee equipment or for a tasty treat and a coffee.
Leighinmohr House Hotel can provide gift vouchers for either a stay or a meal in their restaurant.
Waterstones in the Fairhill have National Book Tokens which are perfect for book lovers.
Has that been helpful? Hopefully this has given you some new ideas about how to celebrate the person you love this Valentines Day. As always the important thing for us is that Valentines Day means showing Ballymena some love. Love you local street and support your local businesses in Ballymena this Valentines Day.