Sally's Floral Studio in Ballymena has all you need to celebrate Valentines Day. If you want to treat your loved one or gal pal to a modern, pretty bouquet or flower arrangement this year then Sally's Florist is the place to check out. 
Valentines Day Ballymena – Sally's Florist
Sally's Floral Studio have been in Ballymena for many years. This local Ballymena business has prepared flowers for many Valentines day presents as well as Wedding flowers and arrangements for big events. We called in to take a look at their shop and what they have on offer for Valentines Day.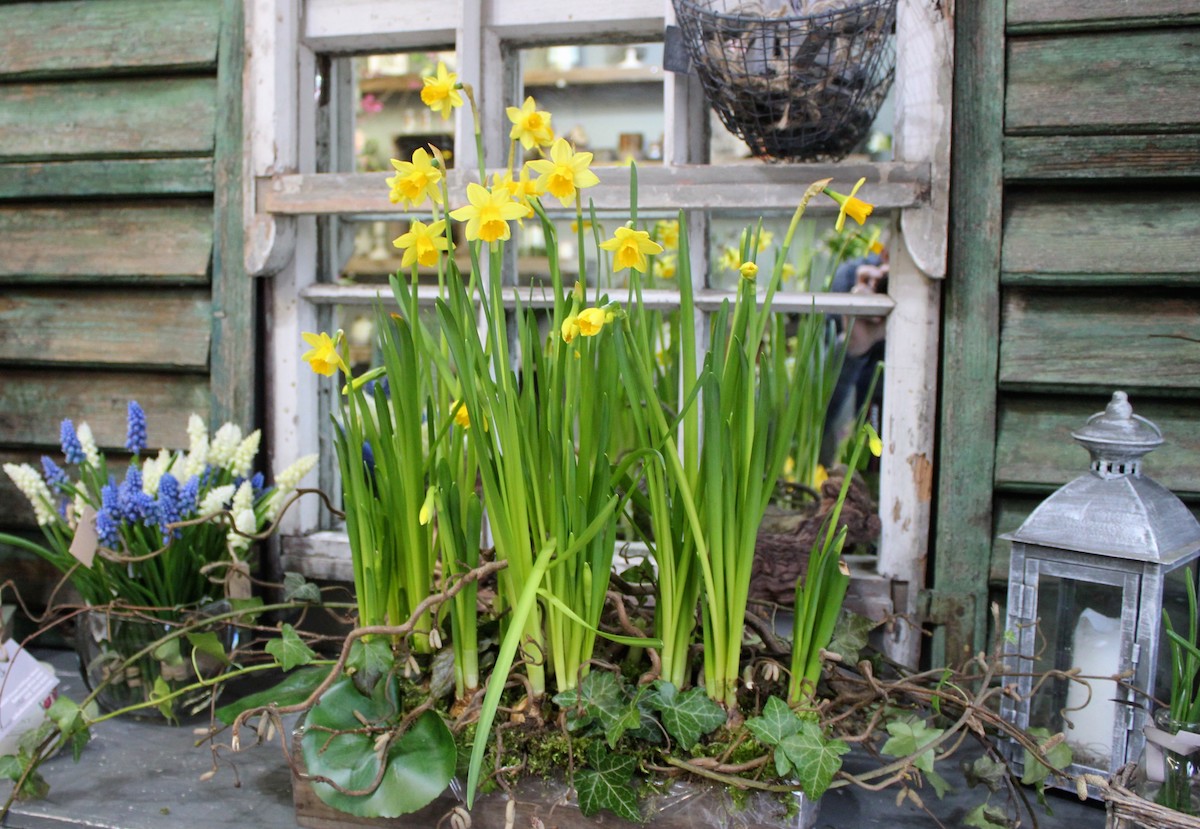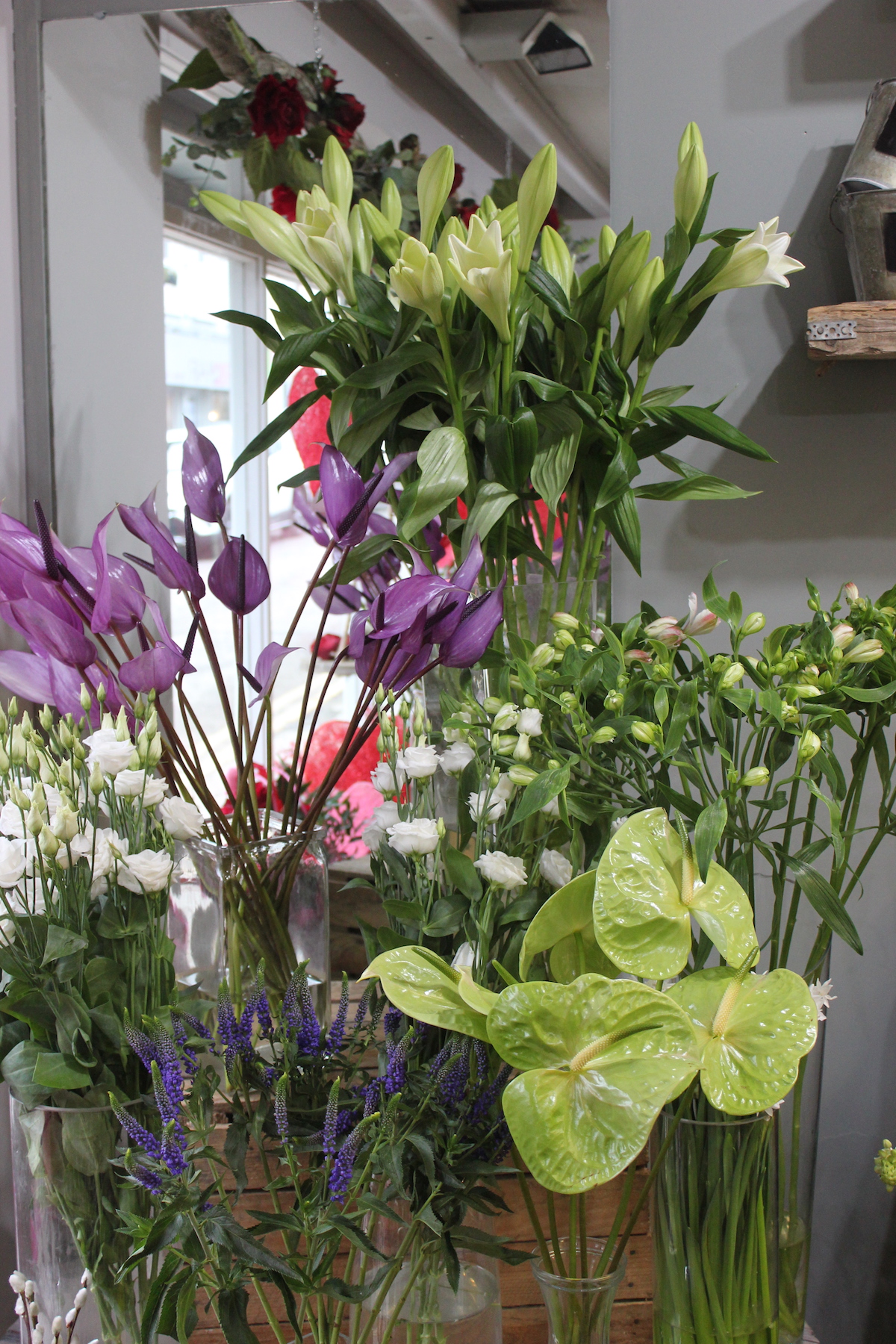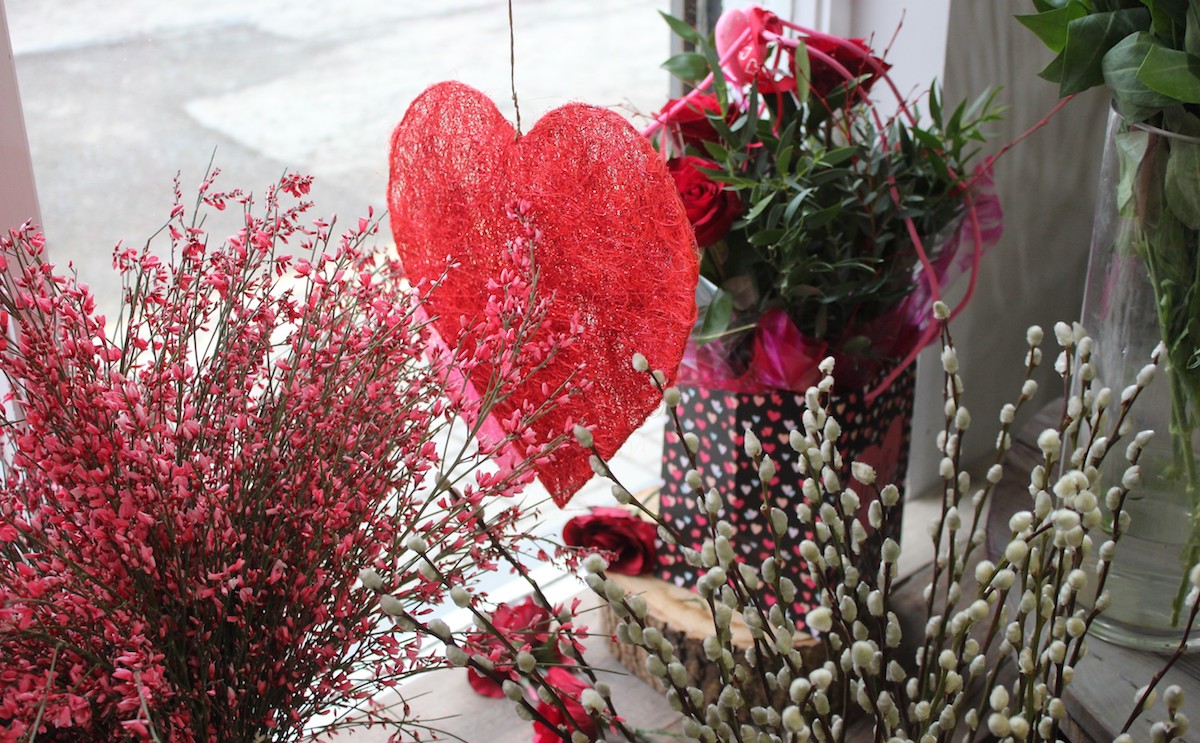 Don't feel stuck for ideas. If you are looking for traditional red roses then you will find them here but don't overlook the other beautiful arrangements which are colourful and modern. We know that if you call in now you can pick up something special for the person you love.
As we mentioned above Sally's Florist also create amazing arrangements and displays for weddings. If you are planning your wedding at the moment and woudl like to find out more about flowers from Sally's Floral Studio then you have an opportunity to see them at the Wool Tower Wedding Fair which is being held in Broughshane at the Raceview Mill. You can check out this unique venue and see an exhibition of work by Sally's Florals.
It is being held on Sunday the 19th, feel free to come along to check out the Sally's Florist display and look out for their bridal competition! To find out more about Sally's Florals click here to follow them on Facebook. Please share this with anyone who might be interested.