Ballymena is set to welcome the Circuit or Ireland Rally in April.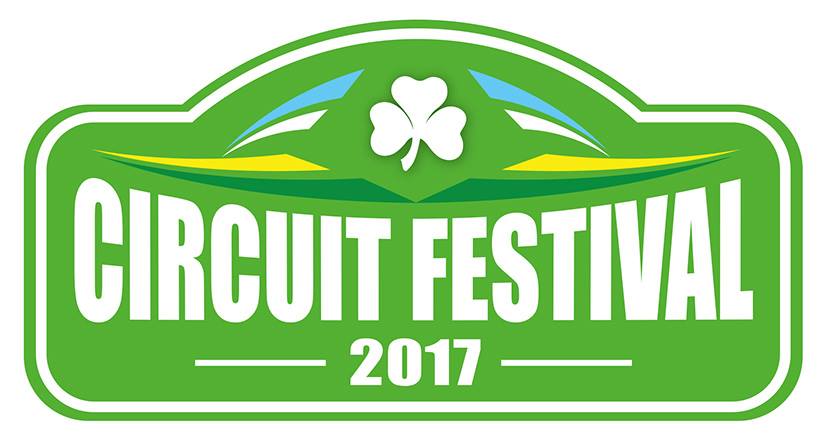 What is the Circuit of Ireland Rally?
The Circuit of Ireland Rally is one of the most recognised motor sport brands in the world. Second oldest after Rallye Monte-Carlo and much loved as one of the highest profile tarmac rally's. Part of the FIA European Rally Championship (ERC) and including the British and Irish Championships in 2016.

Over the last six years, the event has grown hugely in terms of popularity with 42 million television viewers and is a magnet for large numbers of visitors, attracting up to 80,000.

In 2016 the event become the first rally in the world to be live streamed over the 2 days of competition and was watched in over 130 countries.
Circuit of Ireland Rally coming to Ballymena
On 4th and 8th April this year the Circuit of Ireland Rally will be visiting the Ballymena Showgrounds. The events will include the International Circuit Challenge, launched in January at the Motor Racing Show in Birmingham's NEC. There will also be an innovative called STEM@TheCircuit. STEM stands for Science, Technology, Engineering and Maths and this event is sure to be of great interest to anyone who is hoping to work in these industries. STEM events are especially important to help encourage girls to take on these subjects and use their talents in these sectors. If you would like to take a closer look at the STEM activities offered at the circuit you can view them here.
The Ballymena visit from the Circuit of Ireland promises 2 days of top level international rallying. It will all live streamed and 4 days of STEM projects linking engineering and technology with rallying is sure to be a great day out.
If you would like to find out more about this event please click here and visit the Circuit of Ireland Rally here.