Happy Wednesday – Here are some animals to make you laugh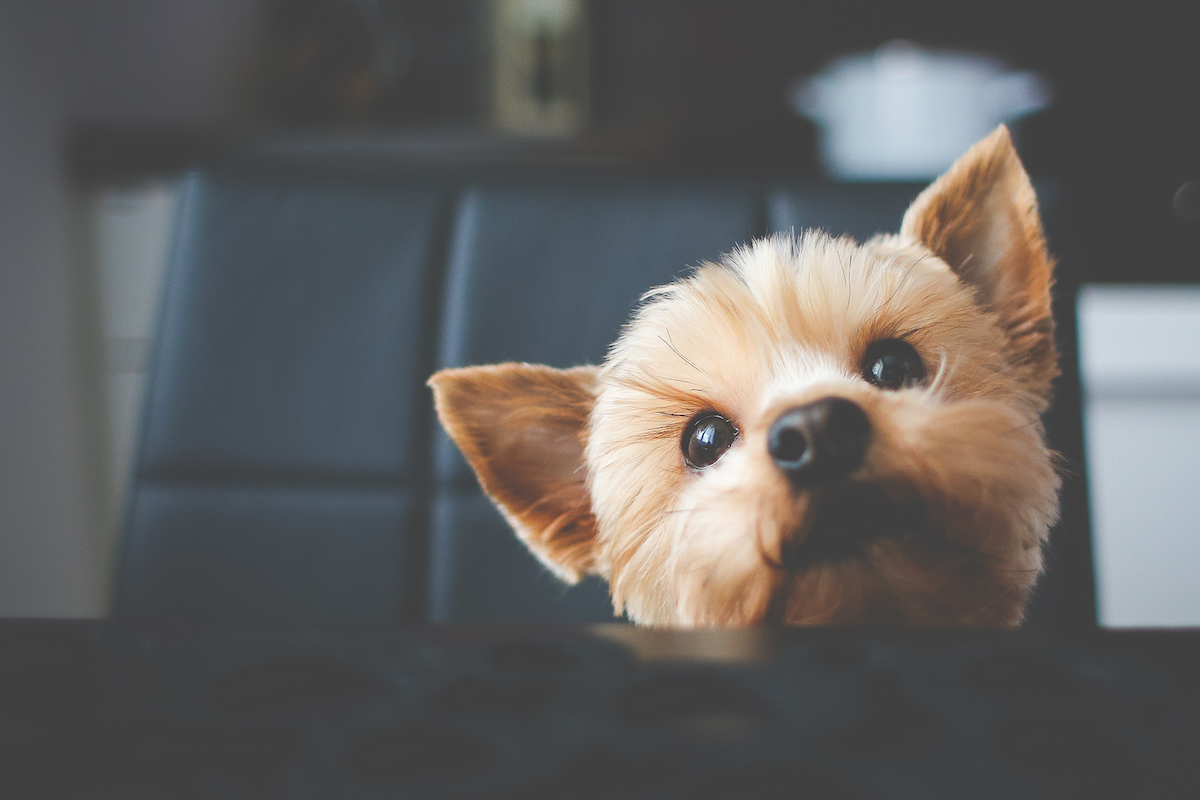 So this month at Ballymena Today we have a focus on pets in Ballymena. But because it is Wednesday and we need a little treat to get us through to the end of the week here are some silly animals trying to make us laugh. So set aside ten minutes, grab a friend and enjoy this very silly video from Tiger funnies.

So far this month we have shared lots of information about caring for animals. Here are some of the topics we have covered so far:
Travelling with Pets
How pets are good for our mental health
Animal Feed
and in our pets achieve we have so much more advice for you to check out. If you would like to read our articles about pets in Ballymena then please click here to view all of our posts.