Peppa Pig visits Glenarm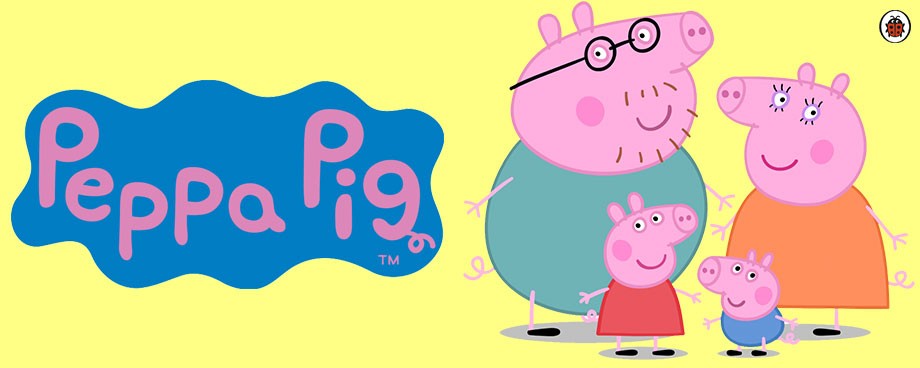 Glenarm Castle will host a very important guest this summer. We are letting you know now so that you can drop everything and get ready for this VIP – very important PIG!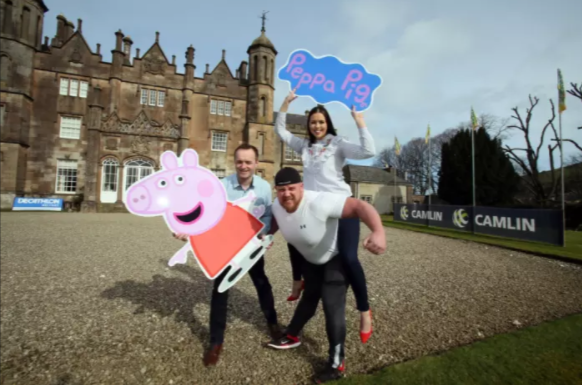 Yes, favourites to children everywhere – Peppa Pig and George will be appearing at Glenarm Castle as part of the Dalriada Festival. They will be these on 15th and 16th of July 2017, here are all the details.
The Official PEPPA PIG & George from No.1 children's TV programme PEPPA PIG will be making their debut appearance at the award-winning Dalriada Festival, Glenarm Castle, on 15th and 16th July 2017. The cheeky little piggies will be appearing during meet & greet sessions at intervals on both days, so bring the kids along to see them and don't forget your camera!

Families can also enjoy a whole host of entertainment including the 4 Nations Strongman Championships, the All Ireland Wife Carrying Championships, Fine Foods, Numerous Music, Dance and Comedy Stages, Crafts, Shopping, Kids Entertainment and much much more.
DAY PASSES go on sale at 9am this Friday 10th March with a WHOPPING 33% DISCOUNT on all DAY PASSES purchased before 31st March. And the even better news is……KIDS GO FREE. To purchase DAY PASSES from 9am tomorrow and for more information visit www.dalriadafestival.co.uk
You can follow the event on Facebook here.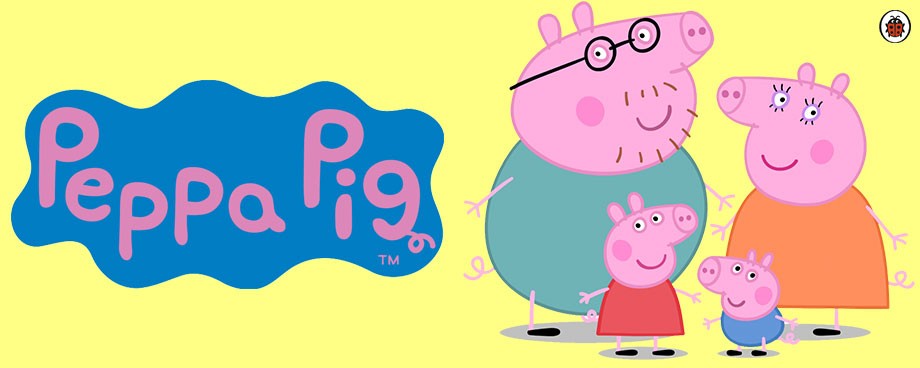 And if you would like to catch up with the exploits of Peppa Pig and George you can catch Peppa on tv on Channel 5, or visit Waterstones in Ballymena and take a look in the kids department.