Weddings Ballymena – The Wedding Cake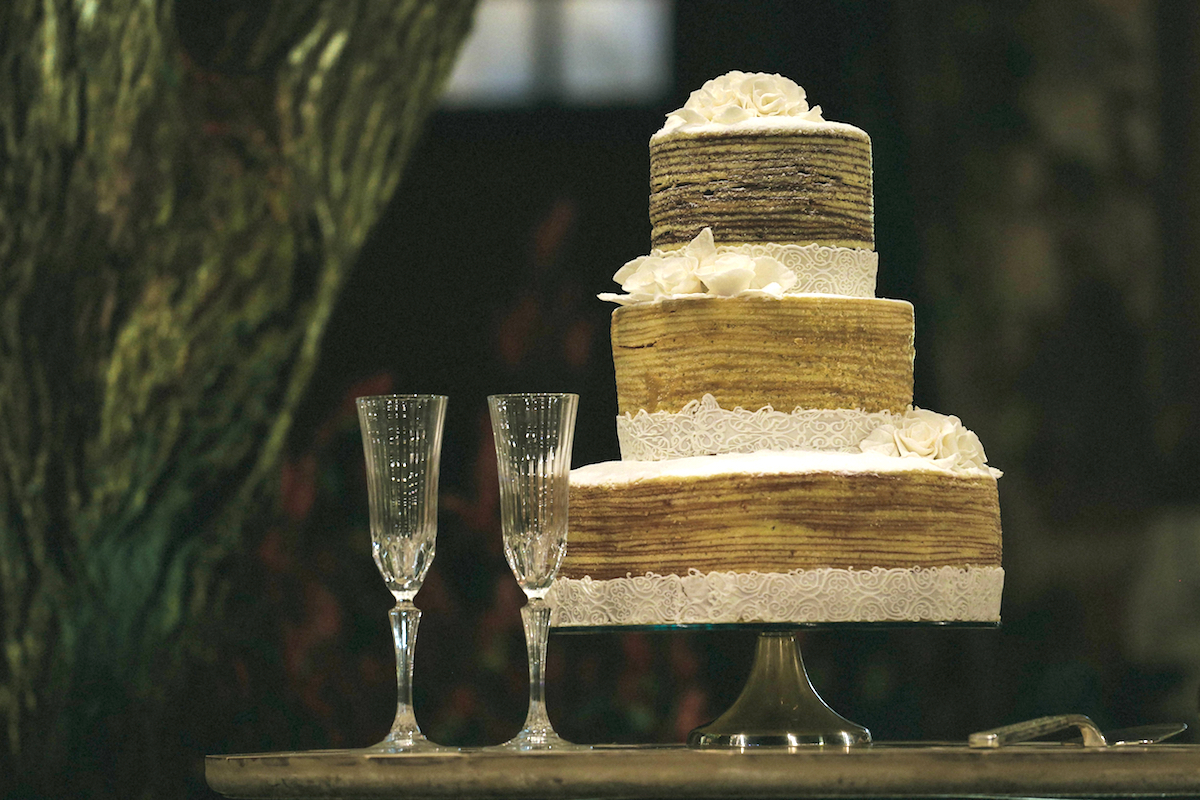 If there is one thing that we love about weddings it is the wedding cake. Here at Ballymena Today we have written about lots of local Ballymena businesses who serve the wedding industry – and we cannot believe that we haven't mentioned cakes yet!! When I got married we planned out whole theme around the perfect three tiered chocolate cake (true story) and we have no regrets.
Weddings Ballymena – The Wedding Cake
Here are some of the wedding cake trends worth investigating if you are getting married soon.
Classic White Wedding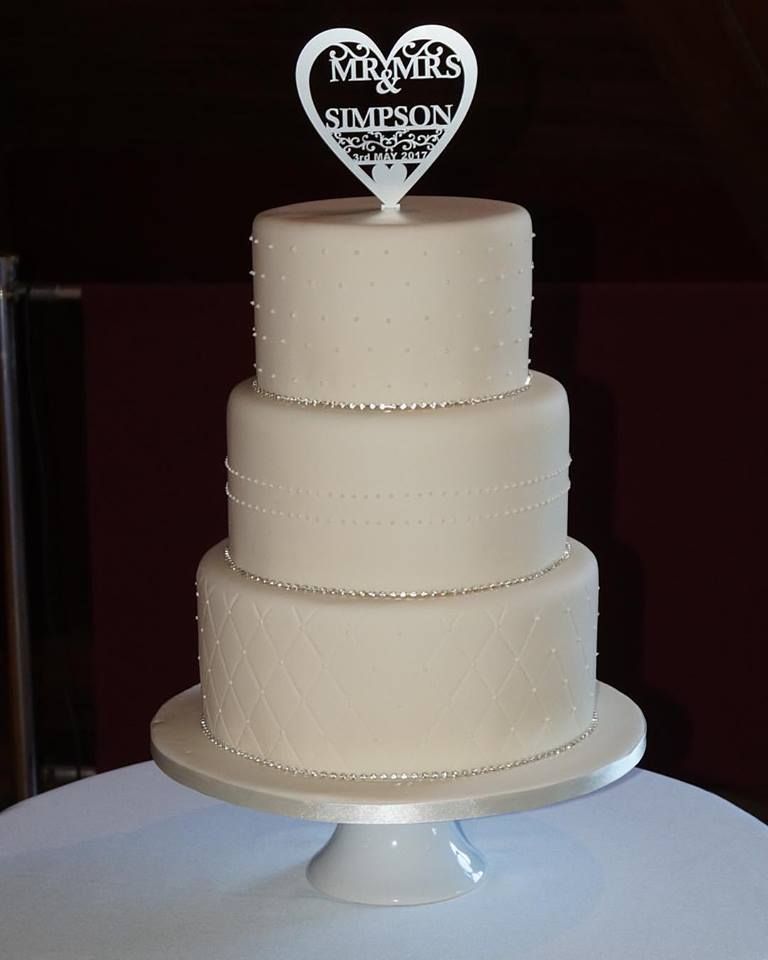 If you are going the whole hog and having a gorgeous white wedding then why not opt for a traditional white wedding cake. We think that this one from local business The Byres Bakehouse in Broughshane is timeless and we have it on good authority it tasted really goos too. Click here to see more wedding cakes by The Byres Bakehouse.
Why stop at one?
If the trend for sweet tables, chocolate fountains and cupcakes seems a little bit out of date then the latest way to stun your guests is with a cake table. This allows you and your guests the freedom to pick exactly what they want. And it also means that you can have a gluten free or dairy free version which is a beautiful as all the other cakes rather than being treated as an afterthought. We woudl go for a Victoria sponge, a chocolate cake and a traditional fruit cake – that should please everyone!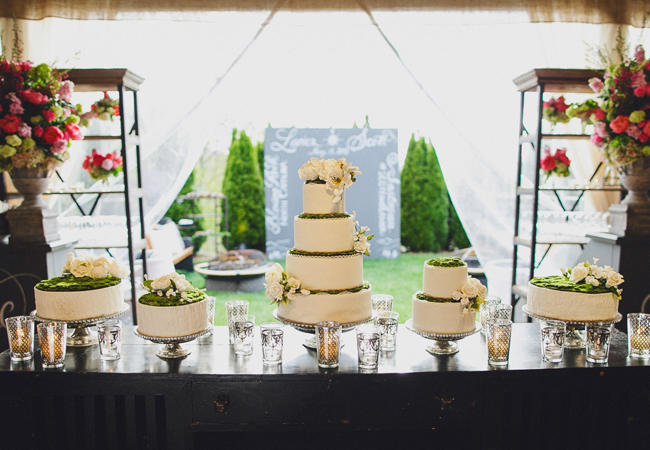 This beautiful photography by Jasmine Star Photography appears in a blog post by wedding website The Knot and they have collected some beautiful examples of this trend. Click here to see more at The Knot.
Naked Cakes
Naked? Good grief – not at a wedding. Well actually a naked cake just means that it hasn't been fully iced and they look very modern and chic. Lime Trees Cakes recently shared this creation on the facebook page and we think it ticks all the boxes for a perfect birthday cake. We love how this cake is chic and follows the naked cake trend but still is traditional and classy. Lime Tree Cakes are based in Ahoghill and you can find out more about their cakes here.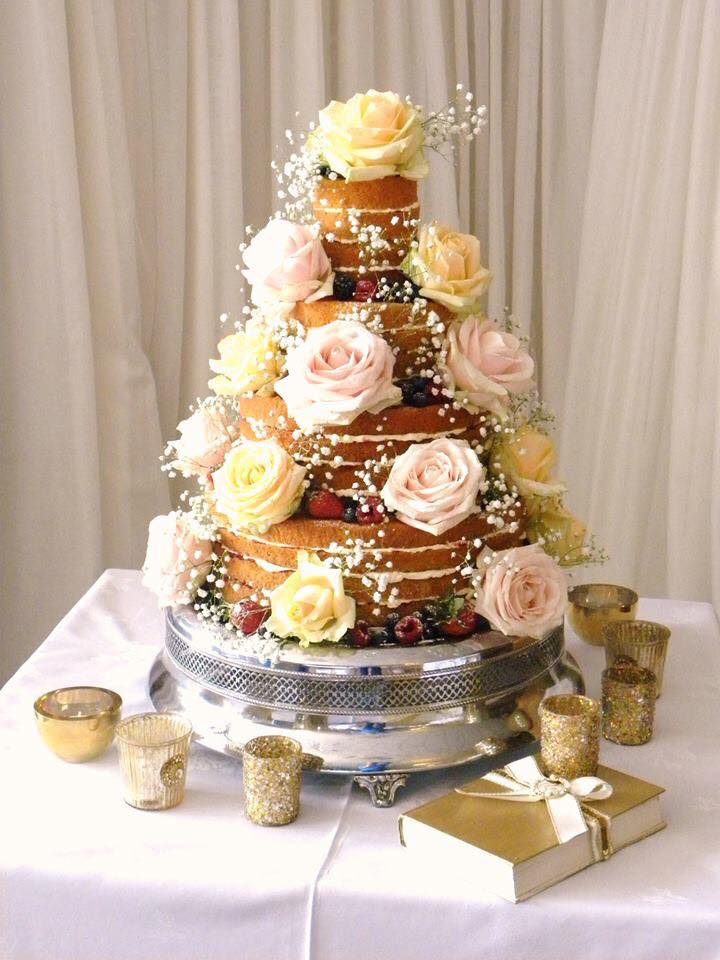 and for something completely different . . . .
I kinda fell in love with this little foxy cake which was found on pintrest and shared online here. If you have cute and quirky wedding stationery then you will love the way the cake maker has incorporated some illustrations into the cake design.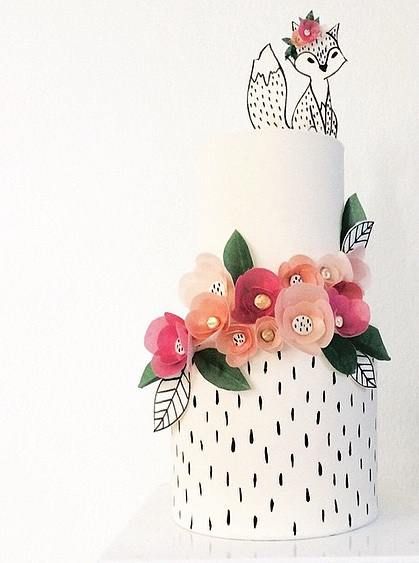 Well we hope that this has given you some wedding inspiration. Please stay tuned to our Weddings Ballymena blog posts here at Ballymena Today for more tips and advice.