At Willow Beauty in Ballymena we offer bespoke bridal packages to help take the stress out of wedding plans. They shared information about their Wedding beauty packages with us here at Ballymena Today as part of our Weddings Ballymena theme.
Weddings at Willow Beauty – Ballymena
Each bride is different and has very different ideas for their wedding day, for this reason we adapt our wedding beauty packages to suit the bride and her bridal party needs.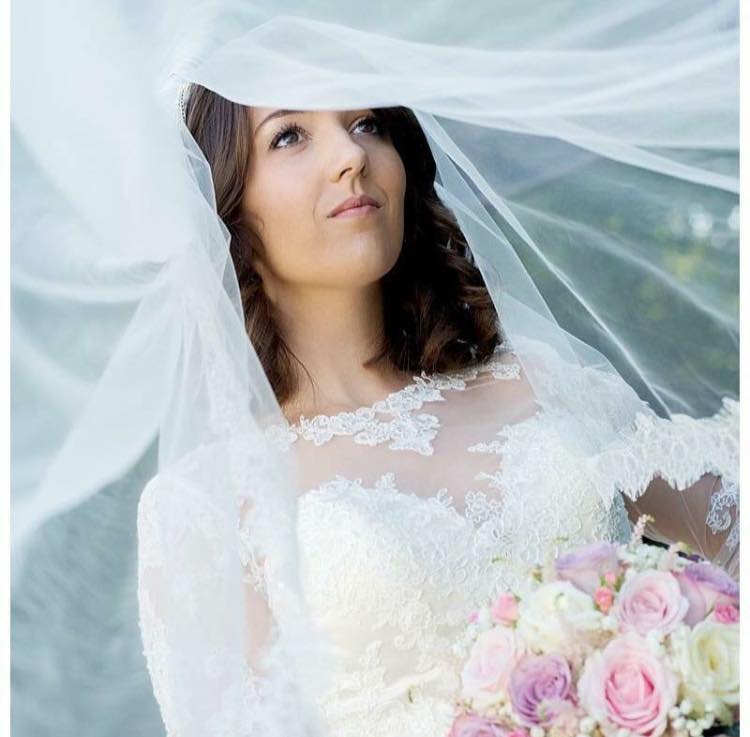 Facials
Not only is make up important for a bride but flawless skin is very important to give the perfect base to the make up. We recommend that brides start into a good skincare routine to include facial treatments and a good homecare routine around a year before their wedding on as soon as they are able to do this. At Willow we offer Domina a luxury Italian Skincare brand, ideally we would have our brides come every 4-6 weeks for a facial and prescribe homecare products for them to use daily at home, meaning they will have picture perfect skin for their special day.
Nails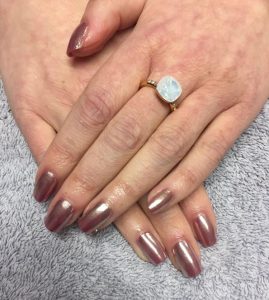 Most brides want their nails to last for their wedding and honeymoon so in most cases they will choose a gel treatment. We offer Bio Sculpture gel overlays and Shellac gel polish. Traditionally most brides choose a classic French polish however now more and more brides opt for a colour on their nails some choosing soft pinks or nudes and some going for red or dark colours. We offer nail art and glitter to add a special touch.
Tanning
At Willow we use the Vita Liberata spray tanning system, in this we offer 3 shades of tan light, medium and dark to cater for the wishes of every bride.
Make up
Our therapists at Willow are specially trained in make up, graduating from the Oonagh Boman School of Make Up. We will invite our bride into the salon usually around 4-6 weeks before their wedding to have a trail and decide on the look that she wants to go for on her special day.
Again, not every bride wants the same thing so we do a trial to determine the look that she desires. This means that on the morning of the wedding everyone knows what is happening so there should be no stress where the make up is concerned. We also sell all the make up products that we use so we can provide the bridal party with the lipsticks and anything they need to top up with throughout the day.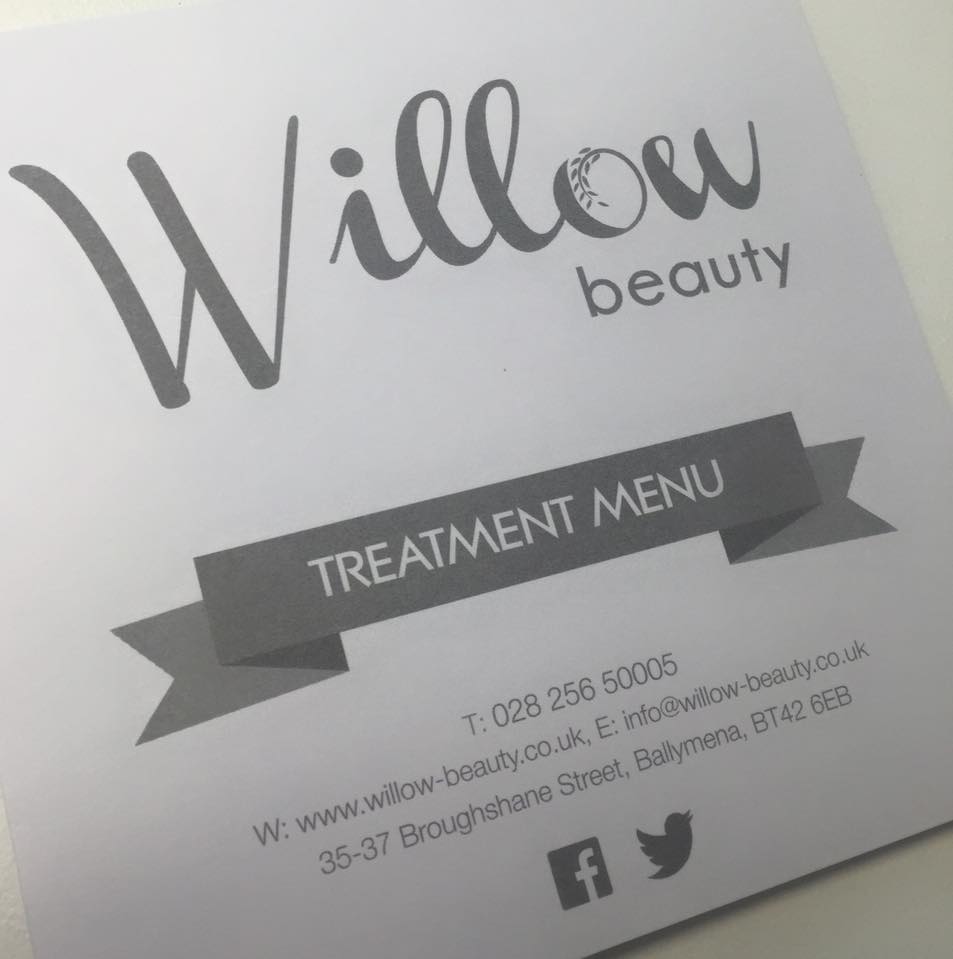 On the morning of the wedding we are happy to call out to the bride's house, this allows the bride and bridal to relax and get ready in the comfort of their own home and allows their photographer to get those all-important shots of them getting ready. At Willow Beauty we love being a part of such a special day.
If you are getting married, or are planning to be a wedding guest soon then please get in touch with Willow Beauty on 028 2565 0005 and book one of our wedding beauty packages!