Local Ballymena Farms – Open Farm Weekend
Open Farm Weekend is set for 17th – 18th June and there are some great farms local to Ballymena to visit. At Open Farm Weekend farms open up their business and let you look behind the scenes. Open Farm Weekend is a brilliant day out for kids and families. Here are some farms near Ballymena who will be opening their gates to the public.
Hillstown Farm
Visit Hillstown Farm on Saturday 17th June 10am-5pm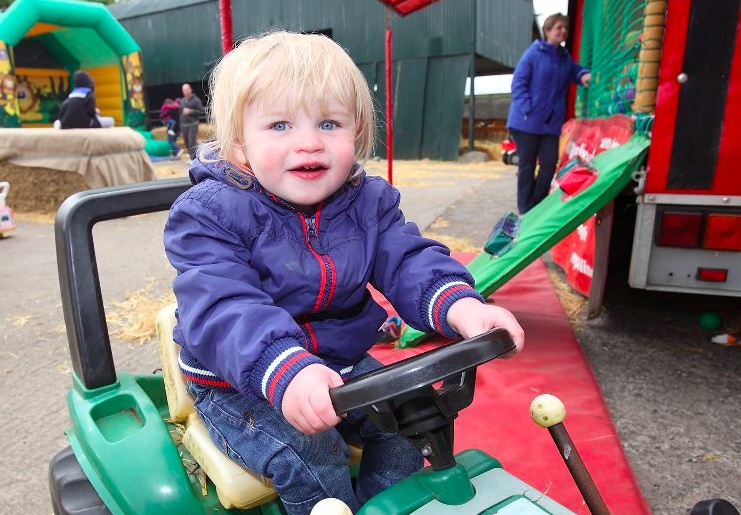 Any animal lover will enjoy a visit the Hillstown Farm.
We're planning to hold a Meet-the-Animals session for visiting children which will include meeting our llamas and chickens. We will also have a variety of other activities such as trailer rides, barrel train rides, fun games and competitions for the children. Then we'll have a little something for the grown-ups in the form of our 'big farmer eating contest'. Please like us on Facebook at Hillstown Farm Shop for regular updates on what we're planning – we will be open all day on Saturday 14th June and open for schools all week.
It sounds brilliant! Hillstown Farm is on the main road from Randalstown to Ahoghill near Whitesides Corner. Click here to visit Hillstown Farm Shop's website.
CAFRE Abbey Farm
Visit CAFRE Abbey farm on Saturday 17th & Sunday 18th June 12 noon-5pm
To find out more about Open Farm Weekend and the other farms involved please click here to find out more.