Is your Computer or Laptop getting a bit sluggish?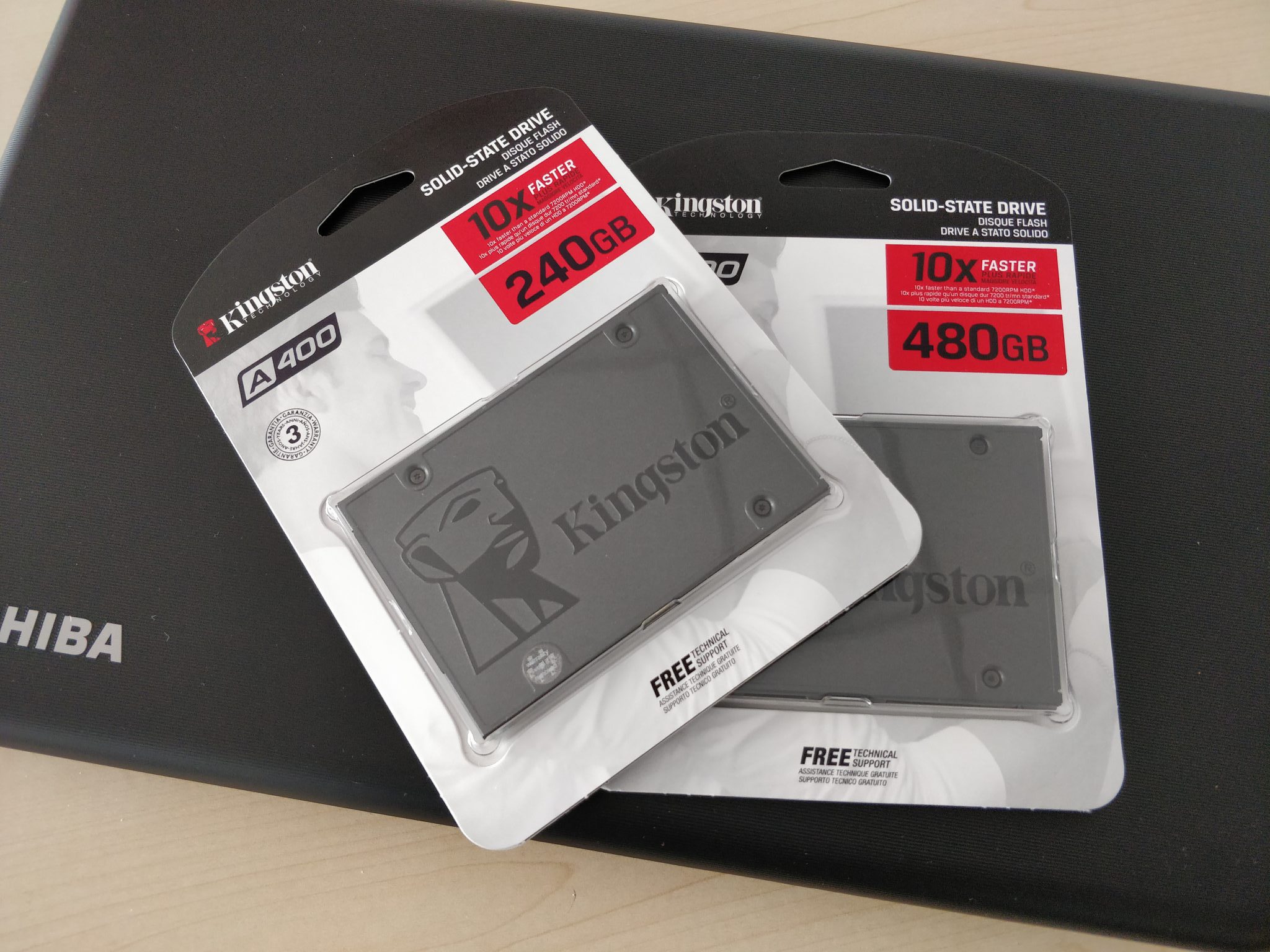 Have you had your Computer or Laptop for a while and it has become a lot slower and more sluggish than it used to be?
Is it taking ages to start up? Taking longer to open programmes? Your documents aren't opening as quickly as they used to?
If this is the case, there is good news!  It is possible that an upgrade to a Solid State Drive (SSD) could get your system back up to speed again. MCC Computers in Galgorm have been fitting these to many of their customer's systems and receiving very positive feedback with regards to the difference this has made. An SSD really can make a significant increase to speed and overall performance!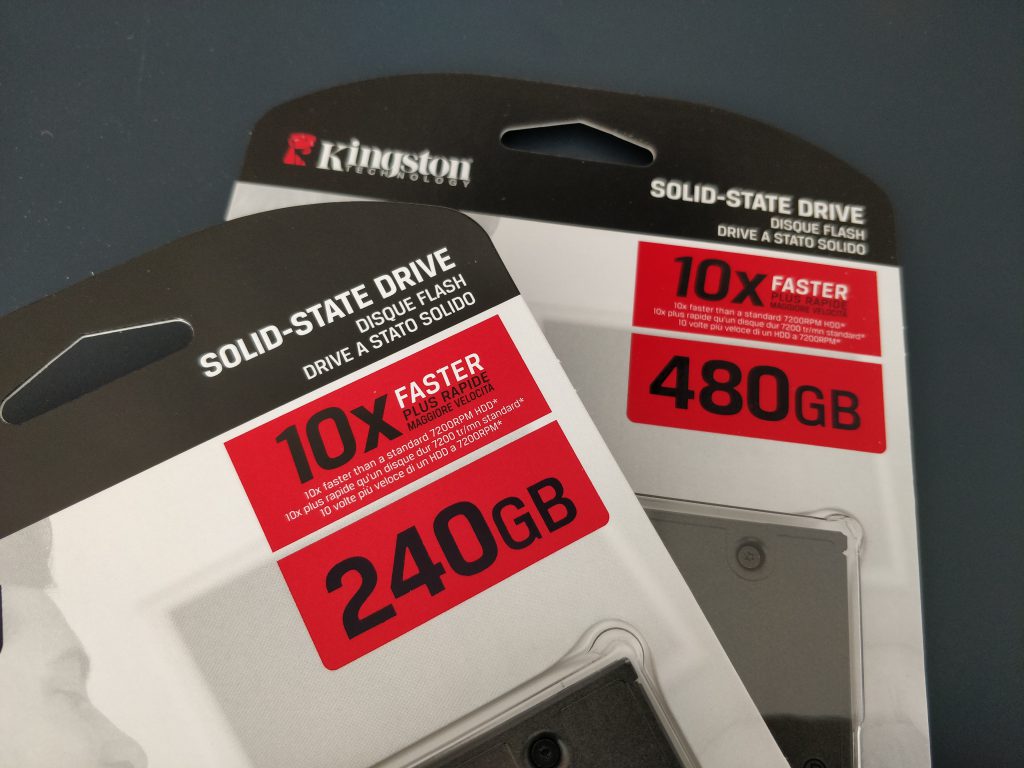 We asked MCC to explain what a Solid State Drive is and how it improves the speed of a slow computer. They said, "Every computer needs a storage device to hold data and in most cases this is a mechanical Hard Drive. As a computer or laptop gets older, the hard drive gets increasing amounts of information and data stored on it and eventually this begins to slow the whole system down. Replacing the old Hard Drive with a Solid State Drive (SSD) has several advantages. Firstly, an SSD has no moving parts, so this makes it more resistant to knocks and shocks and it also runs quieter. Most significantly, it will mean the Computer will run quicker again which is what most of our customers comment on. An SSD also has lots of storage space to store all your photos, music, documents and more. Finally, the price of SSDs have fallen dramatically over the years, so having one fitted now is not the expensive option it used to be."
Gordon Montgomery, Operations manager at MCC Computers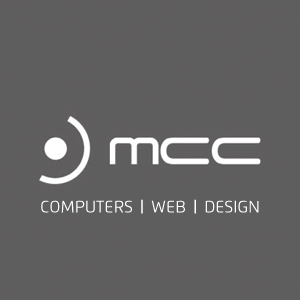 There are also other reasons why your computer could be running slow. These include being infected with malware, viruses, spyware, or it could be software updates needing done and so on. For this reason it is a sensible precaution to have your system serviced annually. This is also something which MCC Computers can do for you. Many of their customers are on an annual computer service plan which as well as checking that the system is running smoothly and has none of the 'nasties' listed above, also includes installing world leading Antivirus & Internet Security Software from Avast. It is well worth the few pounds spent each year to ensure you have a healthy, secure and up to date system.
If you are currently having issues with your Computer or Laptop or would like it serviced by local, professional computer experts with around 20 years experience, then get in touch with MCC Computers in Galgorm. Phone Anne or Gordon on 028 2563 8888 for a chat and to arrange a suitable time to book in your system. You can also find out more about the services offered by MCC on their website here.