Farm Safety Week – Ballymena Today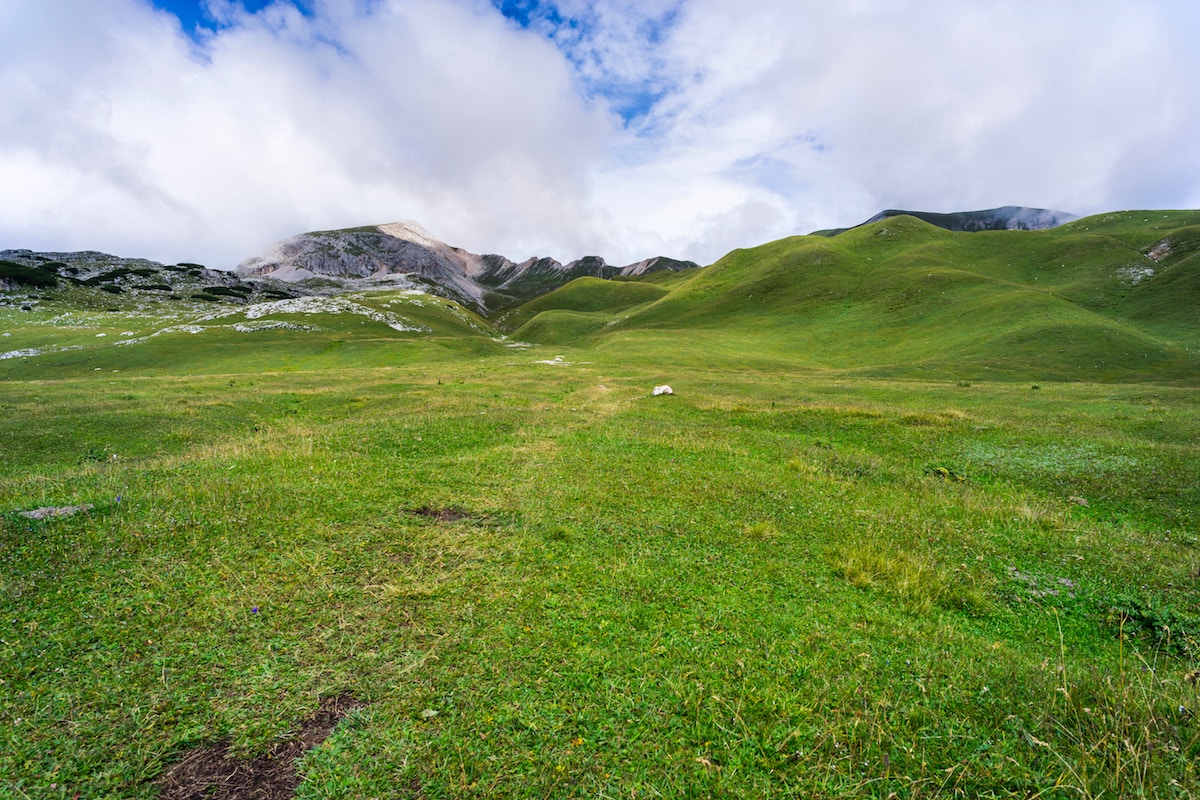 Last week was the Yellow Wellies Farm Safety Week. At Ballymena Today we want to share their advice and information knowing that Ballymena is still farming town. If you find any of this useful, or know a farmer in Ballymena who would then please share this with them – Share the Conversation.
Farming Minister George Eustice supporting Farm Safety Week said;
"There have been many changes in farming over recent years, but one thing hasn't changed – farming continues to have some of the highest accident rates of any occupation because of the nature of the machinery and equipment in use.
"I'm pleased this year's Farm Safety Week will focus on raising awareness amongst our young farmers in particular, as the future leaders of this vital industry. Adopting good practices from the very beginning will be key to reducing accidents and making our farms safer for everyone."
While UK farmers are among the best in the world, farming remains one of our country's most hazardous industries; accounting for 1.5% of workers but 15-20% of all worker fatalities (HSE). 27 farm workers lost their lives in the workplace in 2015/2016 according to the latest HSE Fatal Injuries in Agriculture report. This may be less than the previous year however there are still 27 families and communities mourning the loss of a loved one and we want this to stop. We're the Farm Safety Foundation, an award-winning charity and we're dedicated to raising awareness of farm safety among young farmers. (Source)
This is the prime time when kids might be running around on the farm. The kids are off school and might have friends over so even the safest environment could become dangerous. Here are the Farm Safety Week tips for dealing with Children on farms.
Also a new Farm Safety Advertisement was unveiled at the Balmoral Show this year. It aims to raise awareness of the need to plan an escape route when working with animals, and always to Stop and Think SAFE.
So please share this with any farmers or farming families who it woudl be useful for.