Coming up soon in Ballymena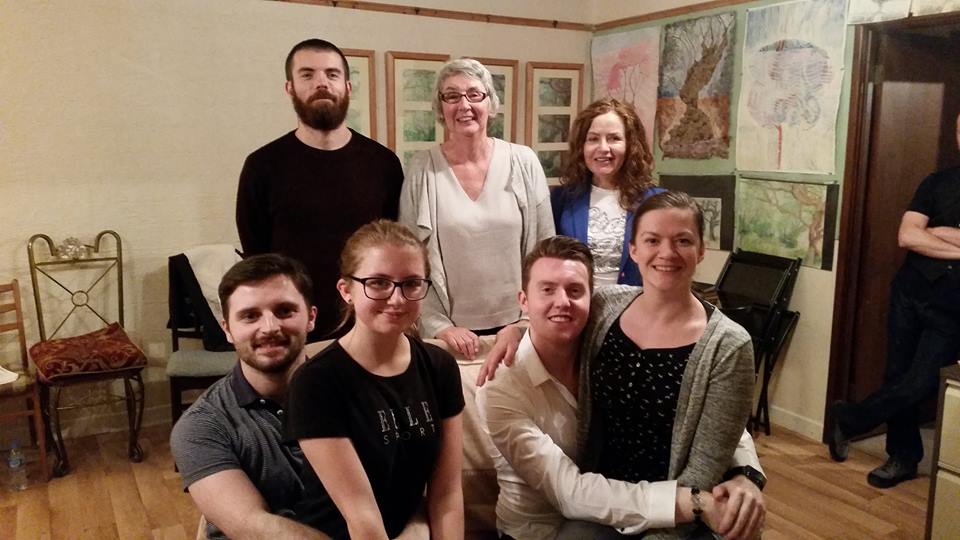 Ballymena is buzzing with lots of fun and interesting events. Here are a few things that you might want to put in your diary – coming up soon in Ballymena.
Coming up soon in Ballymena
1/ Fairy fans get down to Raceview Mill – Saturday 26th August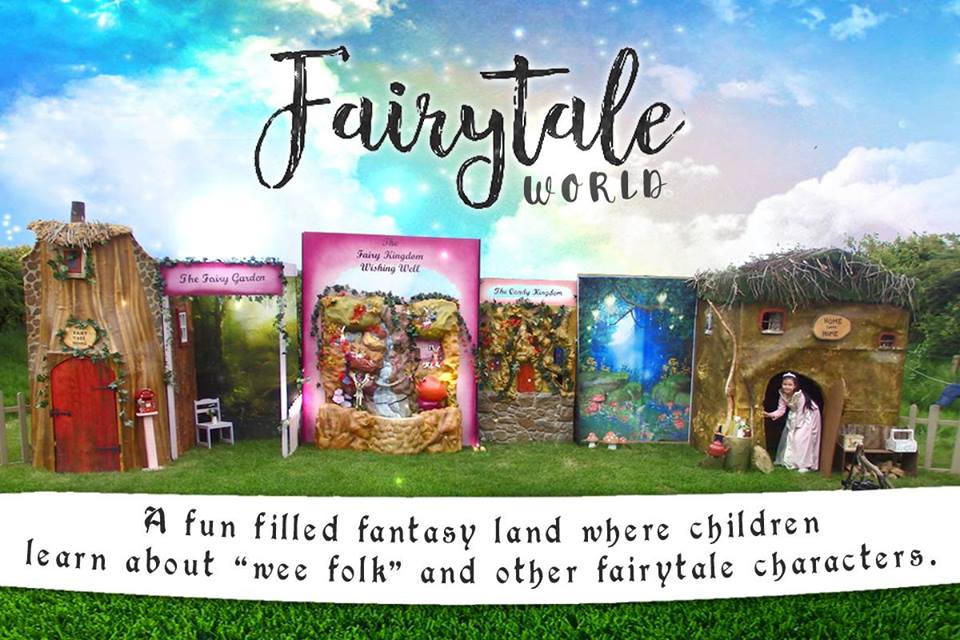 Fairytale World is on at Raceview Mill in Broughshane on Saturday 26th August. From 12:30 – 14:30
Fairytale World is a series of life size sets that combine with our quirky stories and demonstrations surrounding "Wee Folk" and other fairytale characters.
View the interior of the Fairy Godmothers Tree house, Visit Harry Hobbits Home, Meet "Buster" the fairy finding dog.
We will be running two shows on the day.
First showing at 12.30, with a Second showing at 2.00pm, each lasting approximately 30 minutes. Admission is £3.00 per person/show. Pay at Door.
2/ Fantasy fans head down to the Philip Pullman book club – Wednesday 6th September
Join Waterstones in the Fairhill shopping centre in Ballymena for a very special reading group to celebrate a wonderful author. On Wednesday 6th September all are welcome to come along a celebrate the work of author Philip Pullman.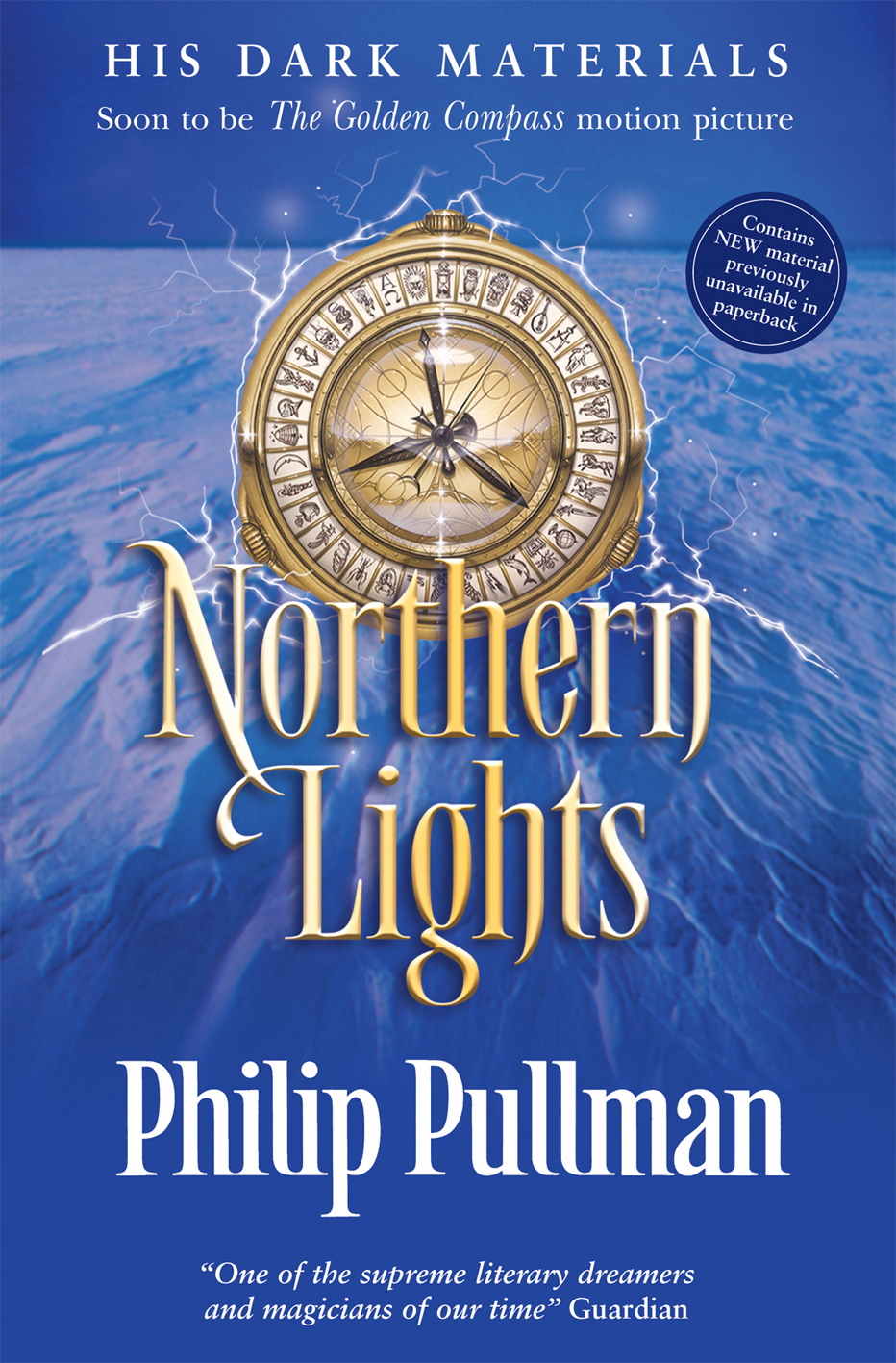 A book club will be held that evening and the focus will be on Northern Lights which is the first in a trilogy called His Dark Materials. We are sure that you are already familiar with these popular writings and now is the perfect time to revisit Pullman's unforgettable book. The books were made into a film The Golden Compass.
Click here to find out more about the Philip Pullman bookclub.
3/ Comedy lovers go to see the Ad Hoc Theatre company – Thursday 7th September to Friday 8th September.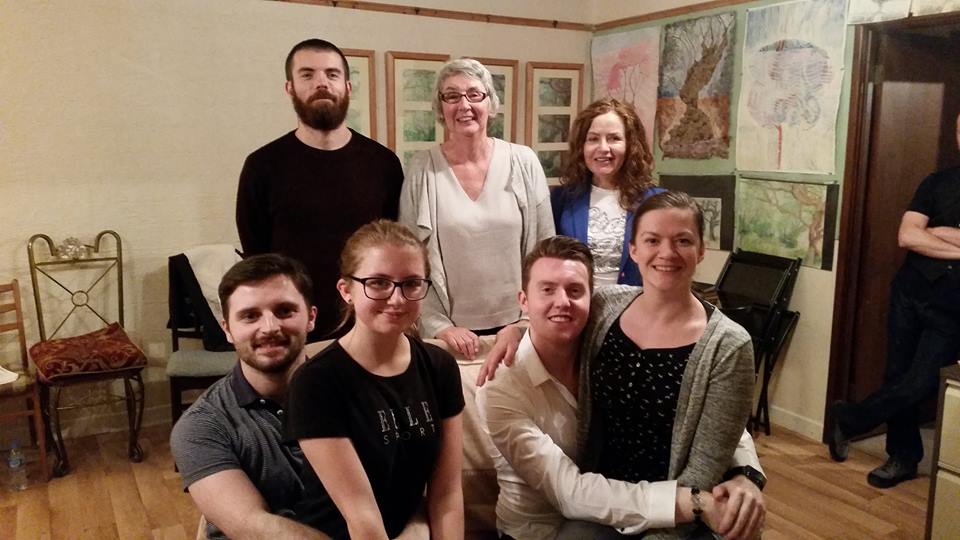 The Importance of Being Earnest is a Summer Theatre production by Ad Hoc Theatre Group. The performances of this witty play will be in the Braid theatre at 8.00pm daily. Admission is £8, £6 concessions. Join the theatre group as they portray the two young couples hoping to find true happiness. The name 'Ernest', Lady Bracknell and Miss Prism's unfortunate loss of a handbag are formidable obstacles that Oscar Wilde has set in their path.
Click here to find out more about The Importance of Being Earnest at the Braid in Ballymena.
Get these events in your diary now – let us know if you have any events that we shoudl know about here at Ballymena Today.