Radio 4 Show Any Questions? – Braid Ballymena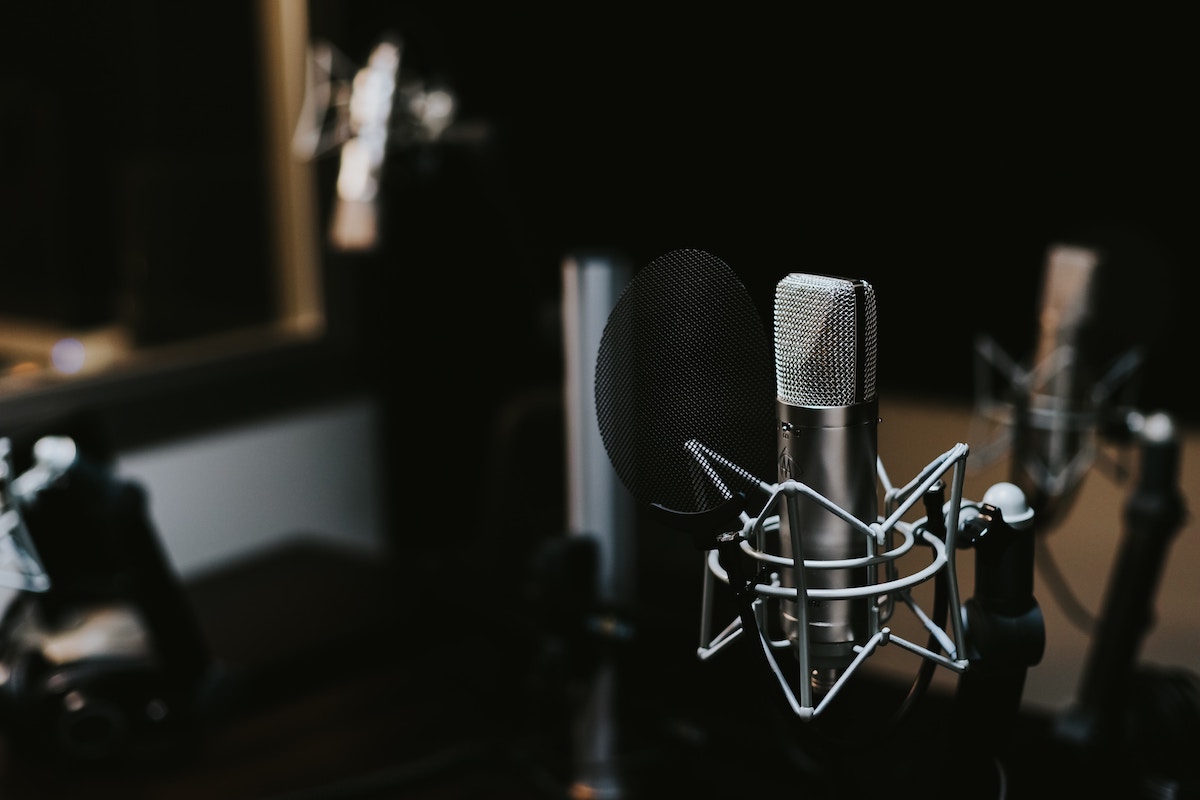 The Braid in Ballymena is set to host the Radio 4 Show Any Questions? – On Friday 30th June the Radio 4 team will be in Ballymena to record this popular current affairs programme. Jonathan Dimbleby has chaired Any Questions? since 1987 and will be there to host the event which is recorded from a different venue each week. We are honoured to have the prestigious show in our home town.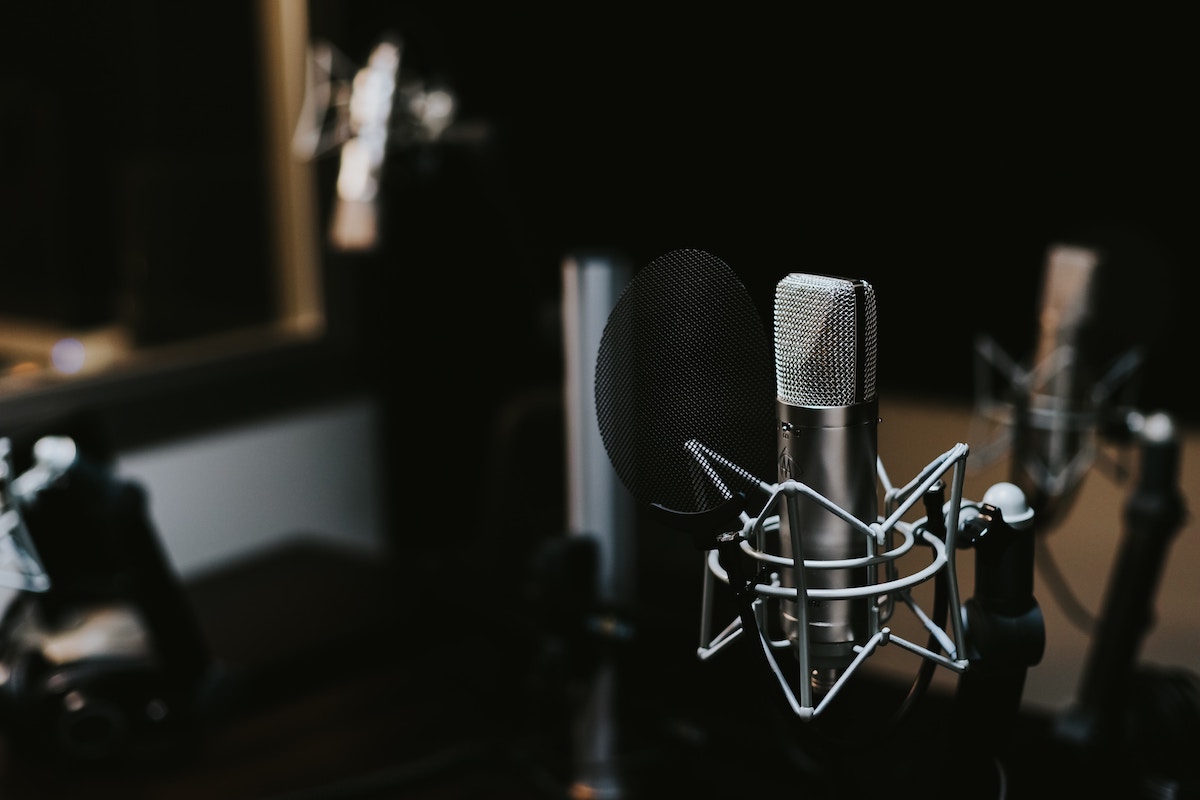 Radio 4 Show Any Questions? – Braid Ballymena
A four-person panel takes questions from the audience on a variety of topics.
The Ballymena panel is yet to be confirmed but it is understood there will be a senior DUP and Sinn Féin figure as well as an historian and leading business person. (Source)
The event starts at 6:30pm and ends around 9pm. The minimum age for audience members is 14.
Tickets for the event are free but numbers are limited and distributed on a first come first served basis. Read more about being in the audience here.
For more information you can contact the box office at The Braid on 2563 5077 or email TIC.Reception@midandeastantrim.gov.uk.
We look forward to Any Questions? visit to Ballymena – get your tickets now.