Local Business Sees The Benefit of Effective Digital Marketing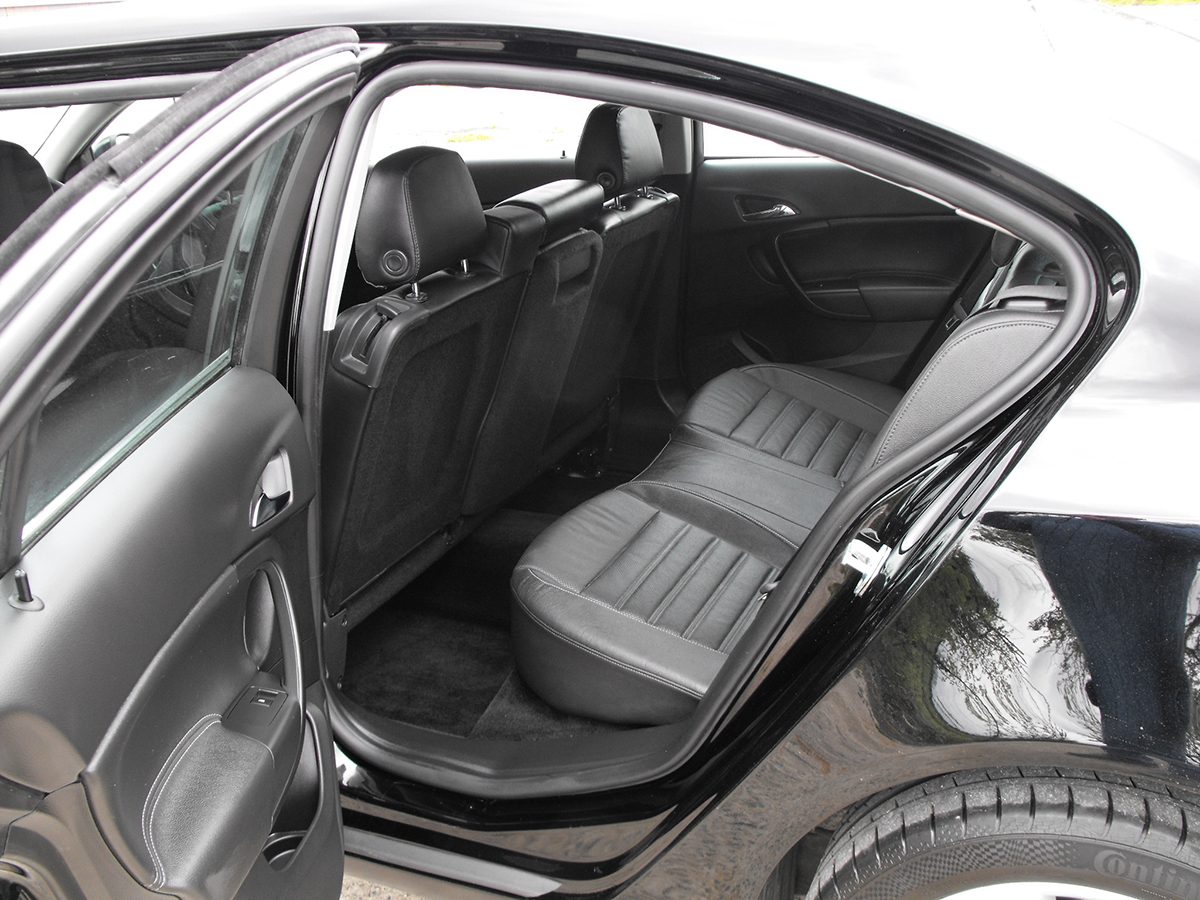 Every business owner in this internet age should have an effective digital marketing strategy in place. Not all do, but we were really pleased when we read the story below of one local business which is reaping the rewards of doing just that.

Portglenone based Fearghas Quinn Hearse and Limosine have been working closely with MCC Computers in Galgorm. Fearghas Quinn are quality coachbuilders, specialising in building bespoke vehicles for their customers. Together with MCC they have recently looked at 'every aspect of the business's public profile'. Using MCC's expertise in media management they now have a user-friendly website, which together with writing regular blogs, is bringing them work. Also with advice from MCC they are making the most of social media and the networking it brings with other businesses. They also liaise to fully integrate their brand in all their printed material too.
It's important for businesses to adopt an effective digital marketing strategy. Here's what Paddy from Fearghas Quinn Hearse and Limosine had to say about how it has helped their business.
"In 2016 I met with Philip to discuss revamping our website. We had used MCC to design and host the site for years and hadn't even considered going elsewhere. That conversation soon took on a life of its own and we began to question and challenge every aspect of our business' public profile. Using social media, blogs and a new website, combined with our existing print marketing, we moved towards coordinating and professionalising a campaign with bold and ambitious strategies, especially for a small business.
That campaign is helping to build the busiest period we have ever had.
With Philip's help we have become a lot more specific and efficient with our online presence. We use Facebook, Instagram, Twitter and linkedin with the purpose of driving traffic to our new website. The site itself was incredibly well crafted and easy to use on all devices. This was especially evident in the low bounce rate and the length of time each visitor stayed on our site. We also began to see customers making specific requests for their vehicles based on wordings and photographs we had used online. This showed to us that what MCC had done was working. People who viewed the site stayed there, and found the useful, practical information they needed.
We used blogs to further link the website with our social media platforms. With Philip and his team's SEO ability we soon stormed up the Google listings as well." 
Paddy went on to say.
"We have evolved to include guest writers on our blogs. This has helped to raise the profile of local businesses, while sharing info and helping spread awareness of each other. One of our guests actually got a job booked in just 15 minutes after his blog post went live!
We continue to liaise with MCC about our media management. This includes our digital marketing and blogging, as well as using their services to update our magazine advertisements and fully integrate a "branding" over the whole business.
I would strongly recommend MCC for their quality, vision and tireless work ethic in wanting to make a real difference with their customers."
Paddy Quinn – Fearghas Quinn Hearse and Limousines
You can visit the website here and social media on the links below.
Are you in business yourself and not sure if your brand marketing, media management, etc is as good as it could be? You can call and discuss the next step with Philip at MCC Computers on 028 2563 8888. You can also visit their website here.