Dealing with the loss of a pet – Advice from Grove Vets Ballymena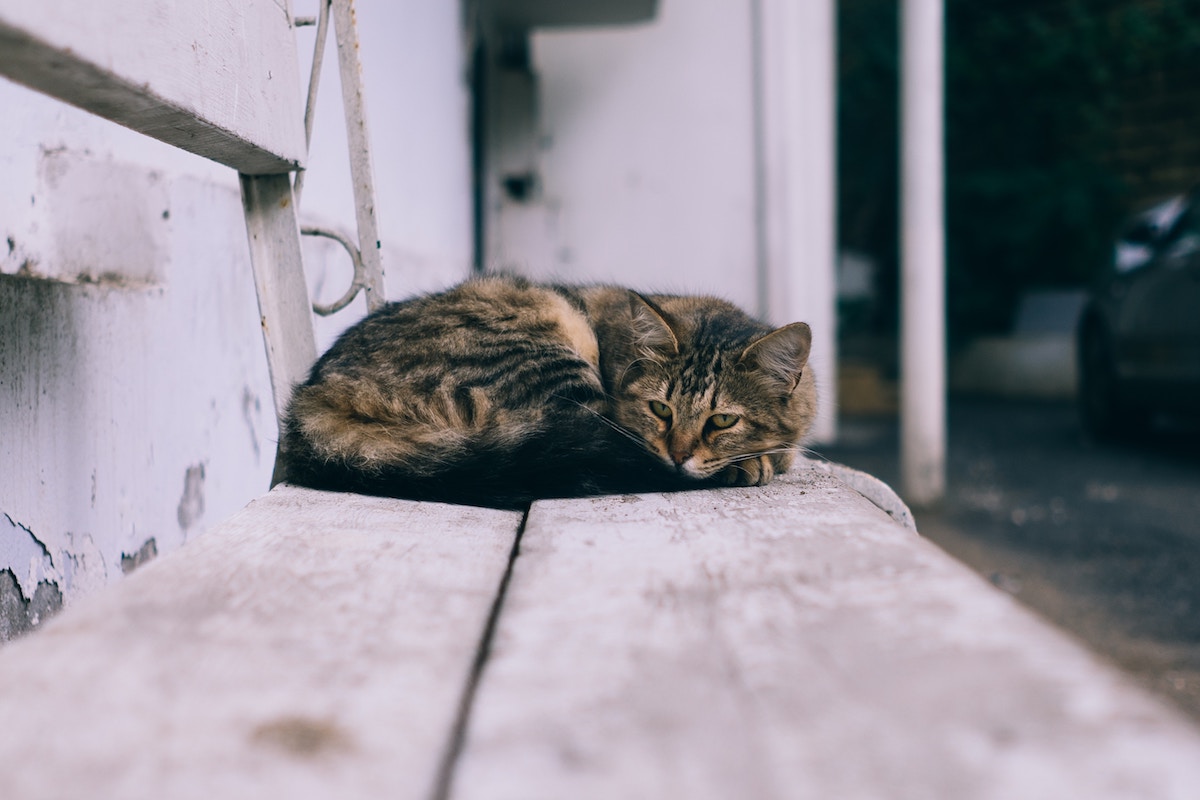 Local Ballymena veterinarian centre Grove Vets work with many Ballymena pet owners. Grove Vets first priority is always to prevent or treat any illnesses and get your pet back to their best. However sometimes if a pet is very old and is suffering then the hard decision has to be made to let them go.
Ideally any pet owner would rather their pet slipped away peacefully in their sleep but if an animal is suffering it can be necessary for them to be brought along to the vets to be put to sleep.Grove Vets have shared their advice to help you through this difficult time.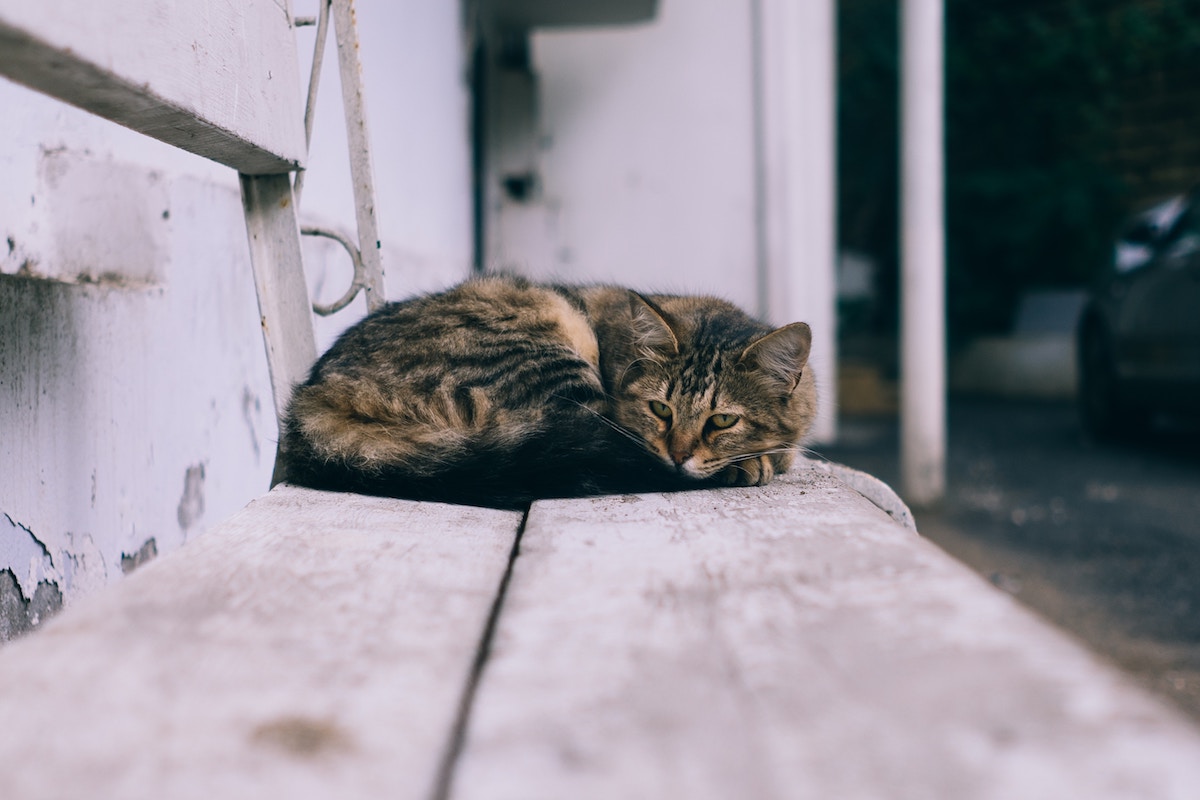 Dealing with the loss of a pet – Advice from Grove Vets Ballymena
Here are some warning signs which show that your pet need professional help from the Grove Vets team:
Not eating or drinking
Withdrawn or lethargic
Neglecting himself
Incontinence
Signs of pain—he may cry out if touched
Cannot get comfortable
Unwilling to move about
Tumors and/or injuries
Unable to hold head up when at rest
Lots of these symptoms will of course be treatable but if everything has been done and your pet is still poorly you may have to make the heartbreaking decision to put them to sleep.
When an animal is put to sleep we at Grove Vets will discuss the decision and procedure with you at length and help you with any questions that you may have. We never rush or force you into a decision and we always want what is best for you and your pet. If your pet is suffering or you have any questions about having your pet put to sleep then please get in touch with Grove Vets in Ballymena or Randalstown.
If you have a pet who is suffering then don't hesitate, book an appointment at Grove Vets now to see what kind of treatment is necessary. Call Grove Vets Ballymena on 028 2565 6023 and click here to visit their website.