Active Listening In Partnership With PSNI
Active Listening in partnership with PSNI offers a confidential listening and signposting service to people in the midst of crisis in the community.
What is Active Listening?
Active Listening is a NI based charity working in partnership with PSNI. Their vision is 'to establish and operate Active Listening Teams throughout Northern Ireland so that officers and staff throughout PSNI have access to a team to which they can refer people in the midst of crisis.'

The PSNI value and appreciate the knowledge and experience which Active Listening can offer them. Here is a recent post from the PSNI Facebook page.
"Our partners from Active Listening are paying us another visit today in the Call Management Centre in Belfast. They are briefing some of our call takers in the process by which we refer vulnerable adults in need of help and guidance to them, and providing details of the various areas of expertise they offer. The volunteers come from a variety of backgrounds (NIHE/NHS/Private Industry to name a few), which gives them a breadth of knowledge and experience which they can utilise to help those in need. They are an invaluable asset to the PSNI in our efforts to keep everyone safe."
They currently have teams working in Ballymena, Antrim, Ballycastle, Carrickfergus, Coleraine, Cookstown, Enniskillen, Foyle, Newtownabbey, Omagh and Strabane.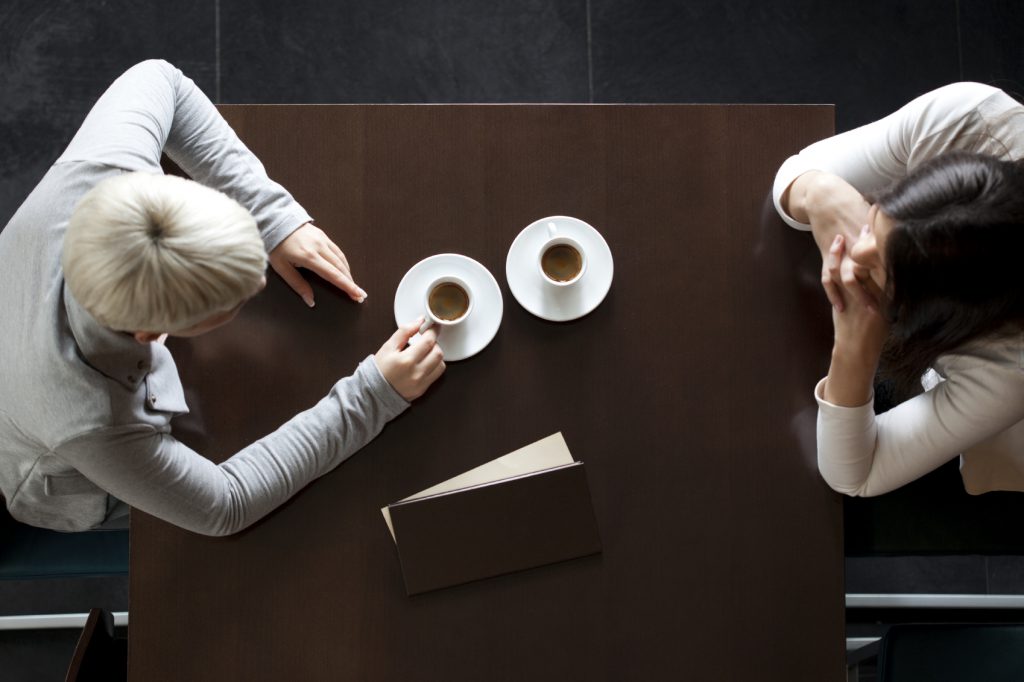 Who is Active Listening available to?
Active Listening provide a totally confidential listening and signposting service to people in crisis who are referred to them by PSNI.
They are available to all in the local community where an Active Listening team is based.
They offer their service to support people struggling with issues such as domestic violence , addictions, suicide or risk of suicide. Also debt, civil matters, self harm and bereavement.
This support is offered through a Christian ethos. All volunteers are committed members of the local community of Christian faith.
Active Listening in partnership with PSNI. Helping to make a positive impact in the lives of people in crisis in NI.
We spoke to the Managing Director of Active Listening, Sam Wilson, to find out more.
"A gentleman called Paul Tournier put it much more eloquently than I can. He said, 'When we so listen to a person that they have felt understood, we help them to live and to face even the most difficult of situations without being false to themselves. We give them confidence.' Personally, I have felt that Active Listening brings hope in the midst of crisis.
We are working closely with Officers and Staff from PSNI throughout the organisation to deliver Active Listening throughout Northern Ireland. Our current focus is establishing teams in Belfast and North Down.
I feel blessed. Blessed by the amazing people I work with. Also blessed by the privilege to listen to someone's story. Blessed to serve and lead Active Listening."
You can find out much more about the service offered by Active Listening in partnership with PSNI on their website here.