Forever Home For Polly | Dogs Trust Ballymena

Could you offer a forever home to Polly, a Border Collie cross ? Dogs Trust in Ballymena have been looking after Polly since the beginning of 2016, but would love to have her homed by a loving family.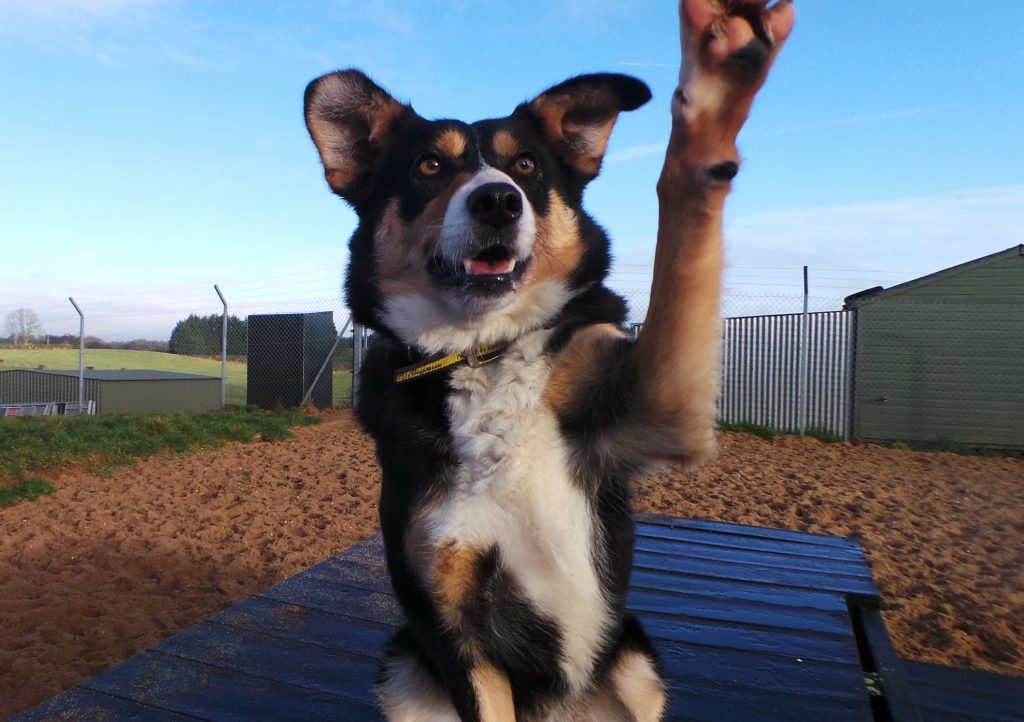 Six-year-old Polly is looking for an active home with owners who can match her love for everything life has to offer. Oonagh Phillips, Rehoming Centre Manager at Dogs Trust Ballymena, said.
"Polly is a larger than life character. She is always on the go, has a great sense of adventure and her giddiness is infectious. She makes us laugh with her antics every day but she's also very clever so there's no fooling her."
"As well as getting out and about her favourite pastime is playing with her toys and searching for treats. She is very clever and is incredibly enthusiastic about learning new things. She is a great, friendly dog who is brilliant to be around."
"It really would be wonderful if she could finally find her special someone. Our smiles would then be as wide as hers!"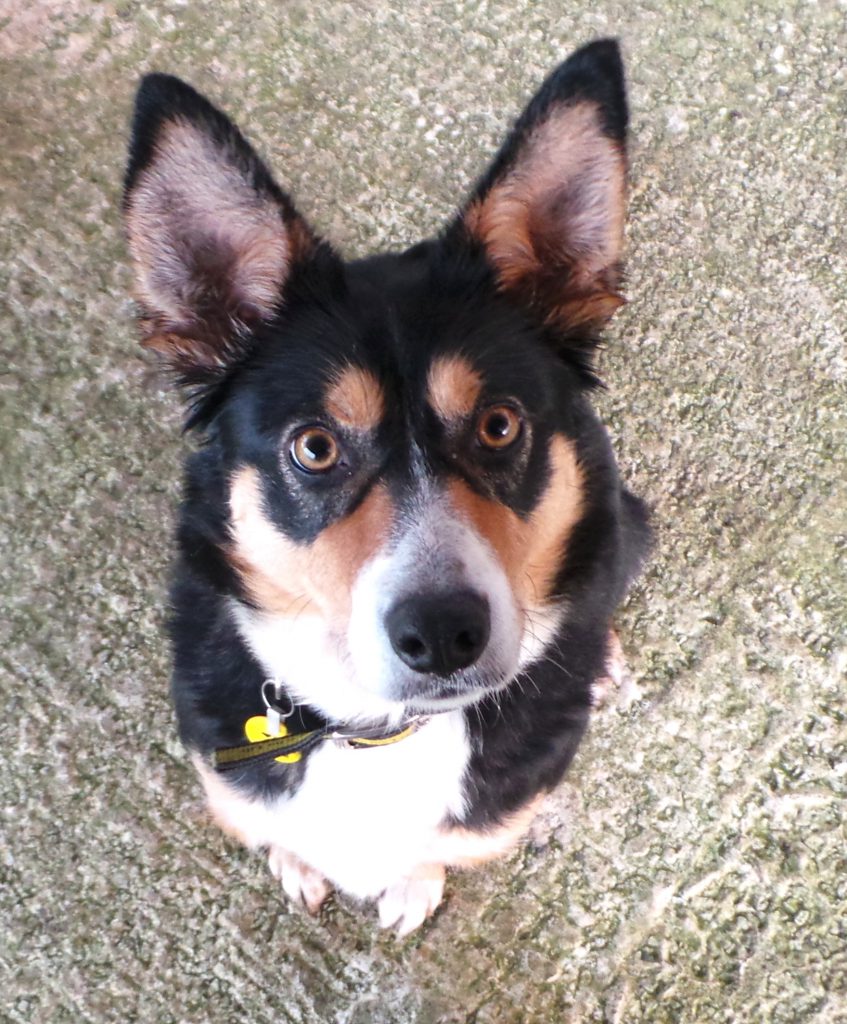 Polly has her paws crossed for a family who are happy to continue her training! She can live with a family with older teenagers but will need to be the only pet in the home as she loves soaking up all the attention for herself.
Could you offer a forever home for Polly? Get in touch with Dogs Trust Ballymena to get more information.
If you think you and your family could offer a forever home for Polly please call Dogs Trust Ballymena on 0300 303 0292.  You can also visit Dogs Trust Ballymena webpage here. If you want to go and see Polly or any of the other dogs needing rehomed, the address is 60 Teeshan Road, Ballymena, BT43 5PN.