Radio Cracker Volunteers needed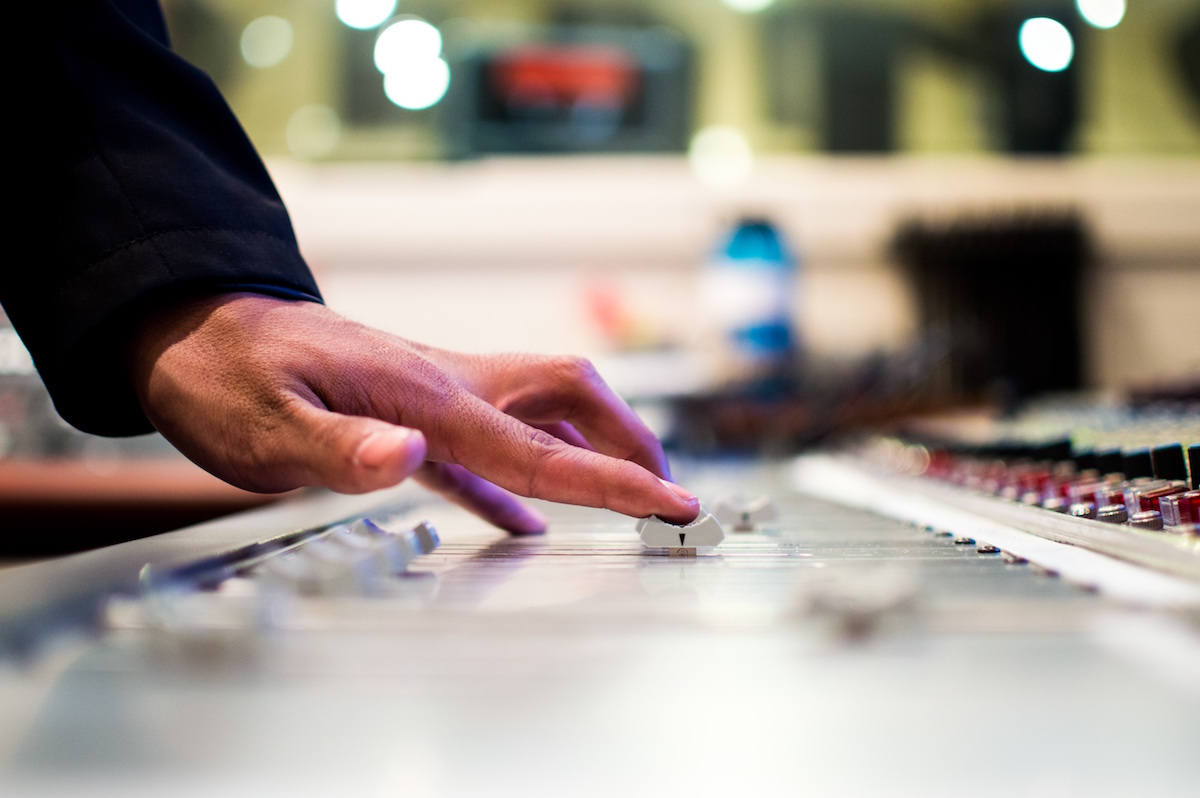 Radio Cracker is set to return to Ballymena in November 2016. The Radio Cracker station has been broadcasting for a 4 week period in the run up to Christmas Eve every year for well over 20 years. The Radio station raises money which benefits charities and organisations.
Thanks to the generosity of many businesses, groups and individuals they have been able to give approx. £1,400.000 to many really worthwhile charity projects. They have sent funding to at least 15 countries in the last 4 or 5 years, with several projects providing clean water, others giving sight to hundreds of people through simple eye surgery and others building schools so kids can get an education. Radio Cracker is an important and special organisation supported by Ballymena people, local schools and lots of businesses in our town.

Last year Radio Cracker raised £58,300 for charities such as Second Sight, Asha, Bread for Kenya, EMMS International, Tearfund, Francina Foundation & Mission Africa. There's lots more details about the actual projects your money will help support on the Radio Cracker website here.
Radio Cracker Volunteers needed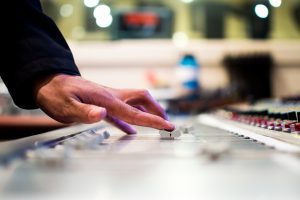 It is still too early to listen to Radio Cracker but there is something which you can do now to help the radio station……..
Preparations are well under way for Radio Cracker's 2016 Christmas broadcast, starting on the 27th November 2016, but we need your help.
ALL jobs are undertook by Radio Cracker Members who Volunteer their time and services to help.
We always require Radio DJs, Studio Technicians, Studio Assistants & Shop Assistants.
Full training will be provided, so please get in touch if you think you can help us raise money for various Charities (last year we raised around £60,000).
Thank you.
If you would like to give up your time and skills to help Radio Cracker then click here and get in touch with the Radio Cracker team.