Calling all Ballymena Farmers – BBC 2 needs you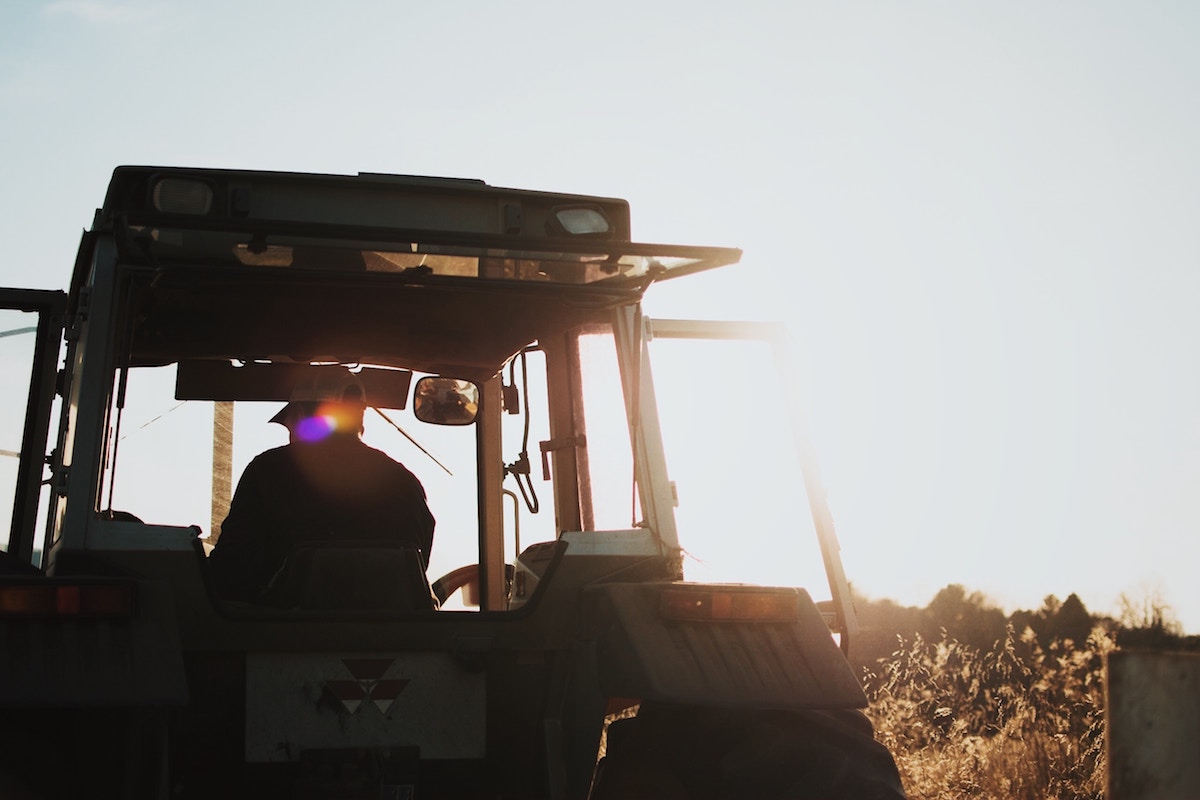 Do you know a farmer in Ballymena who deserves to be in the television? If you do then now is the time to tag them and let them know about the BBC2 programme which is looking for Northern Irish farmers.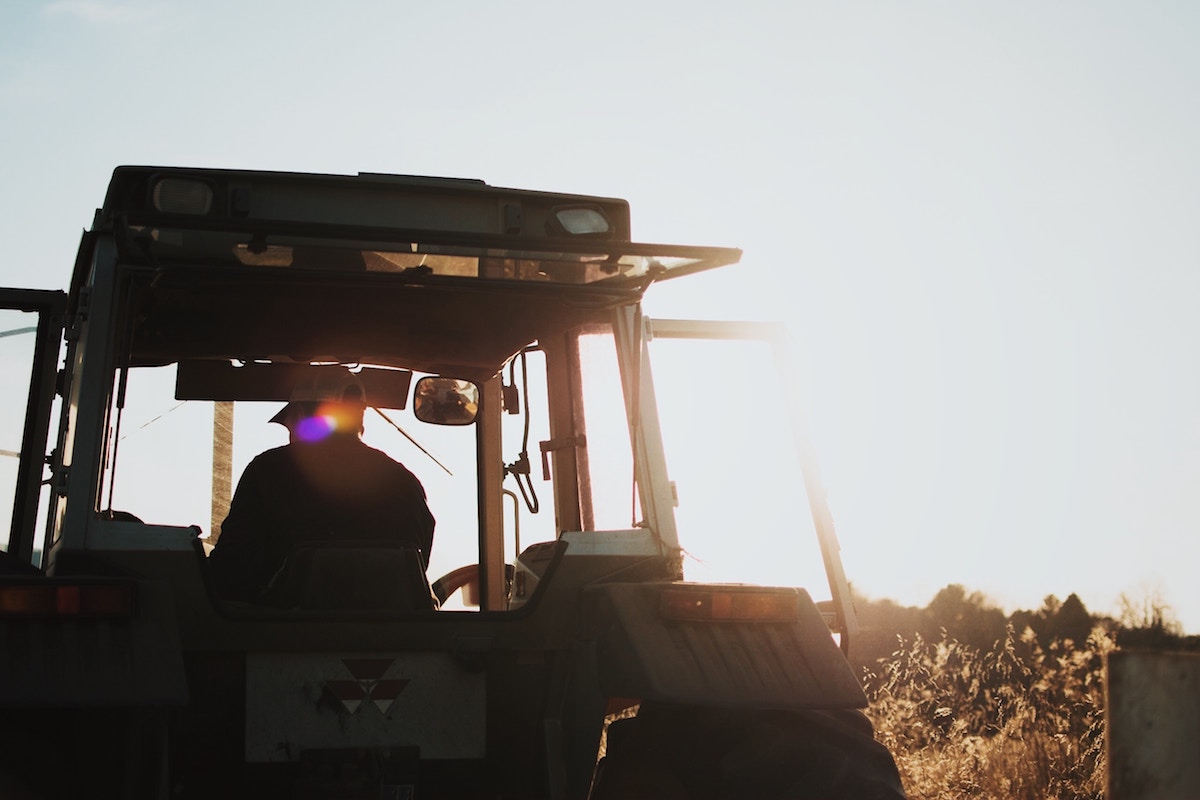 Calling all Ballymena Farmers – BBC 2 needs you
BBC2's "This Farming Life," programme would like to include one or two families from Northern Ireland to feature in their next series. Take a read through the next few questions and decide if you would like to be on screen:
Are you and your family or partner working with animals every day, in a beautiful part of Northern Ireland?
Do you live un muddy wellies and face new challenges everyday?
Do you have plans to make, or have recently implemented, innovative changes to your farm or farming methods?
Are you share farming, or facing succession issues in the near future?
Does Brexit pose a particular risk to your farm or are you considering a new approach to circumvent its impact?
Regardless of the issues, are you willing to let cameras on to your farm to share the realities of farming today?
If you are interested in hearing more, or know somebody who might fit the bill, please get in touch.
If you are interested, email Jane Fitzgerald on jane.fitzgerald@bbc.co.uk or call 07504 644 603.
Series 2 of This Farming Life is available to view online – just click here. Share this blog post with anyone who you think woudl be great on the telly. Share the Conversation with Ballymena Today.