Christmas Market Ballymena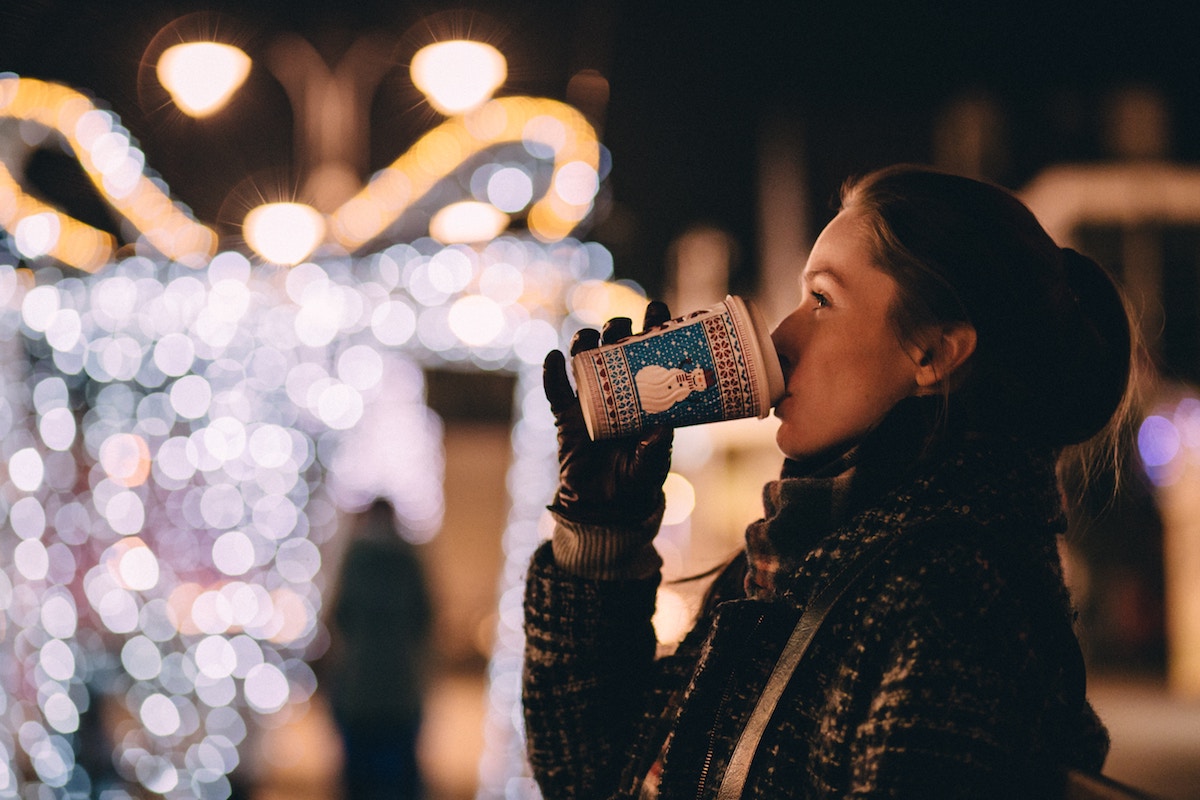 The Christmas Market is heading to Ballymena very soon. Located near Broadway it might be worth a look. All the info you need is below courtesy of the Mid and East Antrim Borough Council website: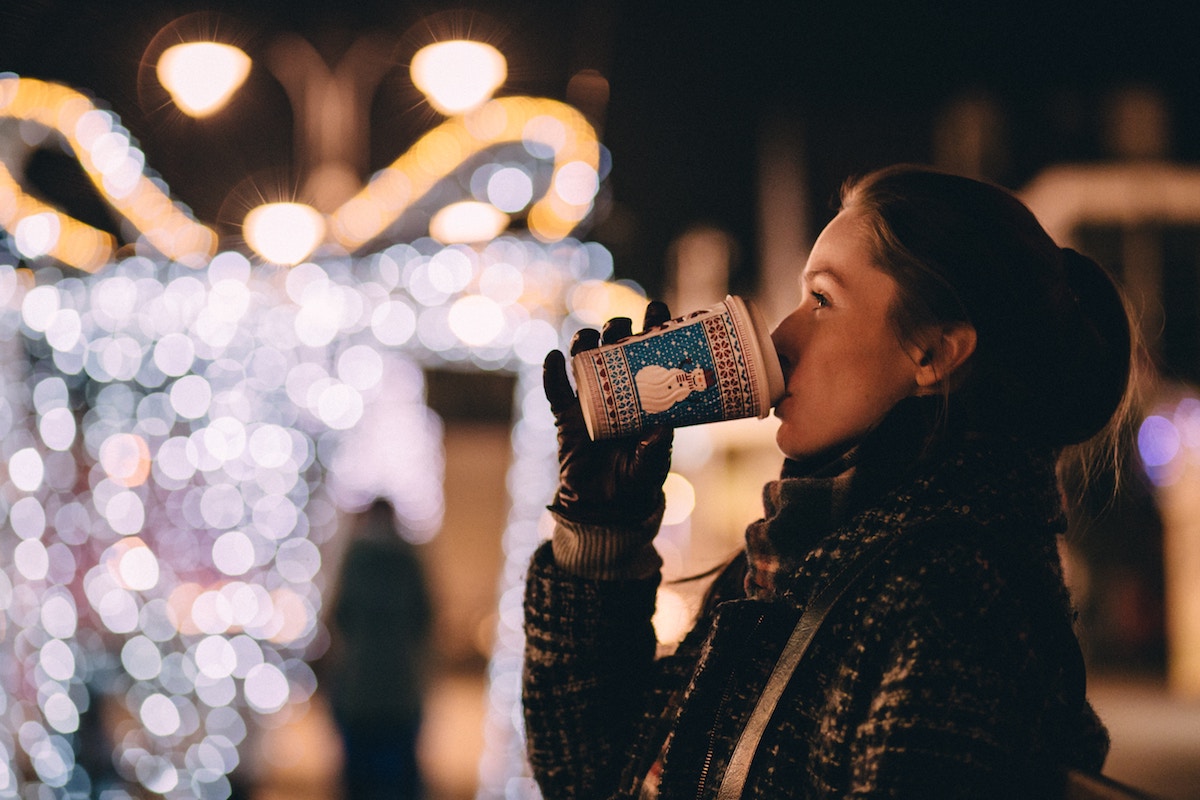 Christmas Market Ballymena
Ballymena is brimming with opportunities to pick up those special Christmas gifts, enjoy delicious food and drink and savour the area's many attractions and fun-filled entertainment.
For the first time, an artisan market featuring locally made crafts and fresh food produce will be in Ballymena in the days leading up to Christmas. Some of the local businesses offering up fantastic festive food and gifts include Linda's Original Sticky Toffee Pudding, Tom & Ollie, Born and Raised Waffles and WB woodcraft.
Midtown Makers will also will also be present to promote the creative and retail opportunities they provide to artists and craft makers in the town all year round. The Mayor of Mid and East Antrim, Councillor Paul Reid, said, "We have hugely exciting plans for this Christmas throughout Mid and East Antrim, with festive fun for all the family to ensure you can find your Christmas throughout the Borough.
"I'm delighted Council is supporting the Naturally North Coast and Glens Artisan Market, which celebrates the magnificent work of our local agri-food producers. Council has recently launched a Food and Drink Network to boost opportunities for local producers to expand their businesses. Already this year we have showcased at Balmoral and the BBC Good Food Show, so what better way to boast about our fabulous home-grown and handmade talents than by bringing this festive market, right to the heart of Ballymena.
"Our Borough's retailers are the very best around and visitors are guaranteed a warm welcome and great service, as they pick up seasonal treats on their Christmas wish lists. This market is also a great way to get more people coming into the town centre and exploring what other excellent retail offerings we have here."
The artisan market will support over 25 artisan traders selling a wide range of hand-crafted speciality goods from talented local artists and designers, and the finest foodstuff from speciality food producers.
It will be located in a marquee on the corner of Broughshane Street and Broadway Avenue from 21 to 23 December. It will run from 10am to 9pm Thursday 21 and Friday 22 December and from 10am to 4.30pm on Saturday 23 December.
Shauna McFall, who is managing the market said, "This is our first Ballymena town centre artisan market, so we hope lots of people will come along and have a fantastic experience. The market will be filled with festive cheer, seasonal gifts and food, and it's a great opportunity to support local industry.
"To celebrate the launch of the market, we will be offering free face painting for children from 1pm-6pm and free cups of festive fruit cordial from 1pm until stocks last on Thursday."
Naturally North Coast and Glens is an award-winning, not-for-profit organisation with a proven track record in delivering successful markets for artisan food producers, artists and craftspeople.