Throwback Thursday – Why Bother?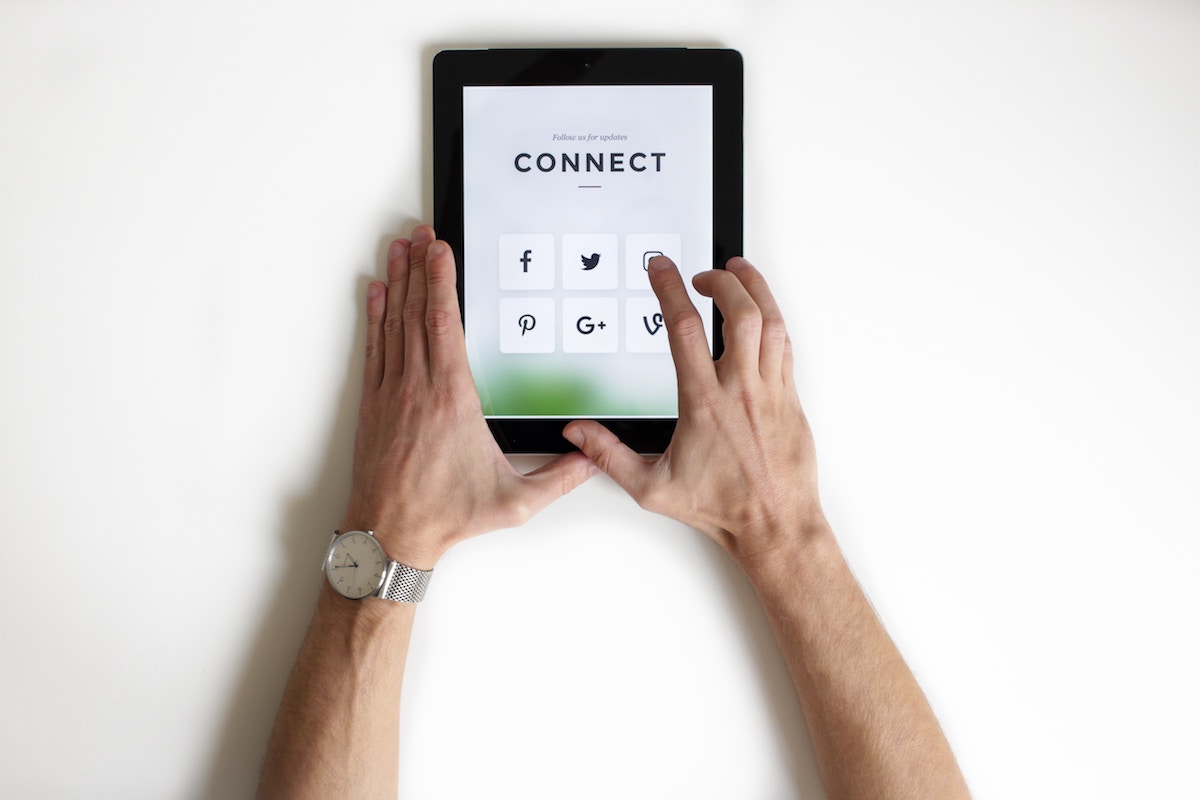 If you are a Ballymena business then you might not have any interest in a Throwback Thursday – why bother? Isn't that just something that the young ones do? What is the benefit for a local business? Well here at Ballymena Today we have been regularly posting throwback Thursday posts here on our blog for years. We focus on incredible old pictures of Ballymena – most of which are sourced from here, and use it as a place to share memories about our town.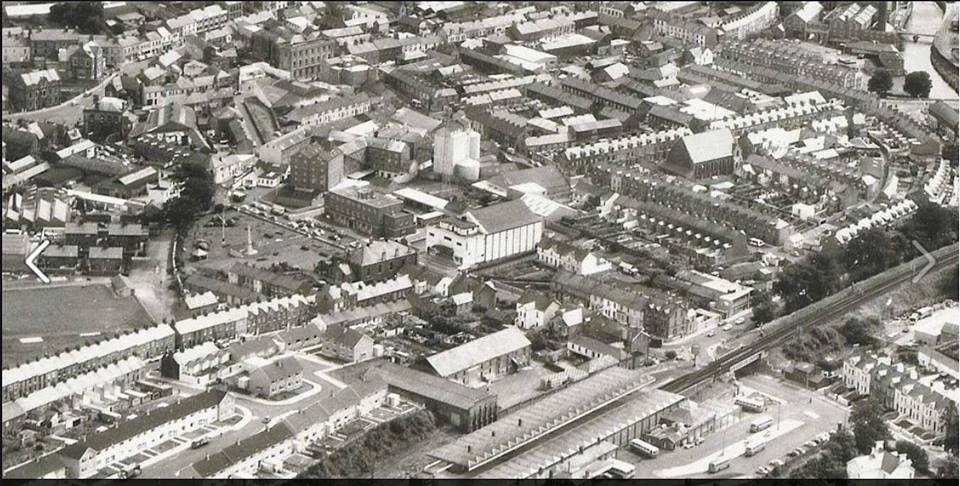 For other sit might be silly selfie from a few years ago, a forgotten haircut that went wrong or a memory of an achievement or something you had completely forgotten. But can a throwback Thursday post help your business?
Throwback Thursday – Why Bother?
Of course it can. Joining in with the throwback Thursday hashtag gives any business or organisation a golden opportunity to connect with their customers and supporters. For example do you have a snap of your first day in business? – Post it on instagram and we guarantee that other locals will remember it too. In the caption ask your followers to interact with you – a simple "who remembers this?" will do. Add #throwbackthursday and #tbt and voila!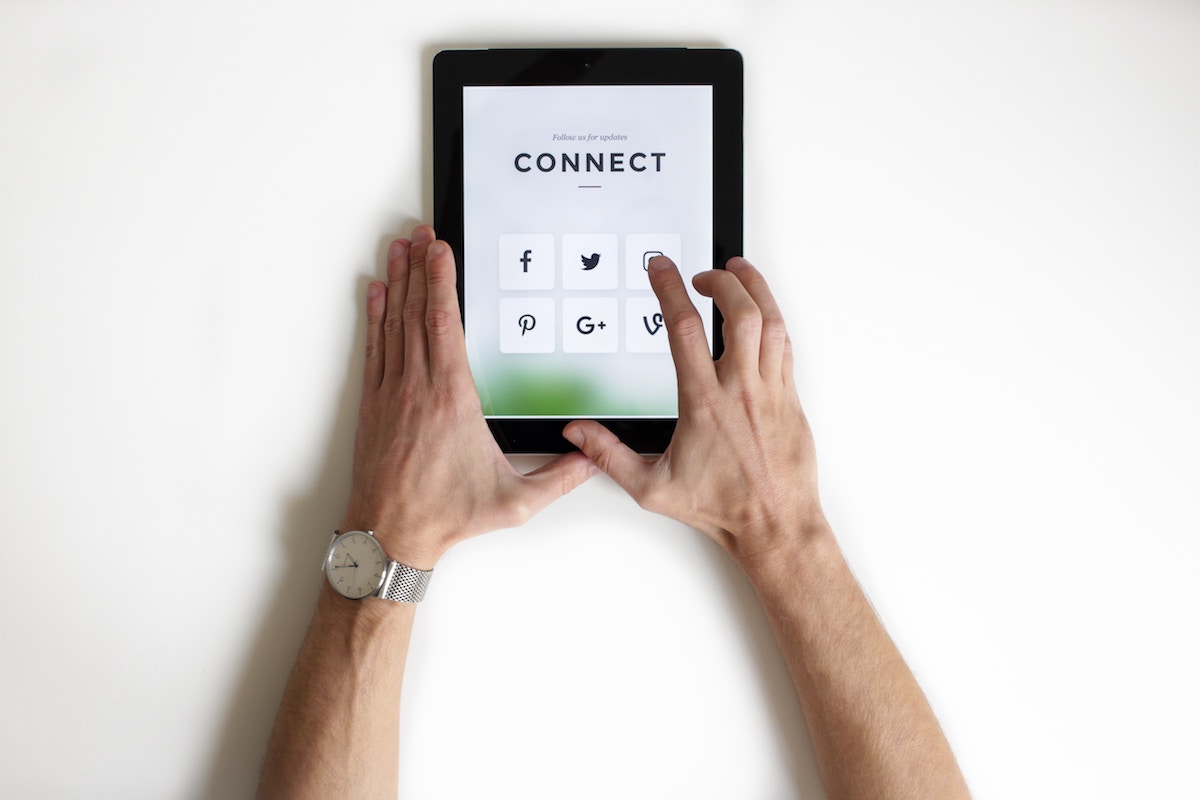 What an opportunity to share you favourite product or job, a snap of your most popular service, or an employee. Have you an achievement that you think everyone has forgotten about? Remind them of your business ideas, skills and qualifications via a #throwbackthursday post.
Tweet a snap of your diploma framed on the wall to remind people of your training and expertise, share it to facebook and instagram and see how many folks you can interact with. Getting your name out there is important and a #throwbackthursday post is a fun way to do it. It is also free and requires a staff member who has a phone and can use social media. Easy!
To view some of our #throwbackthursday posts click here. If you are a local Ballymena business please share you throwback Thursday with us so that we can in turn share it with our followers too. What have you got to lose? Any questions? Need help – just let us know.