Get your garden summer ready – Ballymena Today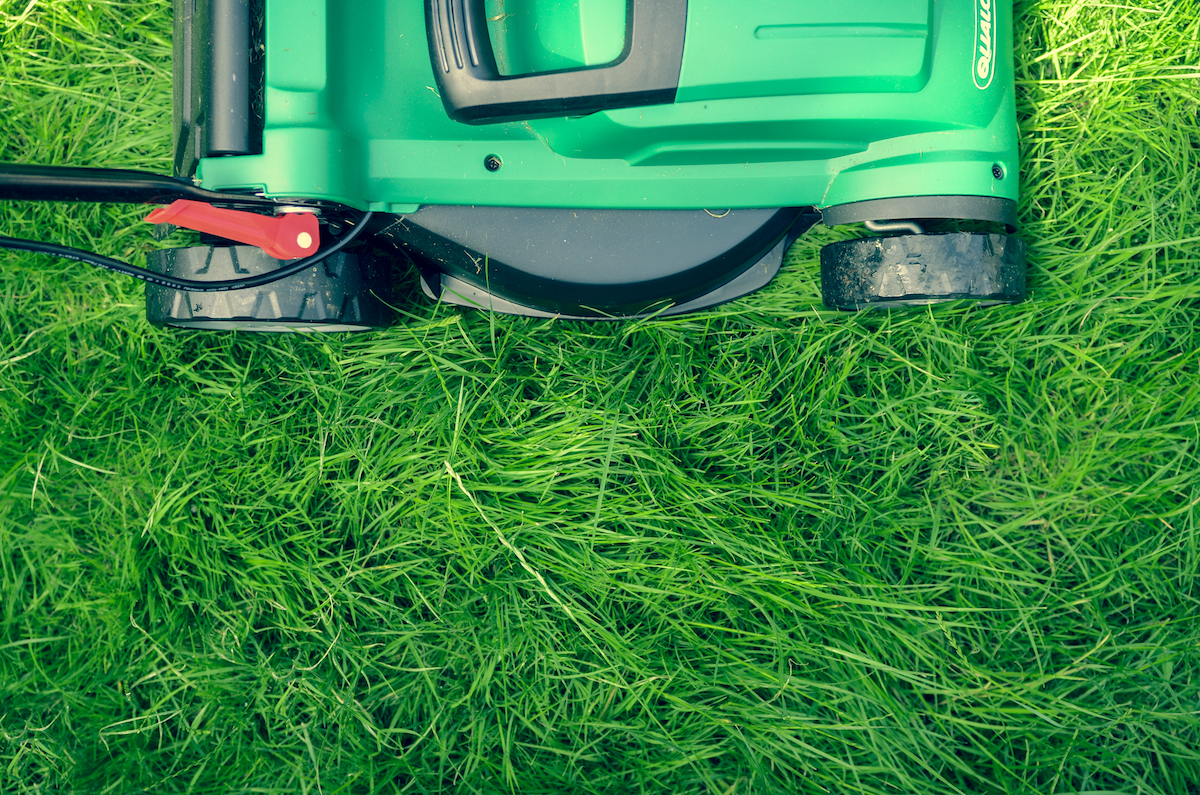 Summer is on its way and although we know better than to expect that there will be no rain, we hear that it might be bright enough to let us get out and enjoy our gardens.
Here are a few helpful tips for anyone in Ballymena who is hoping to tame their garden in time for summer and make the most out of their outside space.
1/ Get your lawnmower up and running.
Chances are you already have cut the grass a few times since the spring, but are you sure that your lawnmower is working at its best. We advise you to head down to Ballymena Lawnmower centre on the Carniny Road and have your machine serviced. Ballymena Lawnmower centre say:
We're a well-established company in Ballymena, with over 15 years of experience in supplying excellent garden machinery and tools. We stock, service and repair all makes and models of garden machinery and equipment. Your garden equipment is serviced and returned within a week. We offer warranty on all our lawnmowers. We also offer a collection service if required. We can also provide a constant supply of domestic, commercial and agricultural oil and gas
2/ Attack any weeds.
If you get a dry day then the first thing to do is to attack any weeds that threaten to take over. In the summertime they seem to appear from nowhere and there is nothing worse than laying back on your sun lounger to relax and noticing some weeds that need to be dealt with. Try to pull small weeds up from the root before they seed. If the weeds are too tough then consider waiting for a dry day to spray with weed killer – just take care if you have pets out in the garden.
3/ Add some colour.
Add some colour to your garden by planting some beautiful flowers in your flowerbeds. Go for something durable but pretty like fuchsia or pelargonium and then enjoy them as they bloom.
If you don't have room to plant the flowers then cheat! Head down to Montrose Garden Centre in Harryville and pick up some of their beautiful hanging baskets which come filled which pretty blooms and are ready to go. Also if you don't have a garden area then you can take a look at their indoor plant section which will add a touch of nature to your home.
Add some deck chairs, an outdoor heater and maybe even a barbecue and you will be ready for the summer!