Seamus Heaney HomePlace – Sensory Garden
Seamus Heaney HomePlace have launched a new Sensory Garden. The Seamus Heaney HomePlace is based in Bellaghy and celebrates the life and work of writer and poet Seamus Heaney. (All photographs from Seamus Heaney HomePlace facebook page.)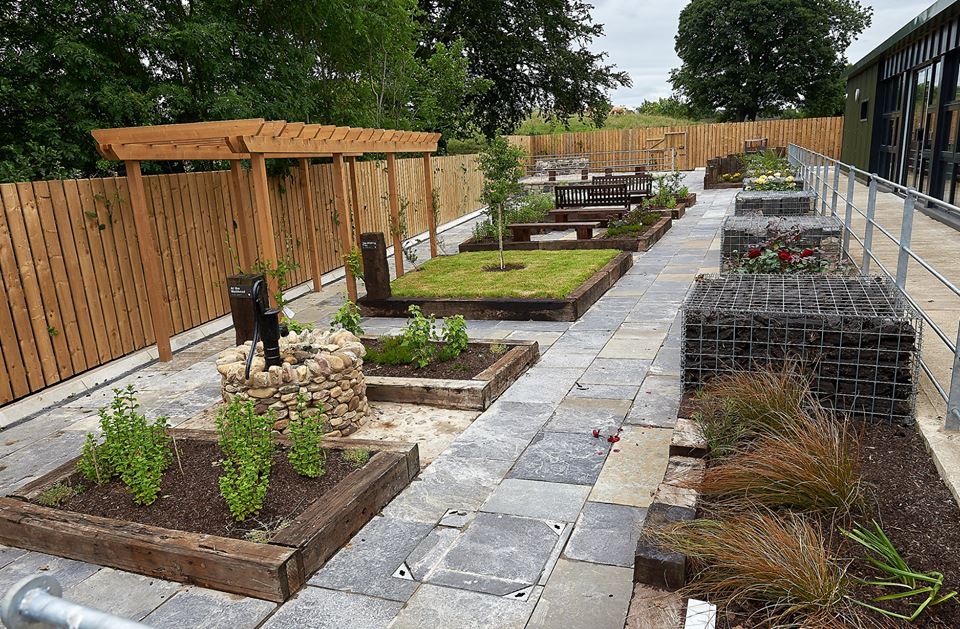 Seamus Heaney HomePlace have launched a new Sensory Garden. The Seamus Heaney HomePlace is based in Bellaghy and celebrates the life and work of writer and poet Seamus Heaney. (All photographs from Seamus Heaney HomePlace facebook page.)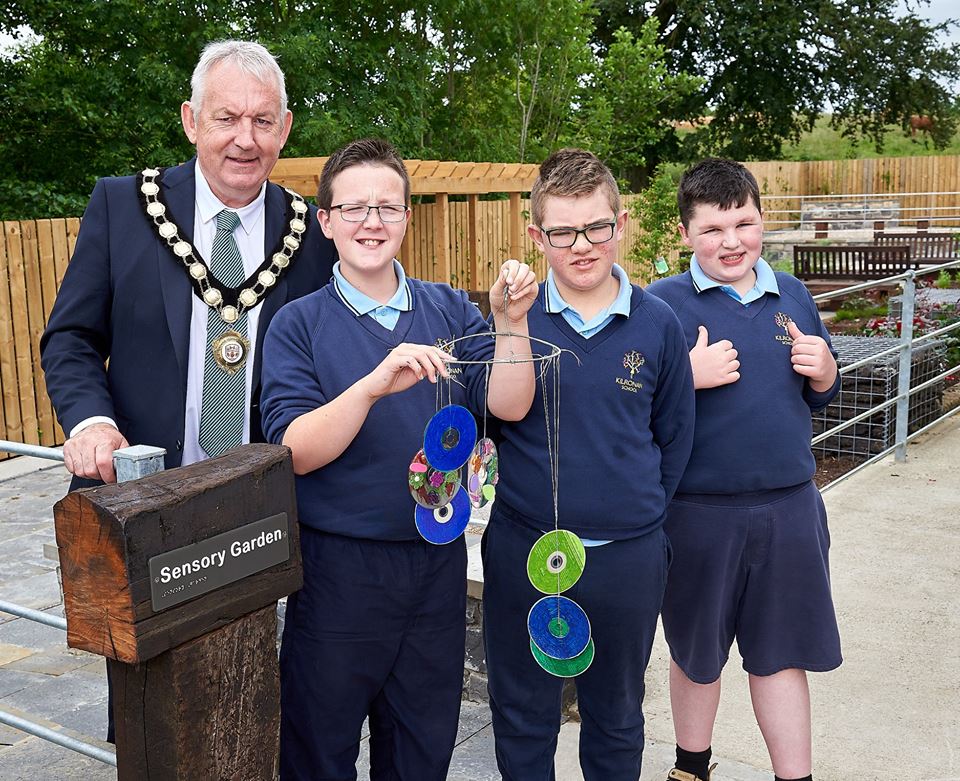 It was opened by newly appointed Chair of Mid Ulster District Council, Sean Mc Peake and local students from Kilronan School.
What is a Sensory Garden?
The sensory garden is a self-contained area that concentrates a wide range of sensory experiences. It provides a valuable resource for a wide range of uses, from education to recreation.

What distinguishes this sensory garden from a traditional garden environment is the considered inclusion of features with particular sensory qualities, creating a stimulating and beneficial environment. Particular features within the garden that have sensory qualities include: signs with Braille, interactive pens that recite poetry, fully functioning water well, plants and flowers.

As well as being used recreationally, the garden will provide space for extending the existing HomePlace Education Programme and engage students with nature and the landscape so that they may increase and develop knowledge and understanding. (Source)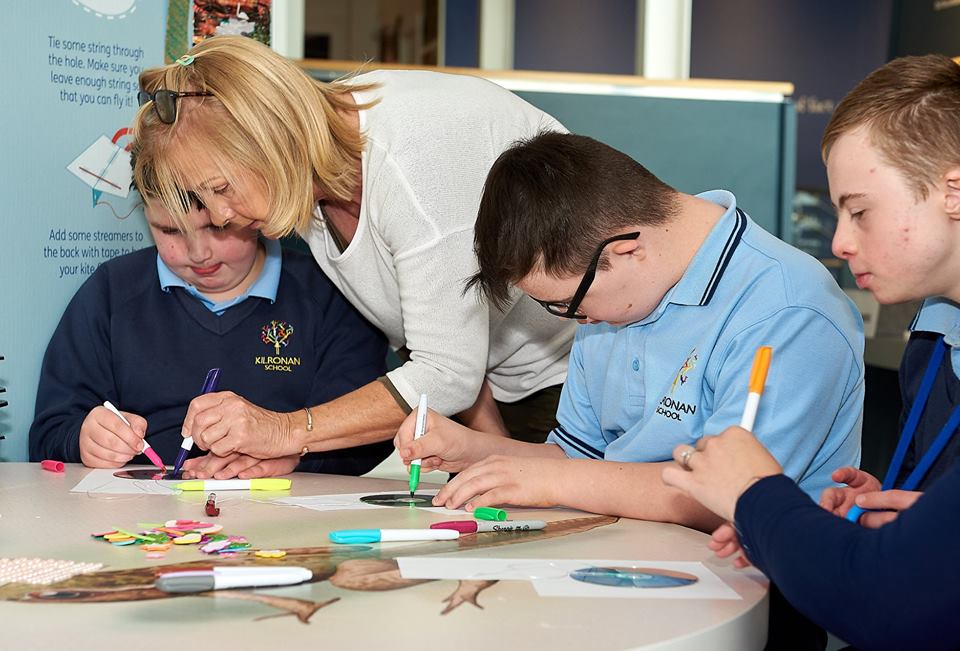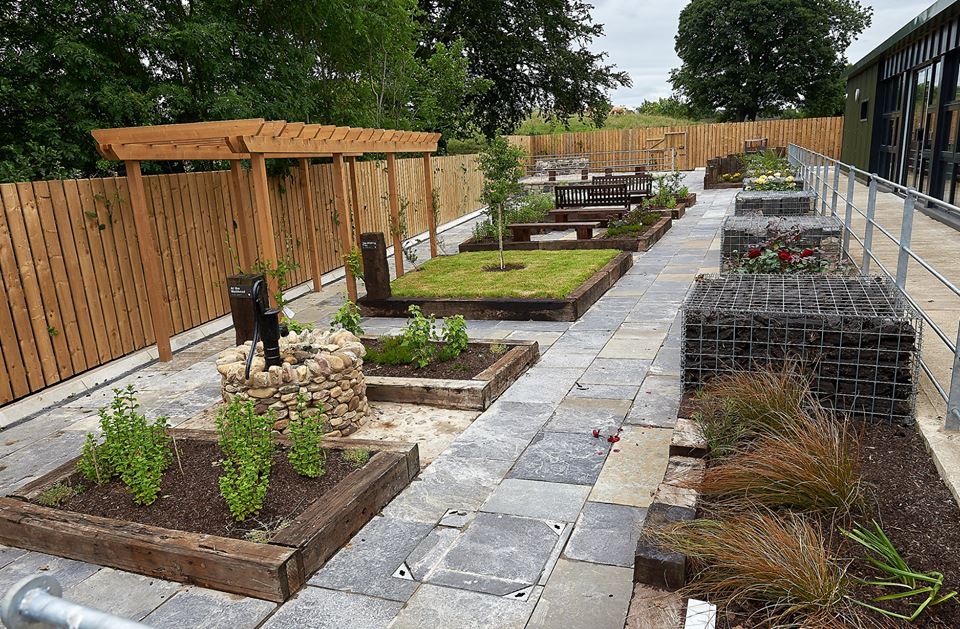 Click here to visit the Seamus Heaney HomePlace website and find out more about the Sensory Garden and their exhibition.