Cook It! training in the Ballymena area
Fun, fast food for less!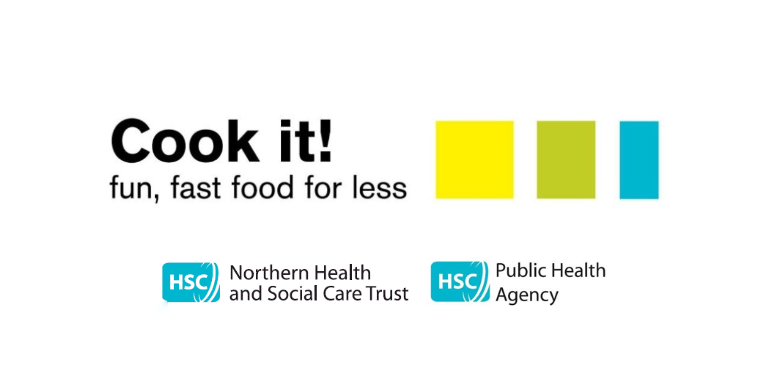 Do you have what it takes to become a Cook It! tutor?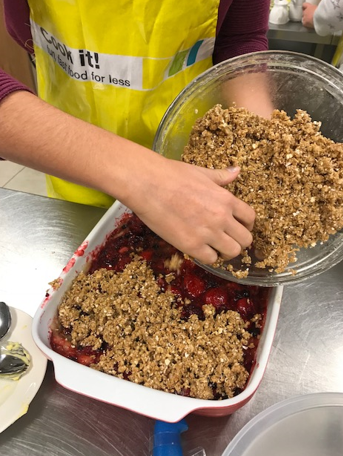 Are you currently working within community groups or organisations in the Ballymena area who could benefit from the Cook It! programme? Would you be interested in being trained as a Cook It! tutor?
The Cook it! programme is a six week healthy eating and cooking skills programme funded by the Public Health Agency and delivered throughout Northern Ireland. Cook It! is based on the principles of the Eatwell Guide. The Eatwell Guide shows how much of what we eat overall should come from each food group to achieve a healthy, balanced diet. The programme is delivered by trained tutors and is designed to support individuals within local communities to enhance their cooking skills and learn about eating a healthy balanced diet on a limited budget.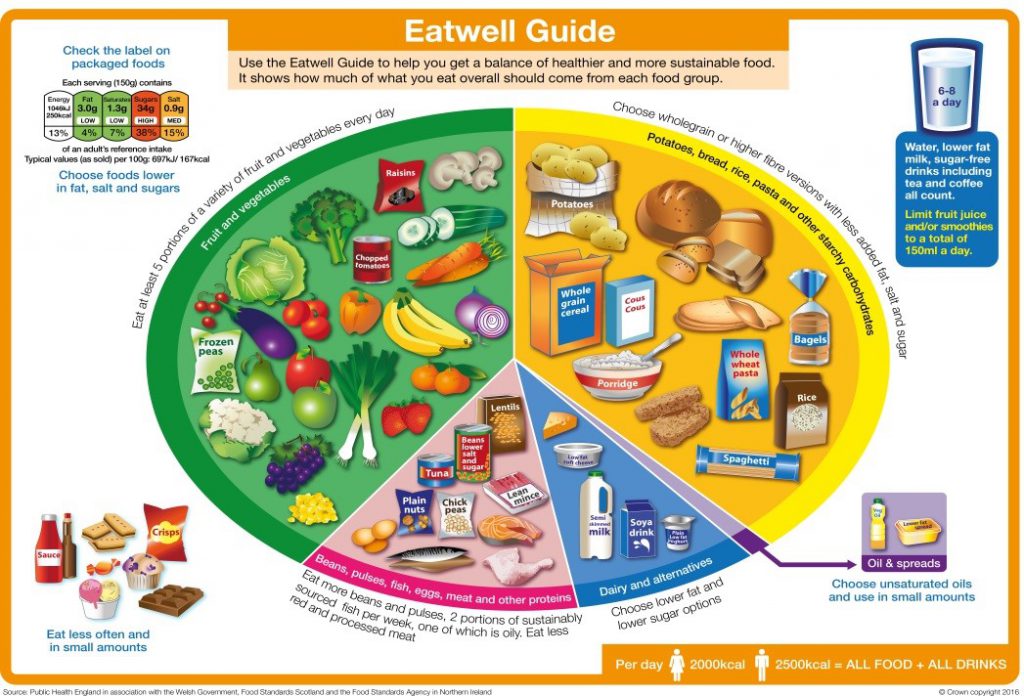 Cook It! tutor training is offered at various locations throughout the Northern Trust on an on-going basis.  Training lasts two days and covers the principles of healthy eating using the Eatwell Guide model, food hygiene, kitchen safety, group skills and problem solving.  The sessions are designed to be practical and fun.
The aims of the Cook It! programme is to:
work with groups to increase understanding of healthy eating
demonstrate that it is possible to eat healthily on a limited budget
improve cooking skills and increase confidence in cooking
encourage better food choices
improve food hygiene practices
Who is the Cook It! programme suitable for?
The Cook It! programme is delivered in local communities by trained Cook It! tutors. It is suitable for a wide range of groups in the community, including:
women's or men's groups
older people
residents in homeless hostels
young/single parents
young people living in residential care
adults with mental health problems and offenders during rehabilitation programmes
church groups
students prior to moving out of home
anyone who wants to learn more about healthy eating on a budget and basic cooking skills!
For more information please contact the Cook It! team.There are still some spaces available for our 2-day tutor training on 20 and 21 March 2019 and more training dates to be released soon. So get in touch ASAP to secure your place. Email CookIt@northerntrust.hscni.net or contact the team on 028 2563 5276