Network B2B meeting in Adair Arms Hotel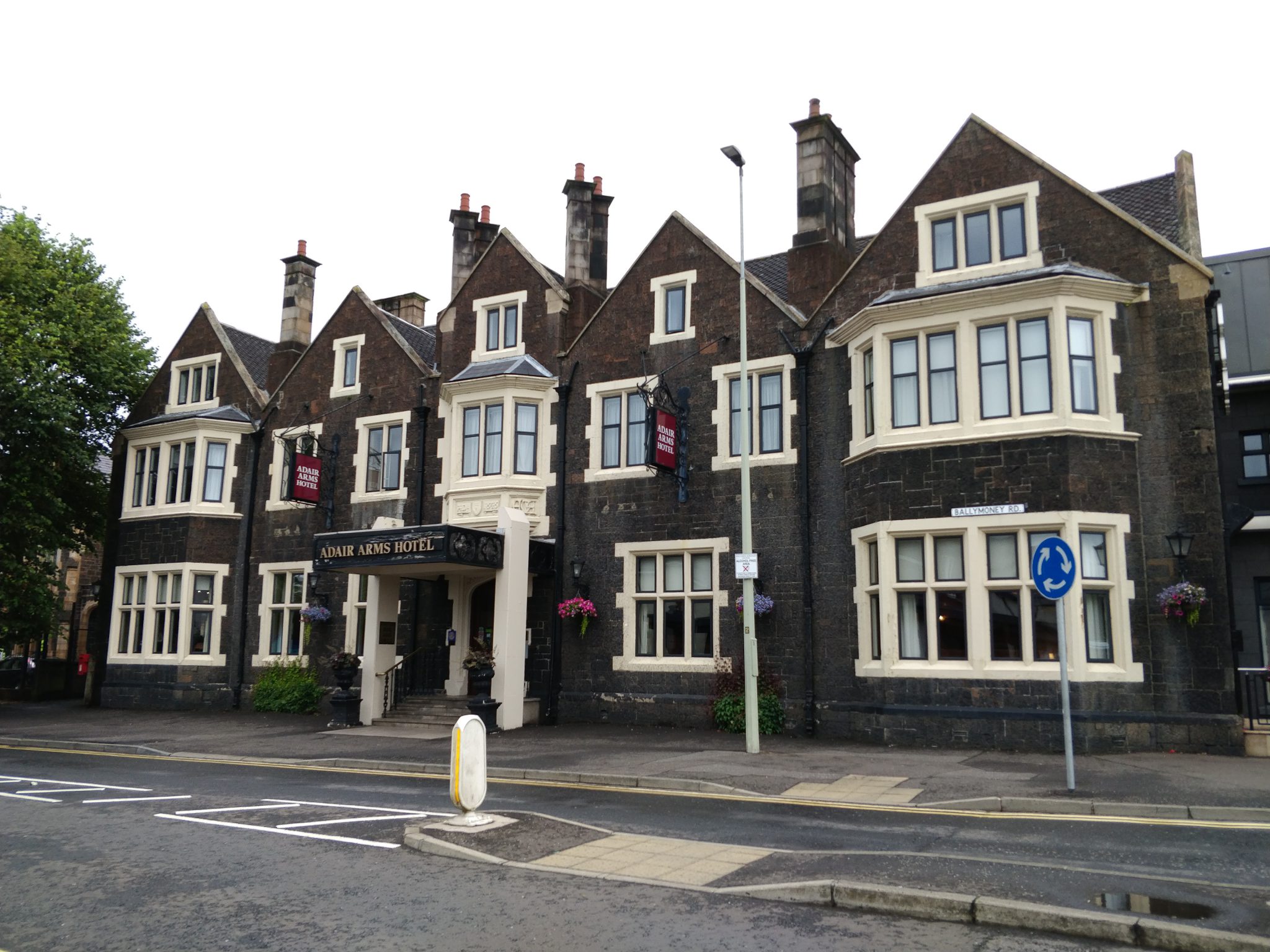 Are you a Ballymena business owner who would like the opportunity to improve your business networking? Tuesday 14th August 2018 will see the launch of a Network B2B group in the Adair Arms Hotel. The organisers told us –
'Network B2B was set up in 2005 to bring a fresh approach to business networking. Since its beginnings in Newcastle Upon Tyne it has expanded to become a UK-wide networking platform. It offers it's members structured but informal business networking to help them grow their business and develop as individuals in business.
Groups meet weekly and the agenda is the same each week so members and visitors alike know what to expect from each meeting. The premise is very straightforward, as relationships between members grow and develop, so does the trust between members and through word of mouth introductions, business opportunities that otherwise would never have existed before, present themselves. Groups meet over breakfast, the idea being so as not to take people away from their 'day job' and to maximise the return on their time. Only one person per category, trade or profession may be a member of any group so as to avoid any potential conflicts of interest that may arise and to ensure that members can get maximum return on their investment of time.
 I have met hardly anyone who enjoys cold calling. Equally, I can't really think of anyone who enjoys receiving a cold call. Network B2B aims to remove the need for cold calling or mailshots as you have a weekly platform to request specific introductions from your Network B2B colleagues – you never know who knows who you want to know! All you have to do is ask!'
Network B2B – business networking group launch in Adair Arms Hotel, Ballymena on 14th August. Book your place now.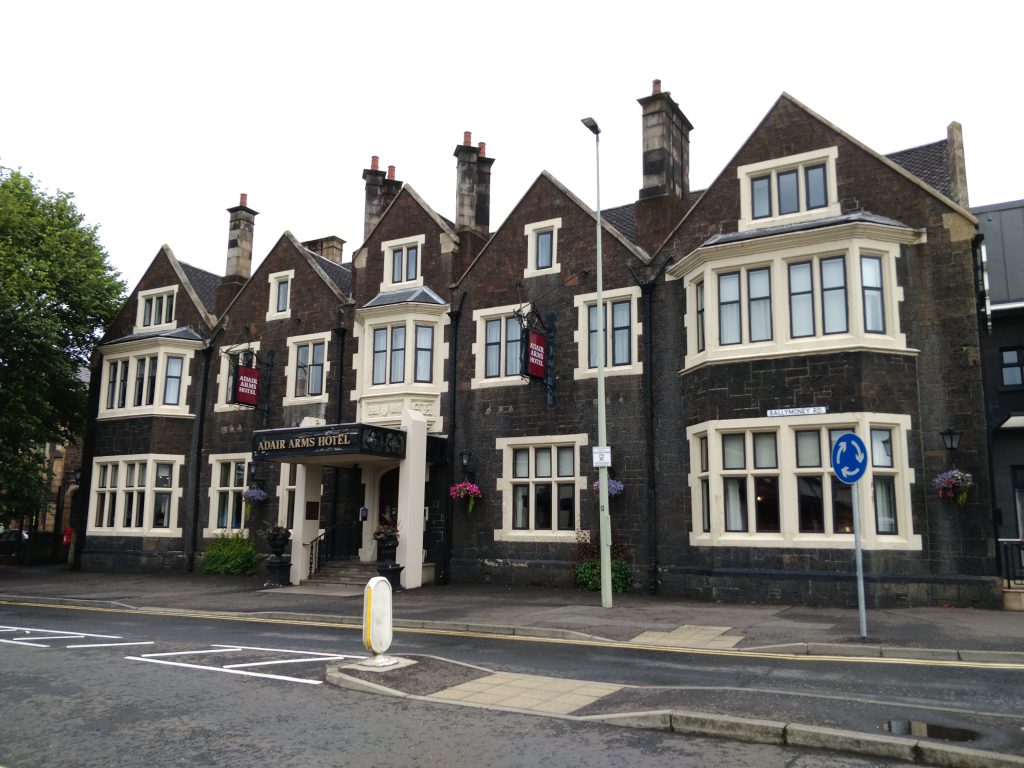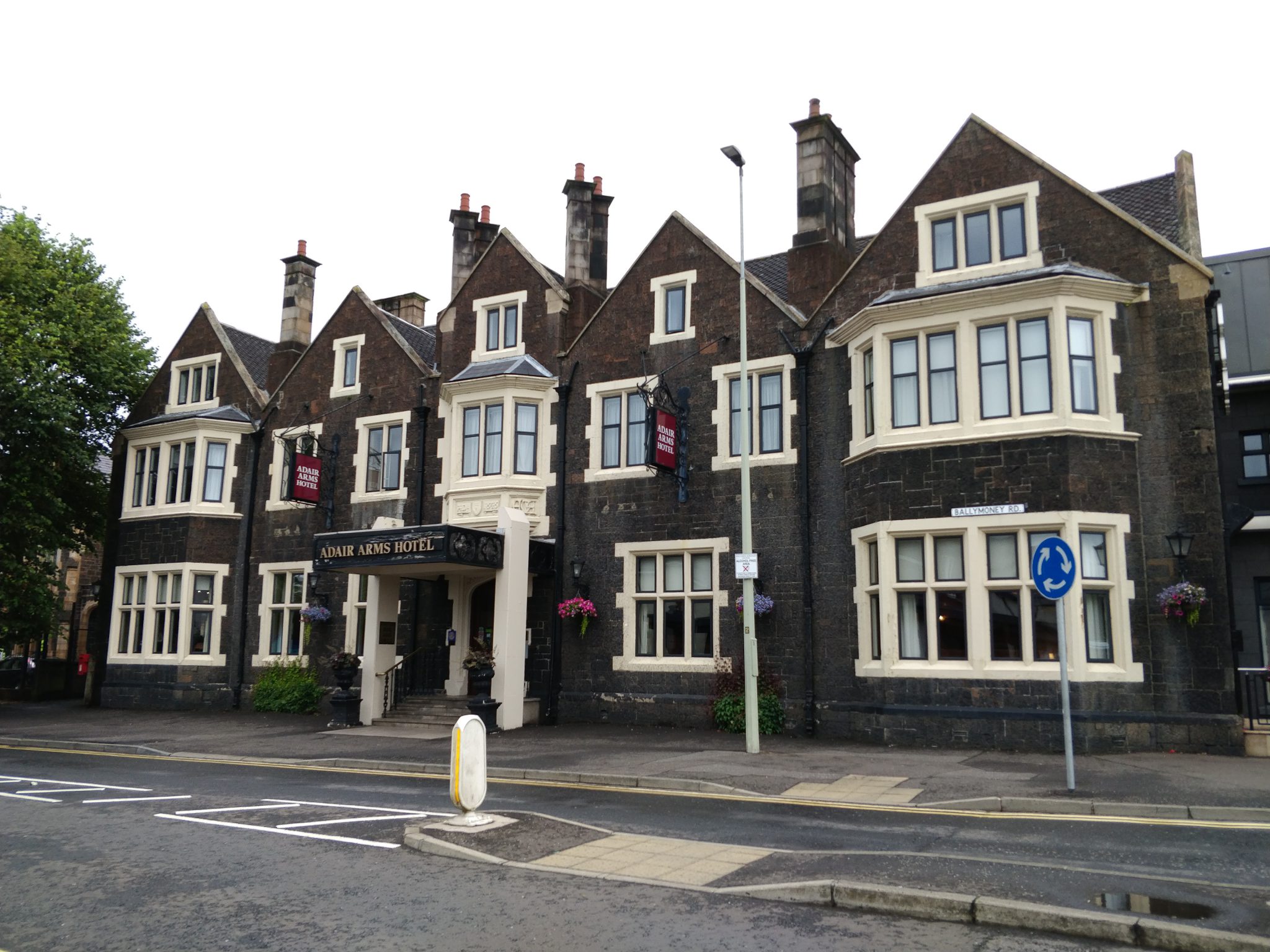 'Network B2B launched in Northern Ireland in February this year. There are currently 3 groups running and Tuesday 14th August sees the launch of the 4th at the Adair Arms hotel, Ballymena. The meeting will be from 7.15am – 9.00am. There is a £10 meeting fee which also includes breakfast. If you and/or a colleague would like to attend the launch meeting to find out more, please feel free to contact Craig Dean on 07884 116411 or craig.dean@sjpp.co.uk '
Find out more about Network B2B on their website here.