This weekend in Ballymena could be a busy one with several great events running.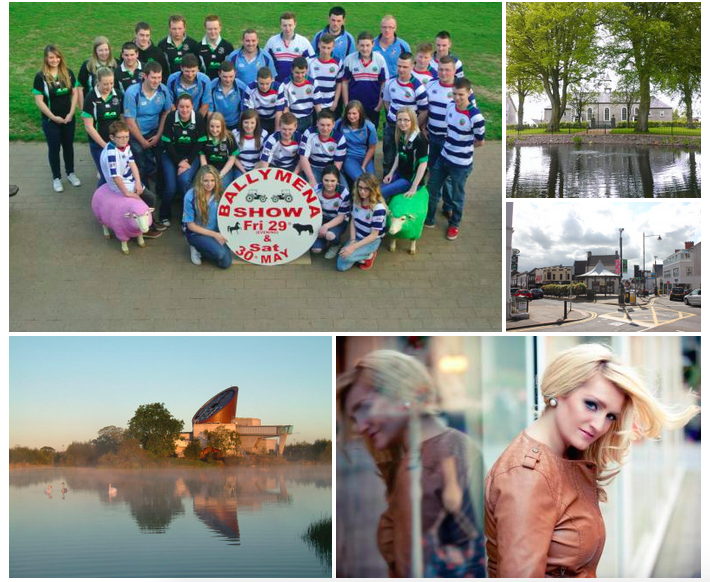 This Weekend in Ballymena
1/ The Ballymena Show 2015 – Held as always at the Ballymena Showgrounds the Show runs on Friday and Saturday. Click here to find out more.
2/ The Maze at the Ecos Centre – We blogged about it here at Ballymena Today earlier in the week and think that the straw bale art instalment at the Ecos Centre sounds very intriguing.
3/ Gracehill Village Square – Located just outside Ballymena the village of Gracehill have reinstalled a village square which will be officially opened on Saturday. The Brass Band concert will be part of the celebrations which start at 2pm. Earlier this week we visited and snapped some pictures which you can see on Instagram.
4/ Amanda St John is performing this Saturday night at Red Star Music. We blogged about the event earlier this month. For more information please click here.
5/ The International Methodist Art collection is still being exhibited for free at the Braid Arts Centre. Read all about it in this Ballymena Today blog article.
Whatever you decide to do we hope that you have a relaxing time. There are plenty of local, community events to keep you occupied in Ballymena this weekend.