The Results are in – Exam stress – Ballymena Today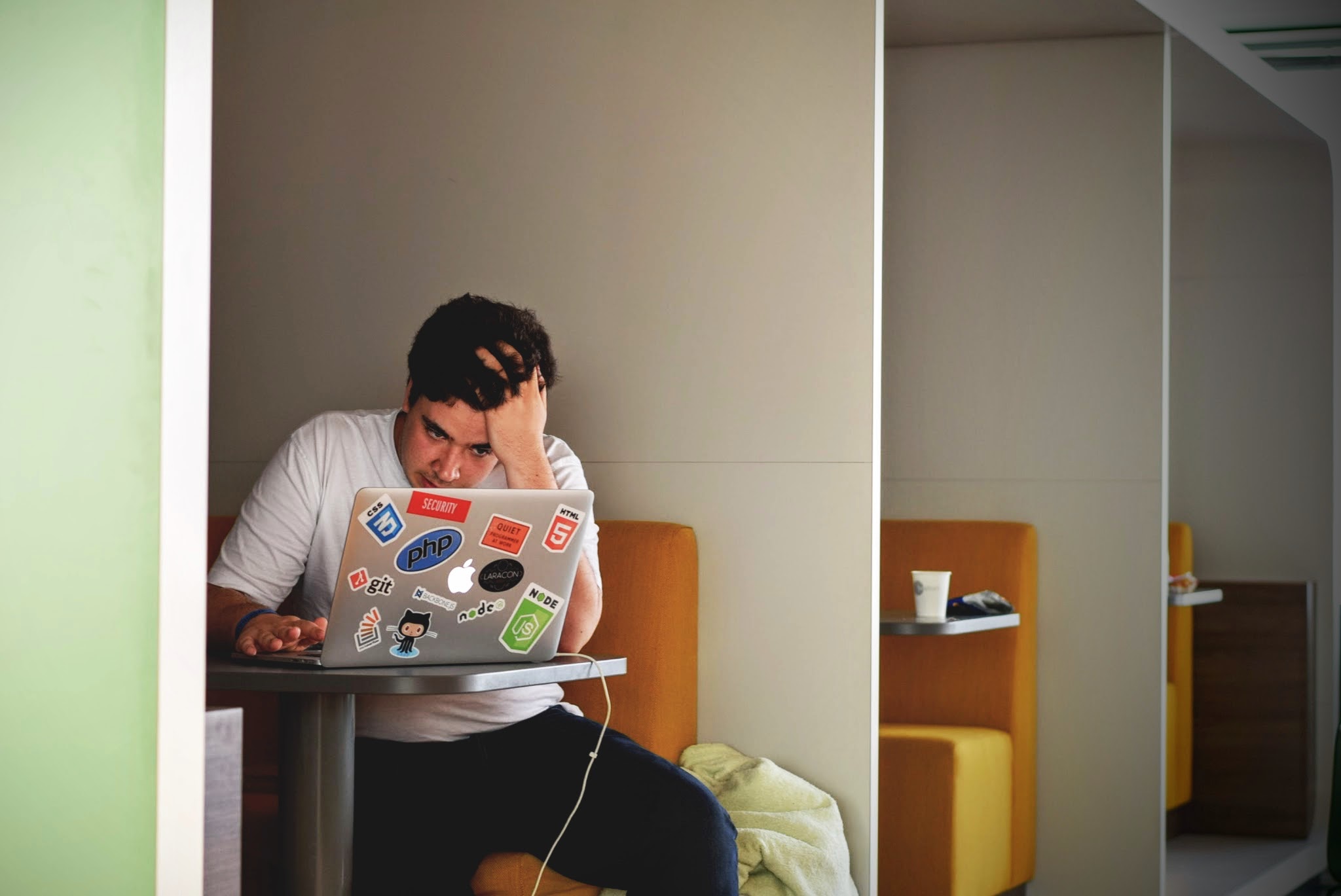 Last week it was the A levels and AS Levels and this week many Ballymena teens will be finding out their GCSE results. After a difficult exam period and a summer spent trying to forget about the results now the time has finally come.
We know that it is very stressful and upsetting time. Some of us have worked really hard and can end up disappointed by marks lower than we expected, and some of us know that we maybe didn't give it our all. Others are stressed about letting down their teachers or parents and lots are dying to get back into school to make sure they don't lose their friends.
But the truth is that once your results are in, whether good or bad, it is time to reflect and make some big decisions. School or job? College or apprenticeship? One of the most important things to remember is that there is a great adventure ahead of you – it might just not be the adventure you had expected.
Childline and the NSPCC has issued some good advice for teens and parents which we have shared below.
Tips for teens
Childline has the following advice for young people worried about their results:

Don't panic if you don't get the results you were hoping for.
You may have to make some tough decisions but remember you always have options and you can get help.
Everyone is different so try not to compare your results to your friends or classmates.
If you're disappointed with your results it can help to talk to a teacher or someone you trust about how you're feeling.

Tips for parents and carers
Advice from the NSPCC for parents and carers includes:

Try not to place pressure on your children to gain certain grades
Your child may find it hard to talk to you about their results so be patient and supportive until they feel ready to open up about how they feel.
Encourage your child to take their time to think about what they want to do next. There's no need to rush into a decision straightaway.
Help them think about their choices by writing down a list of pros and cons for each of their options.
Children and young people can contact Childline for free, confidential support and advice, 24 hours a day on 0800 1111 or at www.childline.org.uk.
Real Life Examples:
This week we met a girl who failed one of her AS Levels and was shocked when she went to a school interview and wasn't allowed back in. She researched college courses in one of her best subjects and now is enrolled in a course which means she can specialise on her favourite subject and also keep on her part time job at the same time.
Another young man was disappointed with his BTEC results as they were lower than expected and he missed the entry requirements for his University courses. After a day or two he received a call from his number one choice and was made an offer because the course had a few places left – he accepted immediately!
And finally a mature student recently signed up to a course which will allow him to work in his current job four days a week and improve his qualifications at college for one day. When he was younger he didn't enjoy school so went straight into a job instead of working hard at school. His boss is paying for the course and eventually he will progress to university and get his degree.
You see – there are lots of different options still available to you. Make sure that you have thought through all of your options before making a decision about your future.
Here are some links you may find helpful: