Ad Hoc Theatre perform A Murder is Announced
"A Murder is Announced" is by Agatha Christie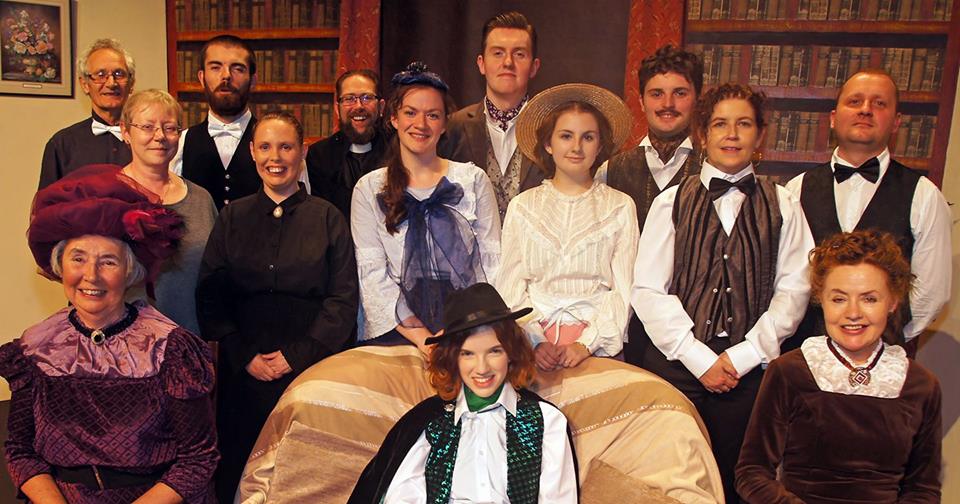 In September the Braid Arts centre in Ballymena will host the Ad Hoc Theatre company with their latest play. A Murder is Announced is set to be as fun and thrilling as their former performances and it is sure to be a wonderful evening for drama lovers.
"A Murder is Announced" is by Agatha Christie meaning that it is sure to be a clever and tense mystery. Here are the details:
"An announcement in the local paper states that a murder is to occur in Miss Blacklock's home. No one knows who the victim will be. What follows is a classic Christie puzzle of mixed motives, concealed identities, a second death, a determined Inspector and a Miss Marple on hand to provide the final solution at some risk to herself. Come and see the dramatic conclusion just before the final curtain!"
"A Murder is Announced" will be performed in the Braid Arts Centre in Ballymena on Friday 7th and Saturday 8th of September 2018 at 7pm. Tickets cost £8 and the play is suitable for all ages.
For more information on about tickets please click here to visit the Braid Arts Centre website.