The Tower Centre in Ballymena have launched their own Artisan Craft Fair. The Tower Centre have invites lots of different traders to set up their stalls inside and are giving you the opportunity to pick up some beautful artisan gifts.
Here are some picture which were shared by the Tower Centre on Facebook to give you a little taste of what was on offer.
Tower Centre Artisan Craft Fair – Ballymena Today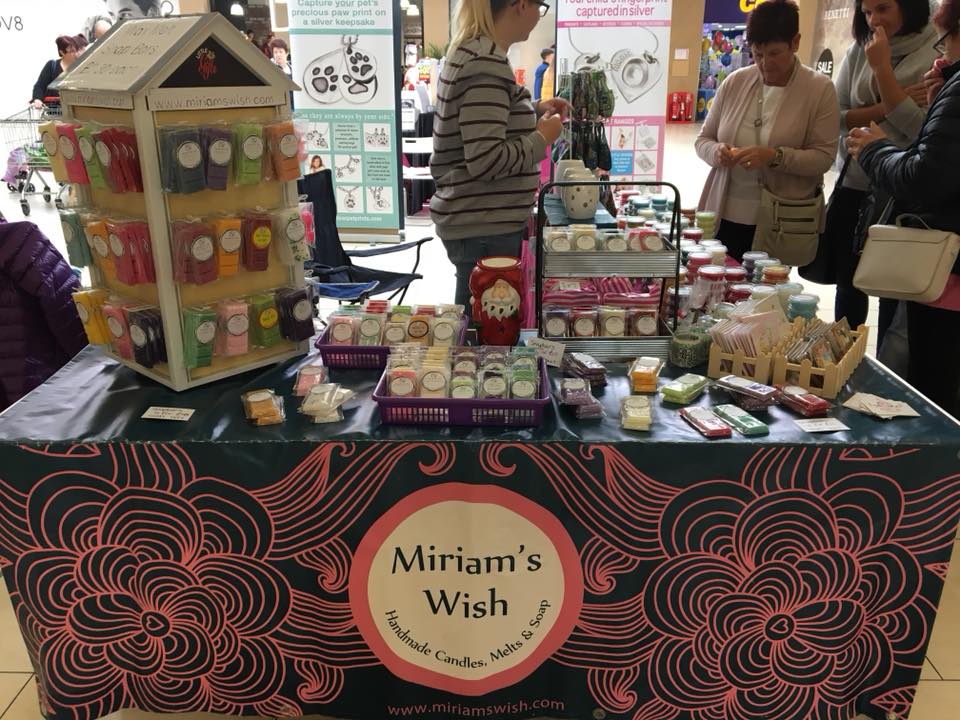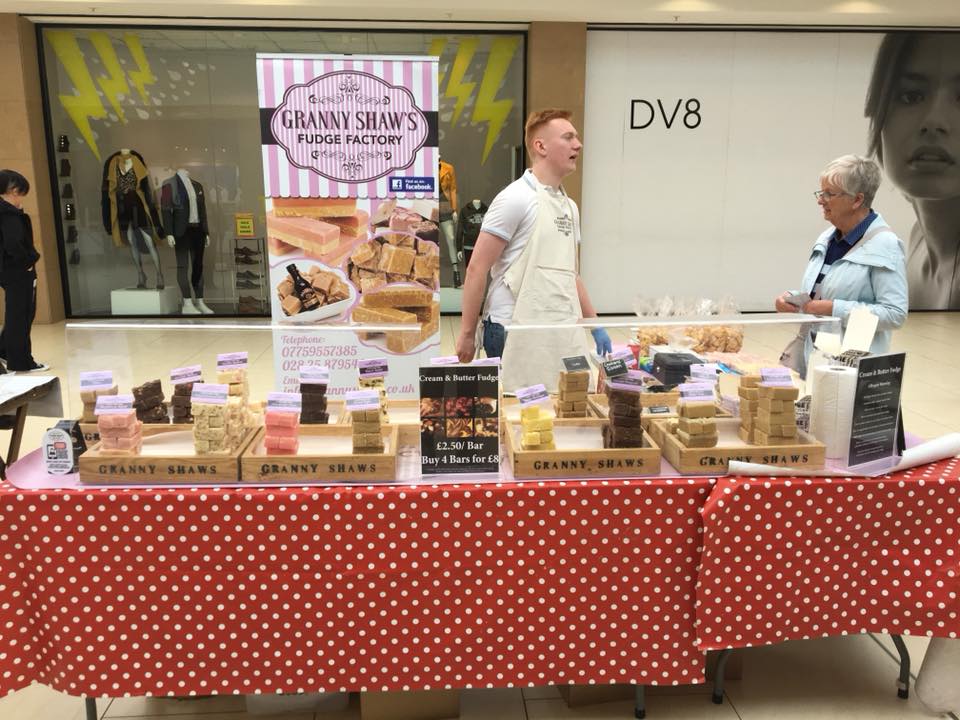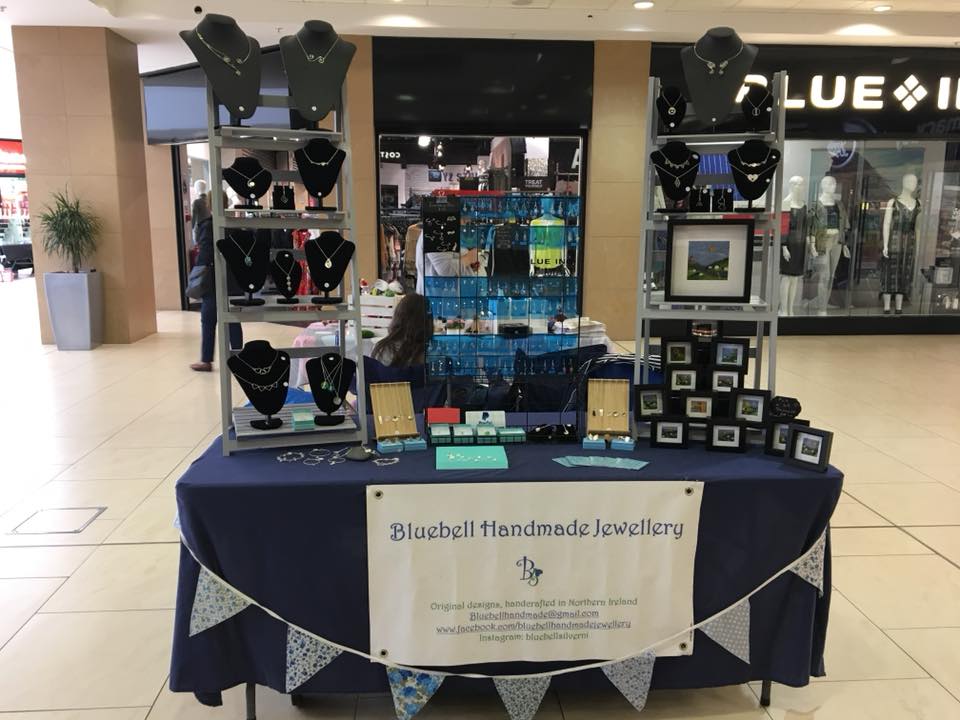 The Craft Fair will run on the 1st & 3rd Saturday of the month. We hope they all get plenty of support and have a great day. Next Fair will be Saturday 6th October.
In the meantime you can keep up to date with all the happenings in the Tower Centre by following their Facebook page. We especially love their new features which introduce the staff from different shops and their fashion focuses. Click here to follow the Tower Centre Ballymena on Facebook.