Radio Cracker does it again! – £60,925 raised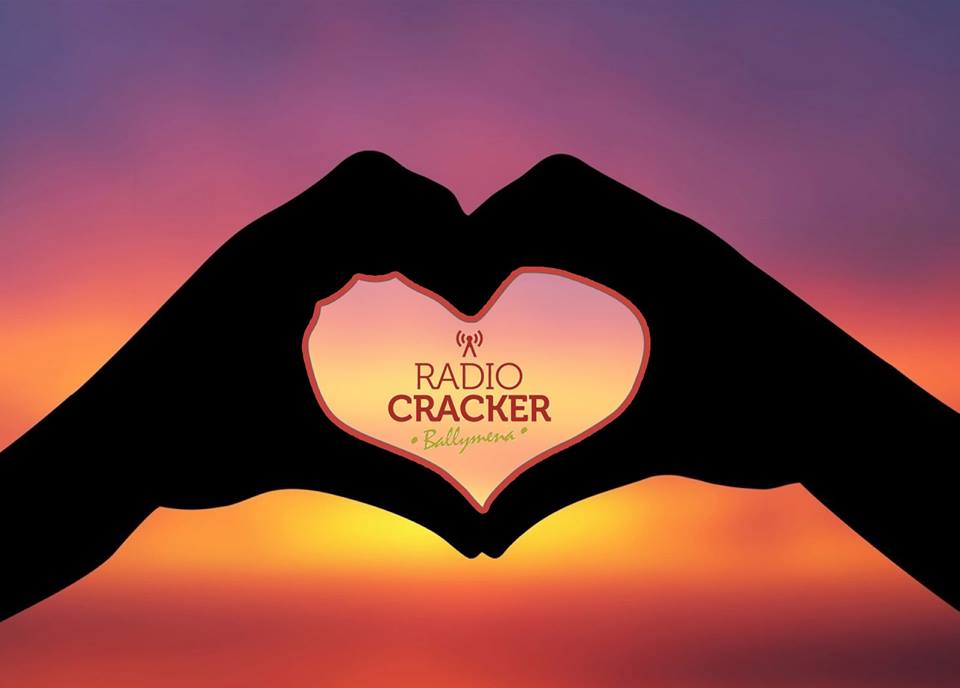 It has been another very successful year for Radio Cracker Ballymena. They sent us the following press release giving details of last year's fundraising efforts.
'Another successful year for Radio Cracker and its fundraising efforts for their selected charities (listed below). This year's total at the close of the station on Christmas Eve was £56,000. Another tremendous effort, however, since then we have had some further donations and a significant one of £4000 helping to make this year's targets. All in all giving us a total to date of £60,925!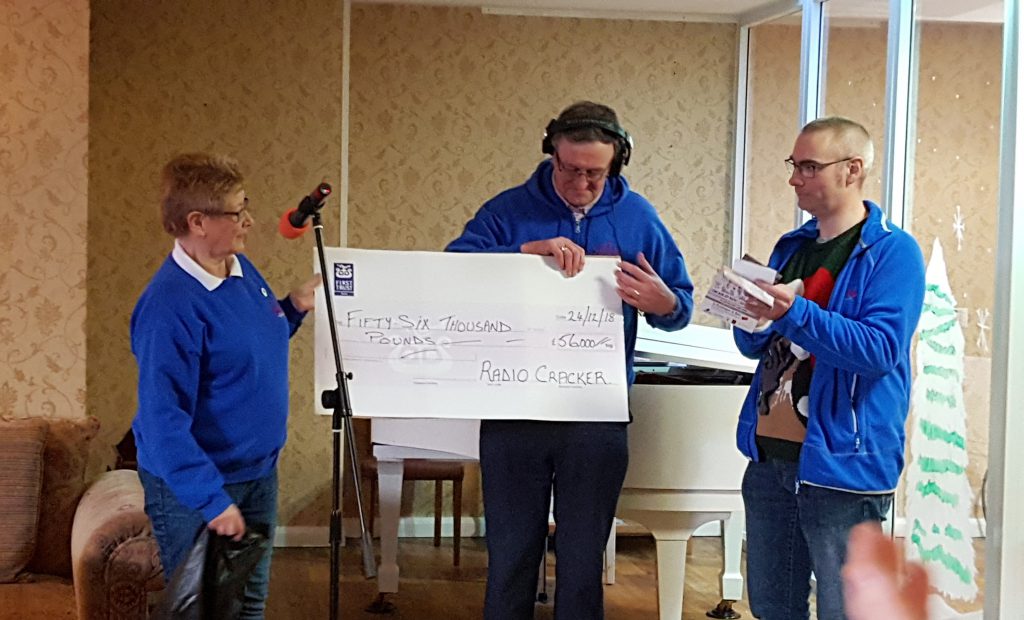 A big thank you must go out to all the people of Ballymena and beyond who helped us achieve this fantastic total. Your generosity is greatly appreciated.
May we also take this opportunity to thank all our sponsors and those who choose to advertise with our Radio Station.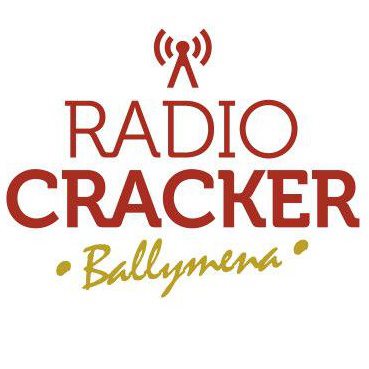 A huge word of thanks must also go to all the volunteers who helped run our shop in Greenvale Street, our technicians, those who manned the phones, our DJs and finally our Radio Cracker Committee.
Of course, once one year has finished, planning will now start again in January 2019 for next year's efforts.
Many thanks again to all our supporters and volunteers involved with Radio Cracker!'
The charities who will benefit from this fantastic total are – 
Second Sight – to help carry out 500 eye operations in Bihar State, India.
Kids4School – the building of dormitories at their school in Tanzania.
E3 Initiative – to replace 2 wooden classrooms with brick ones.
EMMS International – help fund the renovation of 5 healthcare stations in Malawi.
Bread for Kenya – to install 30 rainwater collecting tanks for the Tharaka people in Kenya.
Care for Cambodia – to build a new shed on a chicken farm in Cambodia
Lifeline Ministries – to build a new classroom in Kenya.
Spud Bears – to purchase talking teddy bears to teach children about the dangers of unexploded bombs in Laos.
Mission Africa – to purchase 60 mosquito nets at £5 each and also to purchase 2 x wheelchairs for polio sufferers in Nigeria.
We think this is a great effort by everyone involved! You can read about the projects which will benefit from this fundraising in more detail on the Radio Cracker website here.