What's new in Interior Design – McMillan Interiors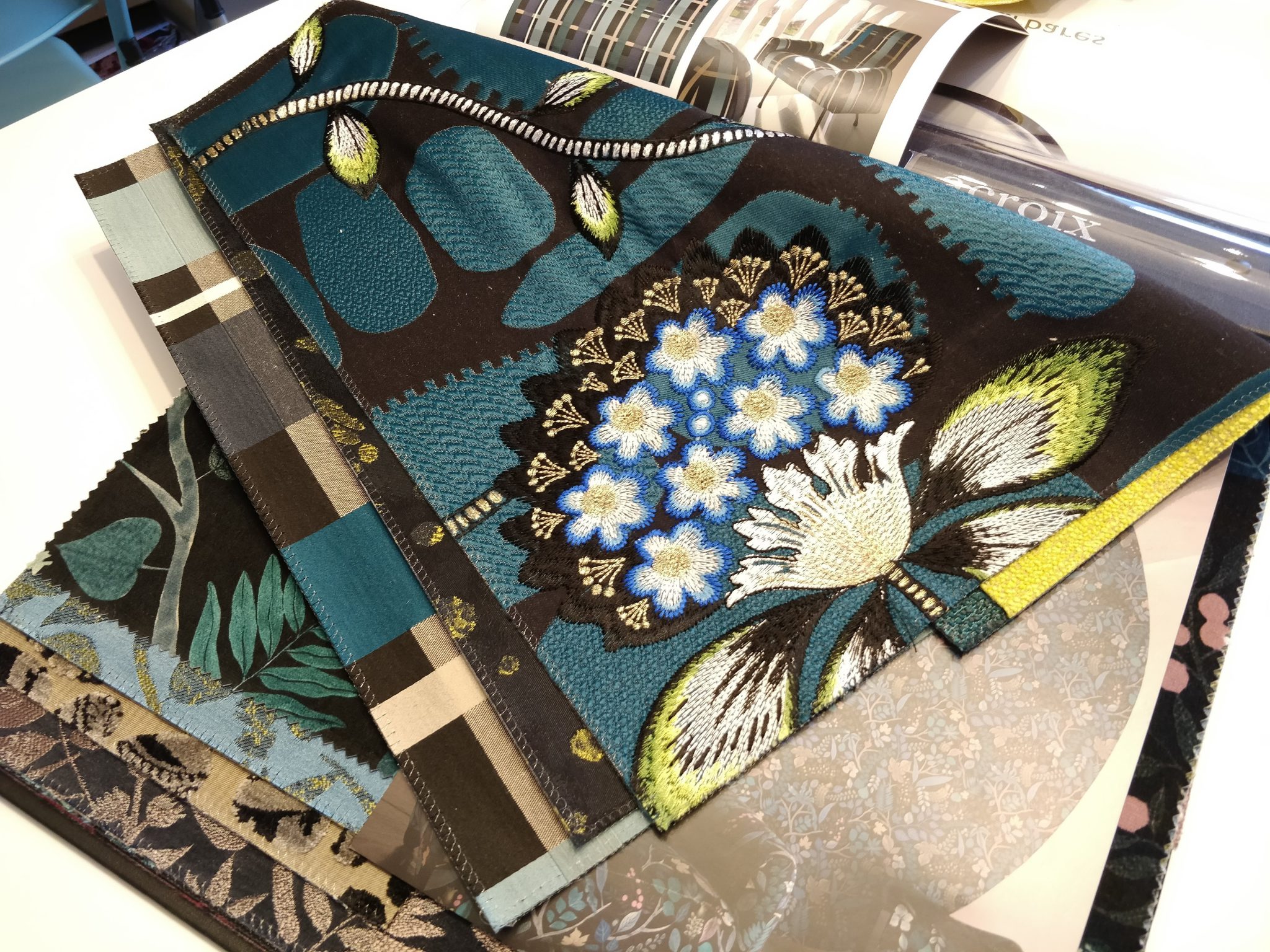 So what's new in Interior Design and what's trending for Spring/Summer 2019? Spring with its longer days and clear evenings is the time of year when many decide to redecorate their home. So if you're intending to change your home décor this year, what will you choose?
Will you go for Pantone's colour for 2019 – Living Coral with its warm tones? Do you prefer the neutrals and naturals? Classic or modern? Do you want to use more sustainable materials? If this all sounds too much you can always use the services of a professional interior designer to help you get the look you want.
We called with Cullybackey based Interior Designers, McMillan Interiors to find out more.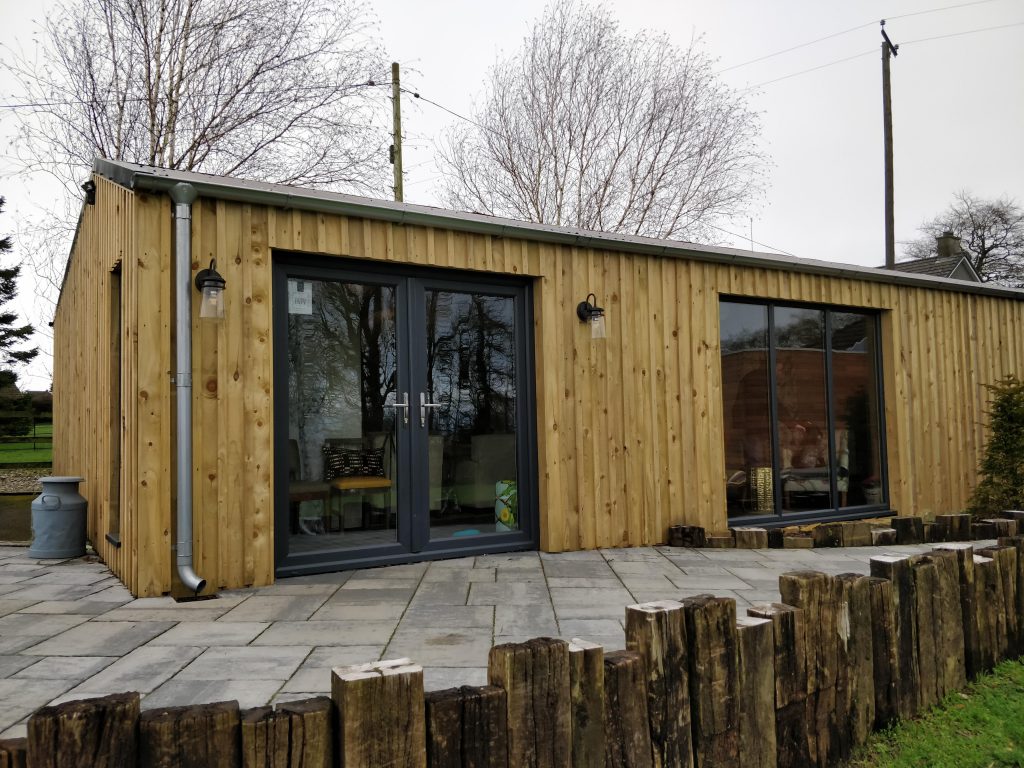 The first thing we found was that they have moved their design studio to a quaint and spacious wood cabin. Lots of home décor is inspired by nature and the stunning views over the countryside at The Cabin couldn't help but inspire you to choose a new scheme for your home!
The studio is packed with sample books from many of the leading companies.
McMillans can offer potential clients a full interior design service. That includes fabrics for curtains and upholstery, floor coverings, paint and accessories like lamps, mirrors and all the finishing touches.
McMillan Interiors work with many of the top brands in Interior Design but for this article they have chosen to highlight a range from Ralph Lauren.
They say,
"For something right up to date we love this range from Ralph Lauren Spring/Summer 2019 wallpaper collection.
Whimsical nautical patterns, striking florals, and elegant grass cloth papers.  These are presented in four beautiful palettes, from light and airy creams to rugged, bracing indigoes. (Indigo colourway pictured).
Beautifully drawn, coloured, and printed, these papers will add sophistication and charm to any interior – but we think they'll particularly shine in relaxed and cosy coastal homes.
We're proud to be an official stockist of this collection. We also have lots more to offer our clients from Ralph Lauren, Designers Guild and many more."
McMillan Interiors are based in The Cabin at The Outpost, Loan Road, Cullybackey. If you would like to find out more about what's new in interior design for 2019 or if you would like them to work on your next interior design project, please get in touch. Their phone number is 028 2588 0012 or you can email: ruth-anne@mcmillaninteriors.co.uk or catherine@mcmillaninteriors.co.uk
Click here to go to their website. You can also find them on Facebook here.